Yogic Paths
An incredibly honest and deep exploration of yoga, Yogic Paths is a 9-episode docuseries of thoughtful interviews and captivating footage that touch the heart and encourage self-discovery.
Start Free Trial
Show Details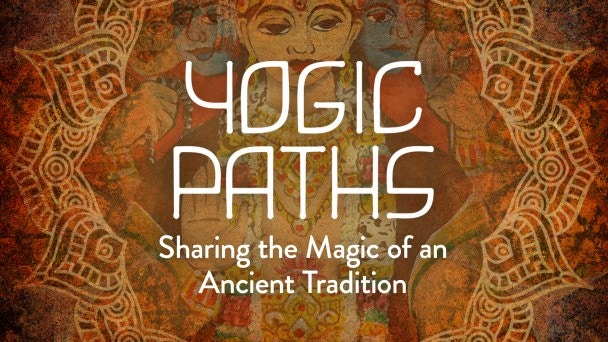 Yogic Paths (Preview)
Filmed across India, this 9-episode series takes you on a journey through mystical Indian landscapes and never before seen ashrams to explore the many branches of yoga.
While the practice of physical postures called asanas is most well-known in the West, understanding the full scope of this rich and varied tradition gives meaning and power to the yoga we know today. An incredibly honest and deep exploration of yoga, Yogic Paths is a docuseries of thoughtful interviews that touch the heart and encourage self-discovery, reminding us how deeply we are all connected.
Featuring Geeta Iyengar, Christopher Hareesh Wallis, Krishna Das, Krishna Kaur Khalsa, Anand Mehrotra, Dr. Jim Mallinson, Sally Kempton, Chris Chapple, and more.
Yogic Paths -
Season 1

Episodes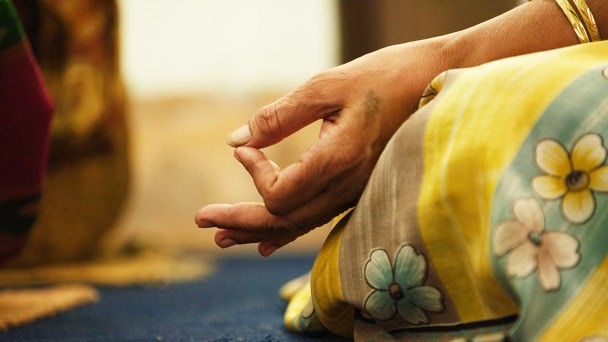 26 mins
Exploring the Yogic Path
Take your first step onto the yogic path in this episode that introduces the history, evolution, and various forms of yoga that will be explored throughout the rest of this series.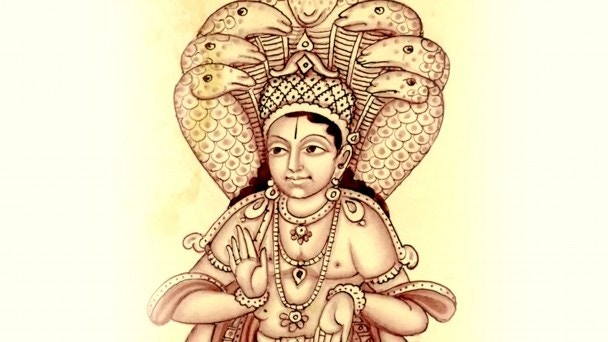 23 mins
Hatha & The Evolution of Yoga
Join us as we explore Hatha Yoga, typically referred to as the yoga of postures, in which the body is used as a tool to achieve spiritual liberation.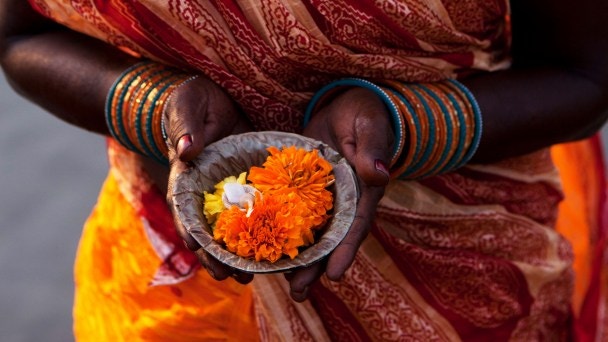 29 mins
The Paths of Devotion
Explore three essential and diverse yogic paths, bhakti yoga, karma yoga, and jnana yoga. While their practices are different, they all have the same goal: self-realization and union with all.
25 mins
Tantra: The Householder's Path
Explore one of the most diverse, influential, and misunderstood spiritual traditions: tantra.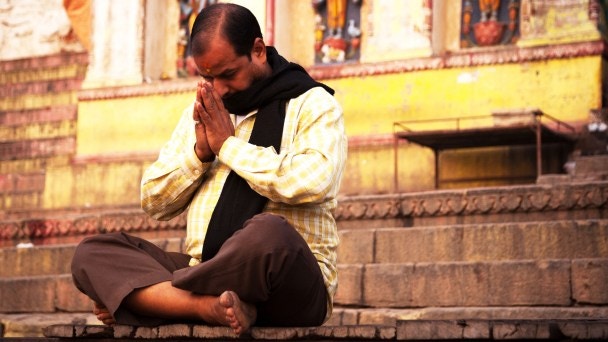 21 mins
Raja: Royal Path
Raja Yoga has been called the "Resplendent Yoga of Spiritual Kings" and the "Royal Path." The techniques taught through this practice focus largely on meditation, learning how to control the mind, to understand and recognize the mind for what it is so that we can become the ruler of our lives and the master of our own minds.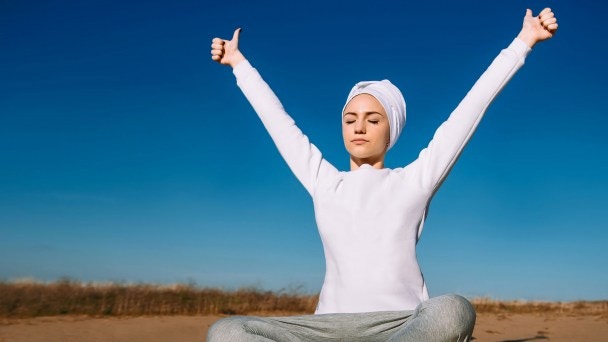 32 mins
Kundalini & Kriya: Energy & Transformation
In this episode, we will dive into the traditions of Kundalini and Kriya Yoga, ancient yogic systems designed to access, activate, and redistribute energy in the body.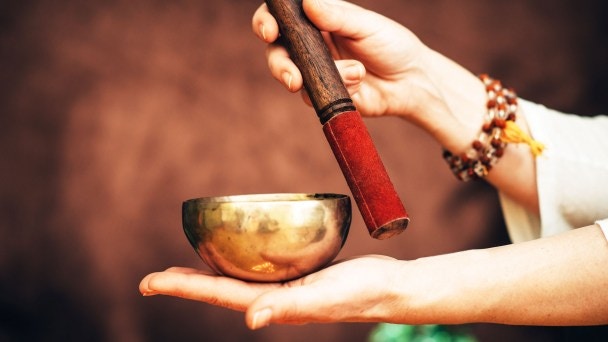 24 mins
Sound & Technologies of Consciousness
In this episode, we will take a deeper look at the ancient technology of sound and discover how through deep listening, we can harmonize with the vibration of the universe.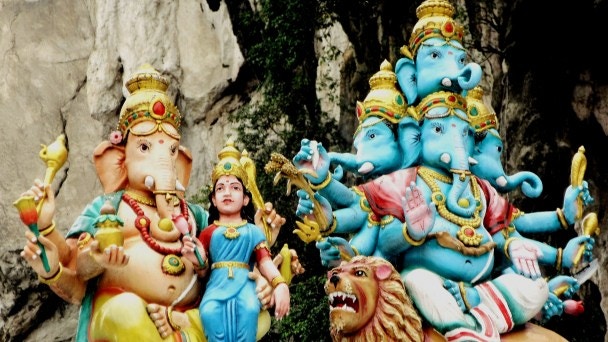 28 mins
The Power of Yogic Mythology
Delve into the world of myth and mysticism in this episode of Yogic Paths.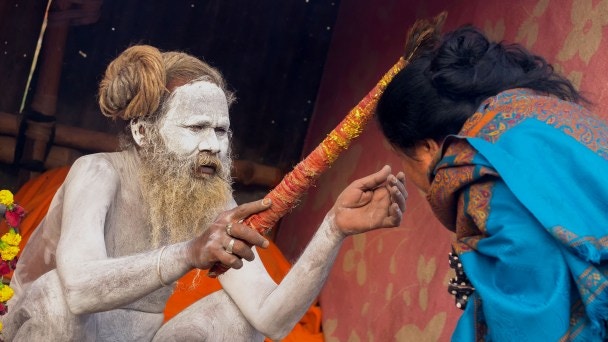 26 mins
Siddhis: Yogic Superpowers
Explore siddhis, or yogic superpowers, such as telepathy, telekinesis, clairvoyance, the ability to heal, levitation, and flight.
Enter your email to start your free trial.
✕
Log In
Forgot Password
Link Sent!