David Wilcock is a professional lecturer, filmmaker and researcher of ancient civilizations, consciousness science and new paradigms of matter and energy. He is the subject of the book, The Reincarnation of Edgar Cayce?, released in 2004 and author of the bestselling books, The Source Field Investigations and The Synchronicity Key.
His extensive study of the Law of One material helped him to make contact with his own Higher Self, an event that changed his entire life. He was inspired to move to Louisville, KY, and work directly with Jim and Carla, the two surviving members of the Law of One Contact. This work led on to David working with Richard Hoagland to upgrade his interplanetary climate research.
All the while David had been compiling and analyzing an enormous amount of scientific research which became the basis of the CONVERGENCE trilogy of books. A concerted effort is now underway to bring the Convergence material to the big screen as a Hollywood film.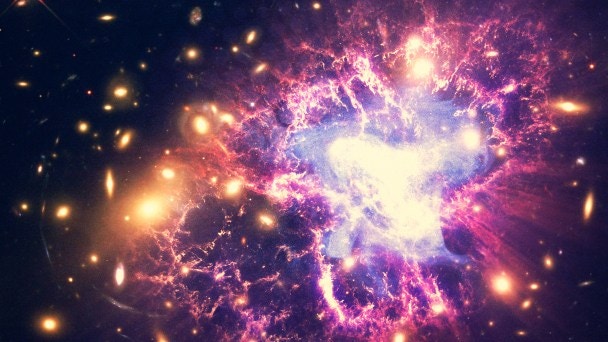 Wisdom Teachings
The Universe According to Halton Arp
David Wilcock takes us deeper into the universe according to Halton Arp. As we contrast various parts of the standard model of cosmology with Arps models, we glean an insight into the mind of Halton Arp which may change your view of the intricate workings of the cosmos.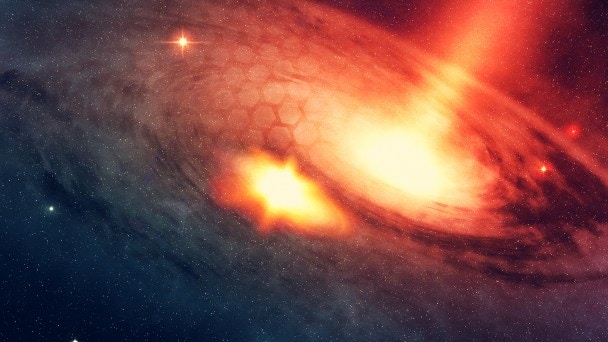 Wisdom Teachings
Who Was Halton Arp?
David Wilcock explains how the work of Halton Arp may be central to the future of humanity's scientific history, if his scientifically heterodox notions are ever accepted. Halton Arp's life may not be in danger because of his theories, but he may be putting his livelihood in jeopardy.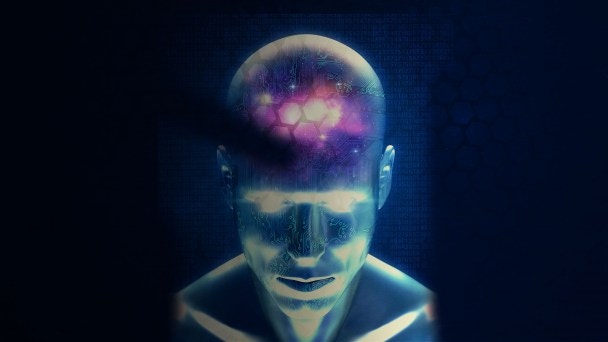 Wisdom Teachings
Psychic Connection across Time and Space Part 2
Why do some people know what is going to happen before it happens? Maybe they have a special connection or abilities that the rest of us lack? Can collective consciousness have a measureable effect upon the physical world? David Wilcock answers these questions, and more.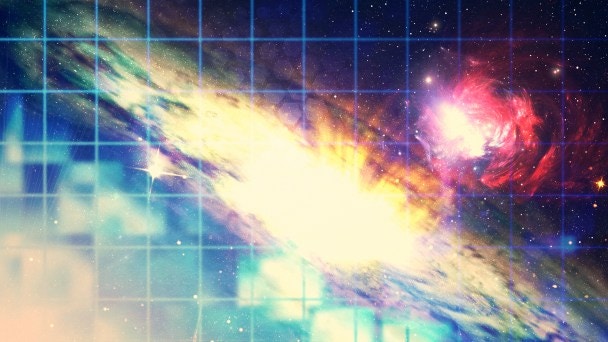 Wisdom Teachings
Galactic Geometry: Cubes in Space
Dr. Harold Aspden predicted it, it is a model in the Law of One, and now mainstream science is starting to see evidence of it – galaxies can spontaneously reproduce themselves. This is only one marvel that results from movement within our geometric universe.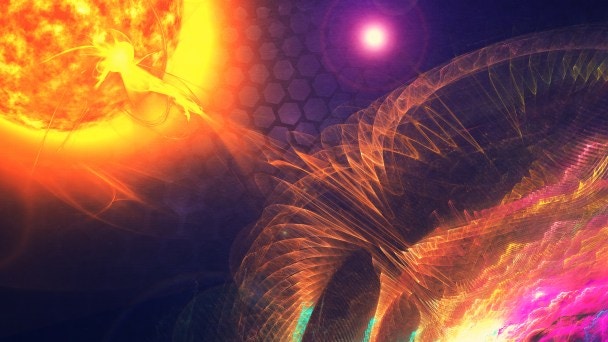 Wisdom Teachings
Magnetic Pole Shifts and Space Domains
From the infinitesimal proportions of the quantum aether to galactic geometry, the universe is awash with the sacred geometry of the squared circle. This is reflected in cycles of catastrophes and ascension which the ancients passed on through esoteric symbols and architecture.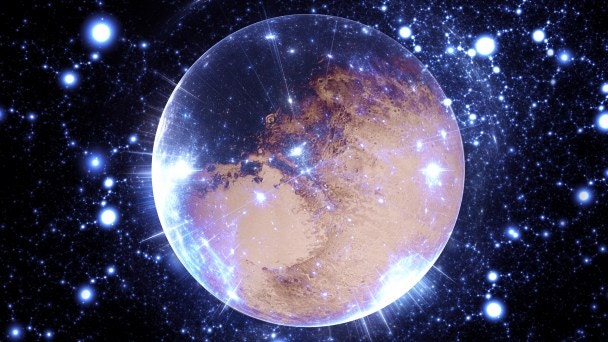 Wisdom Teachings
Pluto's Ascension
As the New Horizons probe flew past Pluto, we received clear images of the never before seen surface of our solar system's most distant planet. Among the data transmitted, we received further confirmation that interplanetary climate change is taking place on every planet.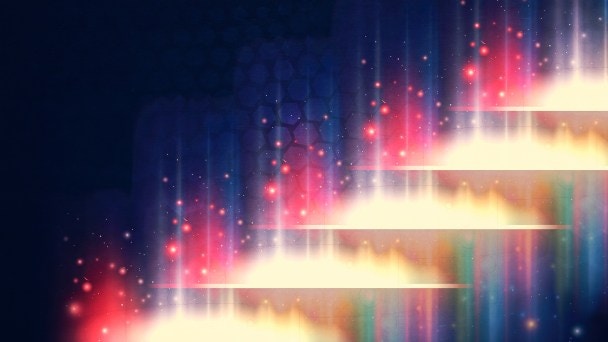 Wisdom Teachings
Quantized Redshift
Our exploration into the controversy of redshift gets even stranger. Dr. William Tifft found that redshift within galaxies and quasars takes on certain discrete values, rather than randomly distributed values as predicted by mainstream science.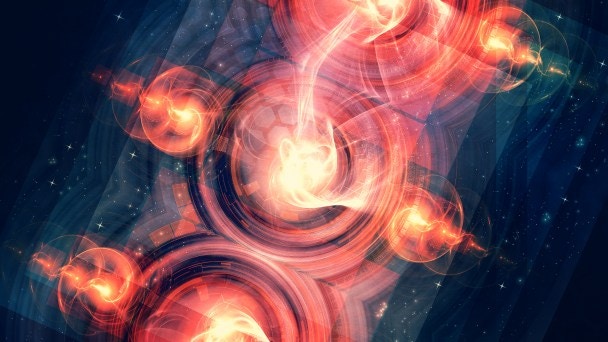 Wisdom Teachings
Revealing the Cosmic Quantum Medium Part 2
David Wilcock continues his exploration of Dr. Harold Aspden's model of aether science, using his terminology. This time, we delve into the ghost world of the aether and uncover an overall definition of the aether.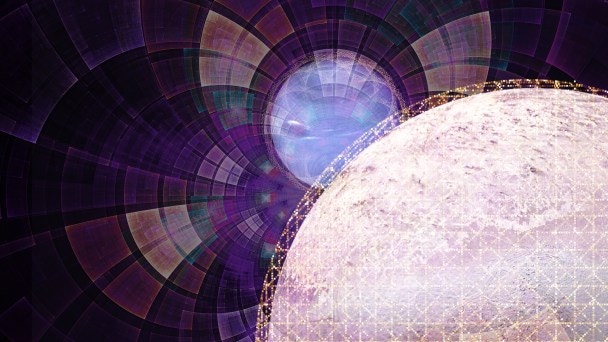 Wisdom Teachings
Neptune & Triton's Transformation
David Wilcock defines a hyperdimesnional model of scalar waves intersecting to form the geometric patterns across the surface of Neptune and its moon. What we are seeing is sacred geometry building matter.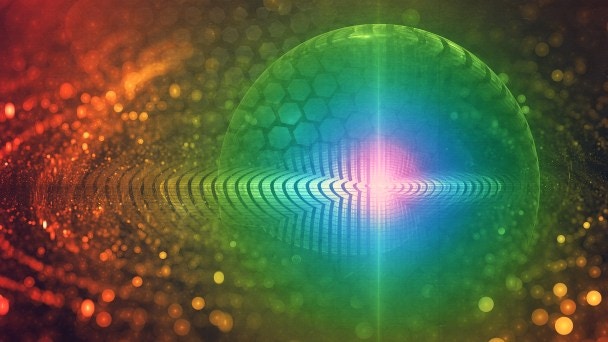 Wisdom Teachings
Modern Aether Science of Dr. Harold Aspden
Once furiously disproved, an old theory is now finding new favor with scientists struggling to explain how the universe really works. Thus the works of Dr. Harold Aspden, who studied a fluid-like substance of space-time known as aether, is once again rising into prominence.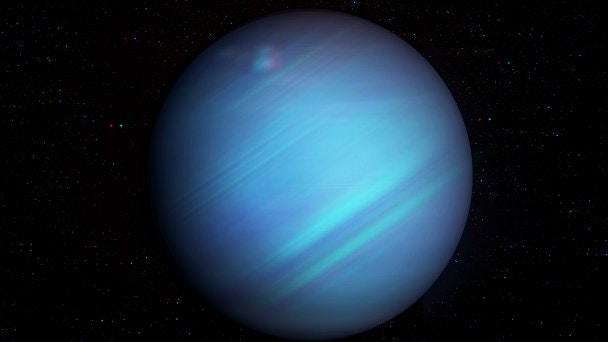 Wisdom Teachings
The Uranian Activation
Data collected by NASA shows us that Uranus is going through some sort of a cosmic activation. As we venture further out into the solar system, David Wilcock presents the signs of interplanetary climate change reaching Uranus.
Show more of David's videos
Unlock all videos with your free trial.
✕
Log In
Forgot Password
Link Sent!