Randy Cramer is the public spokesperson for the U.S. Marine Corps. Special Section and a veteran of the secret space program's "20 & Back" initiative. Cramer claims his tour of duty took him first to an elaborate, secret, fully equipped base on the moon, then to Mars. Cramer is said to have spent 17 years as a soldier in the Marine Corps Secret Space Fleet where he battled the reptilians of Mars. After a major loss of human lives during a battle between the military forces and native people of Mars, Cramer was deployed back to the moon where he spent his final three years as a military pilot.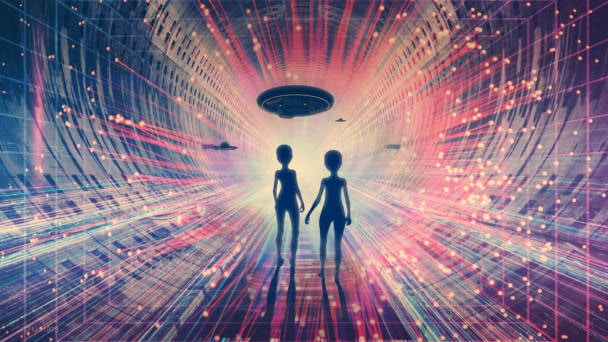 Cosmic Disclosure
The Agarthan Network
Across the vast subterranean sphere of our planet lay a network of caverns and tunnels that serve as staging grounds for many advanced species visiting and living deep within the Earth's crust. This is the Agarthan network, as described by Randy Cramer.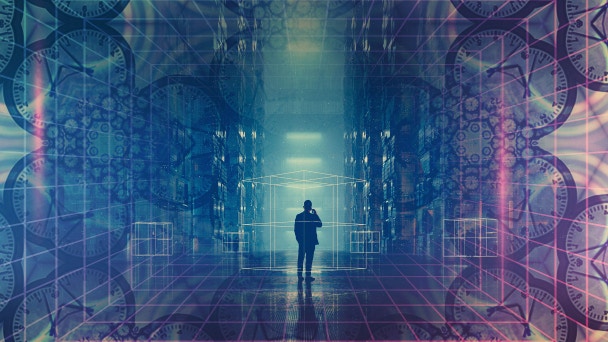 Cosmic Disclosure
Time Wars
Randy Cramer tells us of his experience with members of the Time Corp, how they operate, and the theories underlying time travel and timelines merging.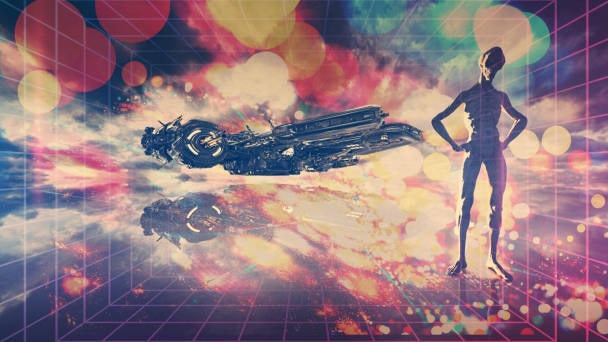 Cosmic Disclosure
Galactic Threats
Randy Cramer tells us that 95% of the civilizations throughout our galaxy pose no threat to our planet and our way of life. But he iterates that we must stand on guard for that remaining 5%.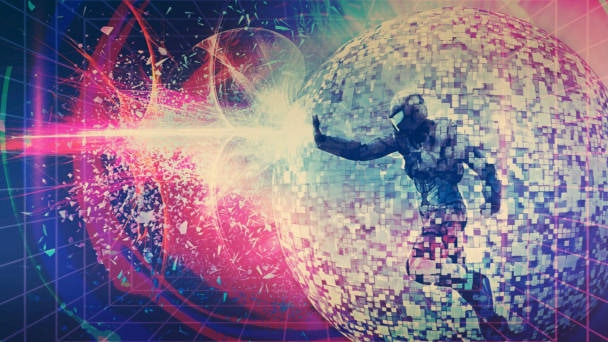 Cosmic Disclosure
Advanced Technology Update
Randy Cramer reveals more details about the advanced technology used as a super solider in the secret space program, Mars Defense Force.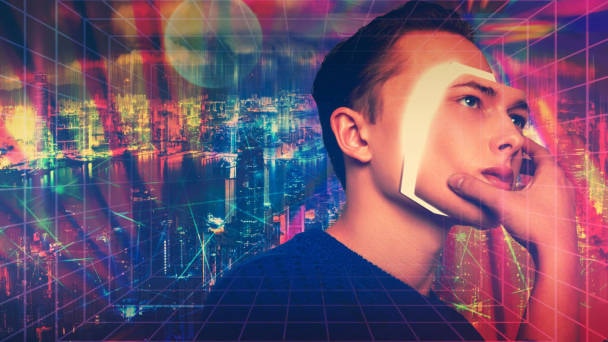 Cosmic Disclosure
Avatar Tech
Randy Cramer discusses avatar technology that transmits the consciousness of an operator into a synthetically created body, ideally suited to thrive on hostile worlds.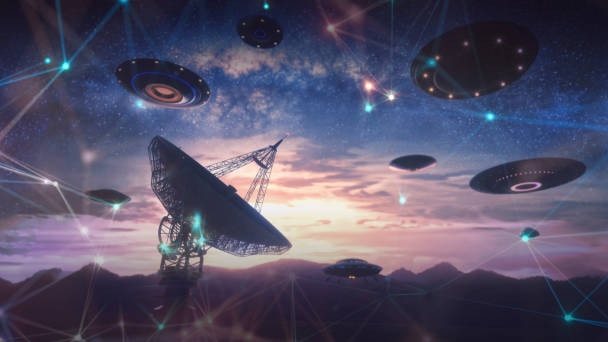 Beyond Belief
Post-Disclosure World with Randy Cramer
Randy Cramer returns to discuss details of the Secret Space Program that he has been authorized to reveal. He explains to George Noory why the militiarization of space is needed now more than ever.
Show more of Randy's videos
Unlock all videos with your free trial.
✕
Log In
Forgot Password
Link Sent!