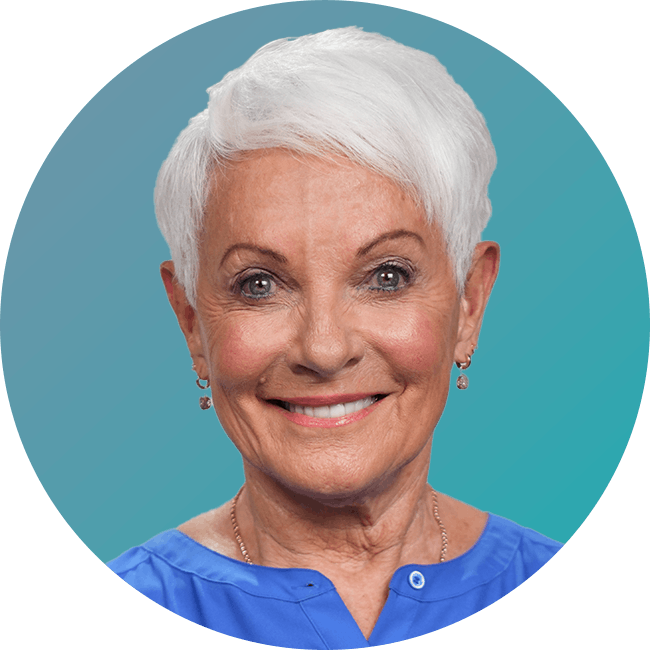 Co-author of "The Soul Truth: A Guide to Inner Peace," Sheila Gillette is dedicated to sharing the wisdom teachings of the twelve archangels collectively known as THEO.
Unparalleled to any time in history, humanity finds itself in the midst of extreme polarities and rapidly changing times. Based on the belief that THEO is guiding humanity during an unprecedented shift to a higher state of consciousness, Sheila Gillette and husband Marcus Gillette co-founded The Theo Group to spread their vision of a world founded on peace, prosperity and compassion.
A renowned spiritual medium, Sheila Gillette channels the voice of the twelve angelic beings during her live call-in talk show "Ask THEO Live." One of the most downloaded shows in internet radio history, "Ask THEO Live" allows people from around the world to speak with THEO through Gillette. Through the show, the Gillette's are able to share with others what they realized long ago through THEO's teachings: The world is undergoing a profound spiritual upheaval, the result of which will be the dissolution of tired political, economic and social systems and the emergence of a better way of life for all people.
Additionally, Sheila Gillette is the author of the ground-breaking book, "The Fifth Dimension: Channels to a New Reality."
Show more of Sheila's videos
Unlock all videos with your free trial.
✕
Log In
Forgot Password
Link Sent!