Complete Body Flow with Koya Webb
Yoga expert and fitness guru, Koya Webb, has created the Complete Body Flow series to help you reduce stress, improve flexibility, energize your body, and improve your digestion!
Start Free Trial
Show Details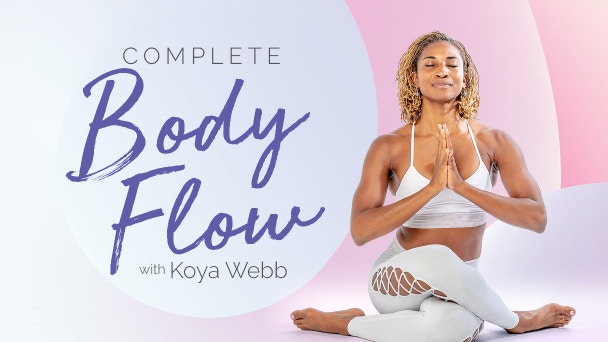 Complete Body Flow with Koya Webb (Preview)
This 3 part series helps reduce stress, improves flexibility, energizes your body, and supports your digestion. Based on your lifestyle and available time, you can choose whichever sequence is best for you, or combine all of them for 60 minutes of movement and connection to your breath. Series includes: Gentle Bed Yoga Simple Daily Flow Invigorating Power Flow ​
Complete Body Flow with Koya Webb -
Season 1

Episodes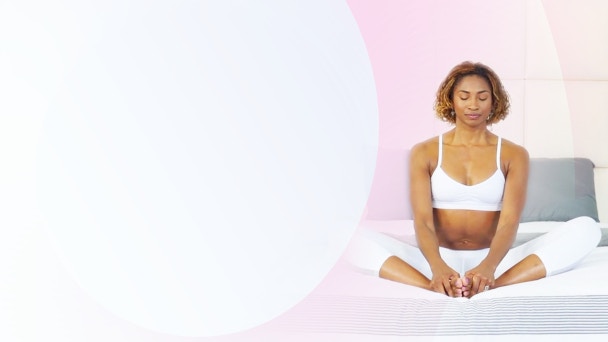 10 mins
Gentle Bed Yoga
This bed yoga sequence is the perfect way to get your movement and breath in first thing in the morning, you just need to find a comfortable position on your bed - should be pretty easy!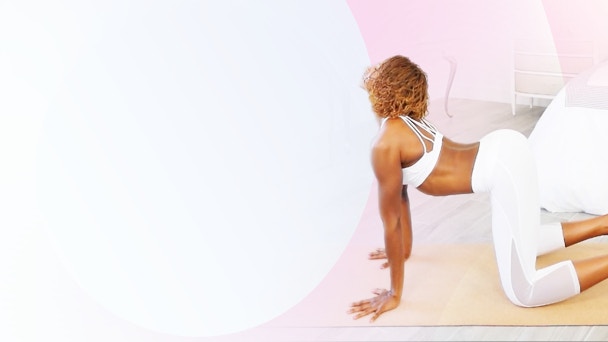 20 mins
Simple Daily Flow
This simple daily flow will get your body stronger and more flexible in no time - with only 20 minutes a day!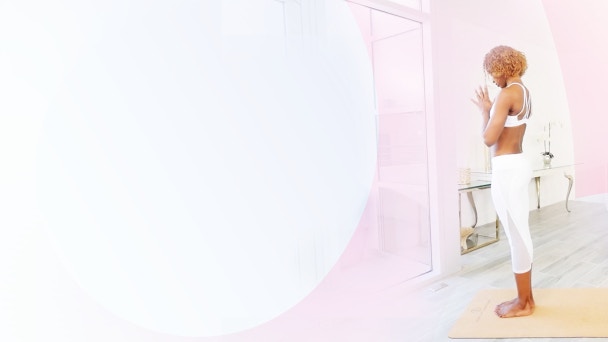 30 mins
Invigorating Power Flow
Each day you do this sequence, you will get stronger and stronger!
Enter your email to start your free trial.
✕
Log In
Forgot Password
Link Sent!