Cross Training for Fitness
Mix up your workouts for faster results.
Start Free Trial
Show Details
Variety is the key for accelerated results and staying motivated. Using a combination of workout styles and techniques from kickboxing, yoga, Qi Gong, sculpting and Pilates, Jessica Smith and Guillermo Gomez offer you five total body workouts so you'll never get bored.
Cross Training for Fitness -
Season 1

Episodes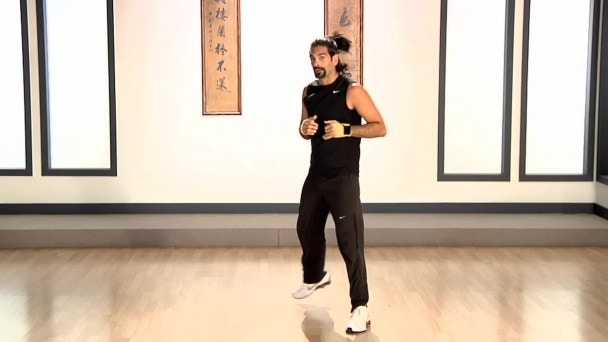 14 mins
Cardio Kickbox
Rev up your metabolism with this high-energy, high-kicking session.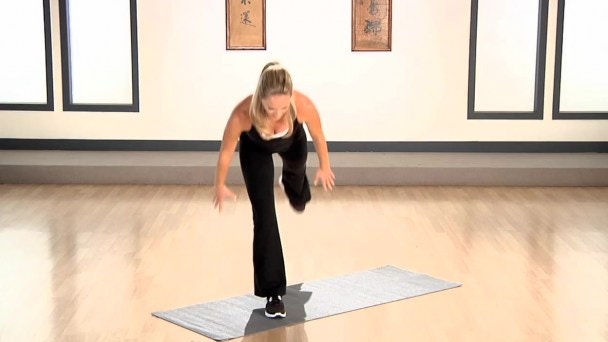 15 mins
Strength and Flexibility
Increase muscle tone and range of motion using only your own body weight.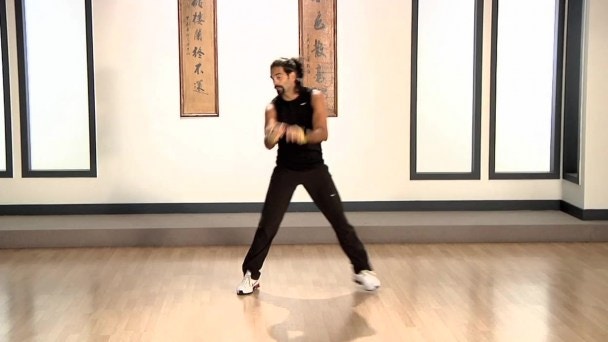 15 mins
Lower Body Balance
Rev up your heart rate and strengthen your lower body.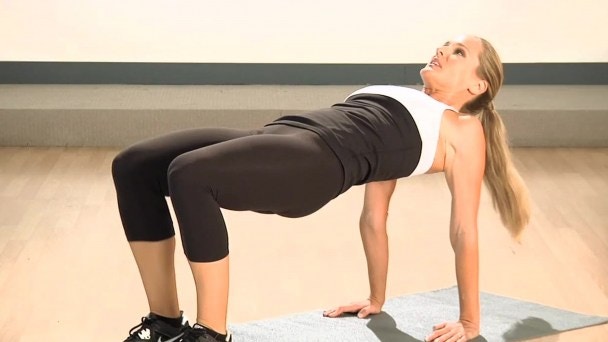 14 mins
Core Power and Flow
Strengthen your core with the power of Pilates.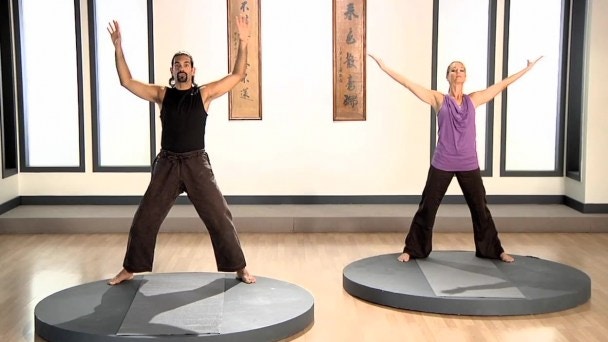 16 mins
Relax and Restore
Tune into your body as you let go of tension.
Enter your email to start your free trial.
✕
Log In
Forgot Password
Link Sent!