The FIRM Core Solutions
The FIRM Master Instructor Alison Davis leads beginners and advanced exercisers like the personal trainer that she is; no matter your fitness level you'll know just what to do to get the mid-section of your dreams!
Start Free Trial
Show Details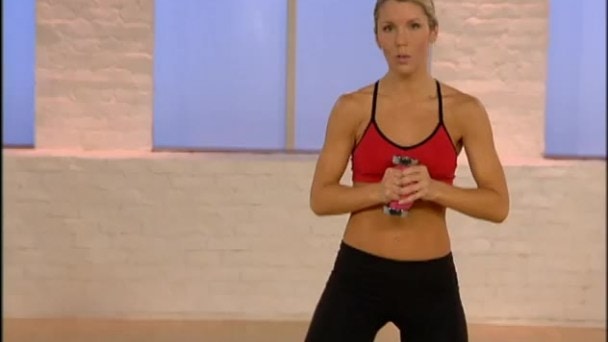 Standing Abs (Preview)
With Core Solutions, you get 3 super-effective 10-minute core sculpting workouts. Each one targets the front, side and back of your waist to minimize the total package, but with its own special "twist". During Core Workout 1, you will lose the ab flab without ever hitting the floor—twist and crunch from a standing position. In Workout 2, tighten your tummy from a seated, kneeling, prone, or side-lying position with functional exercises. And, in Workout 3, your belly is de-jellied with the classic abdominal training moves you know and… love to hate.
The FIRM Core Solutions -
Season 1

Episodes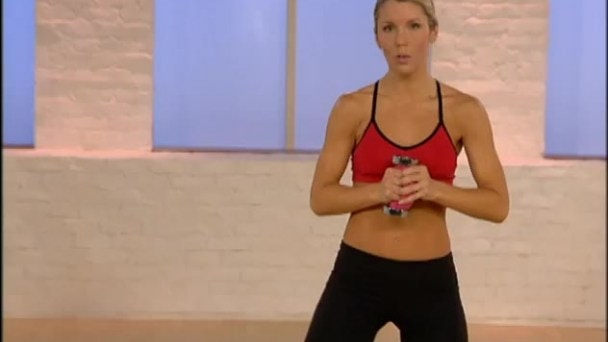 10 mins
Standing Abs
Standing abs is designed to strengthen your core without ever having to hit the floor to do a crunch.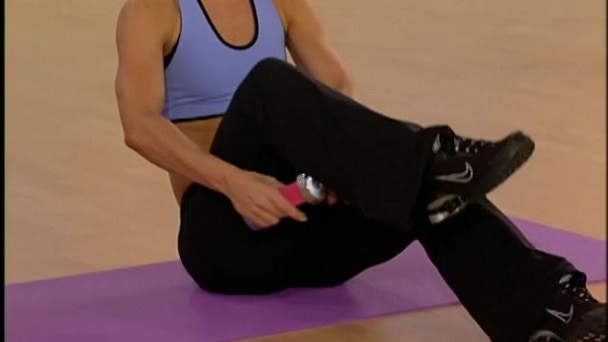 10 mins
Functional Core
The Firm takes you through an intense floor routine that will leave you feeling your best and looking it too.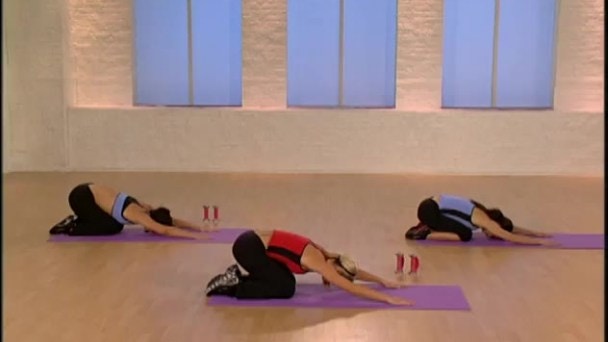 11 mins
Classic Floor
Alison Davis takes your abdominal workout to the floor in this challenging, yet fun classic core segment.
Enter your email to start your free trial.
✕
Log In
Forgot Password
Link Sent!