The FIRM Time Crunch Cardio
Fit cardio into your day easily with this fast, effective workout from The FIRM.
Start Free Trial
Show Details
Get on the fast track to fabulous with The FIRM® Time Crunch Cardio. Developed by Master Instructor Allie Del Rio, this incredible program is designed to pack a powerful fat-burning punch into short, high-energy sessions. The key is The FIRM's proven Mini-Burst technique, which combines intense 8-second intervals with a short period of active recovery to accelerate weight loss.
The FIRM Time Crunch Cardio -
Season 1

Episodes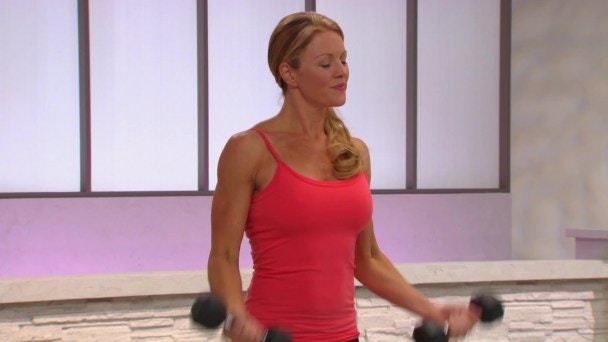 20 mins
Cardio + Sculpt Combo
Melt away excess pounds with this targeted combination of cardio and strength training.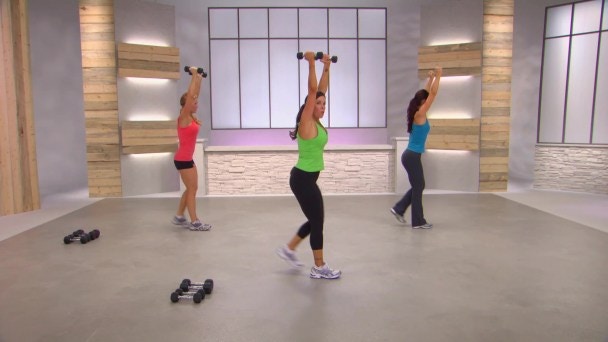 20 mins
Fat-Blasting Bursts
Slow it down and speed up your metabolism.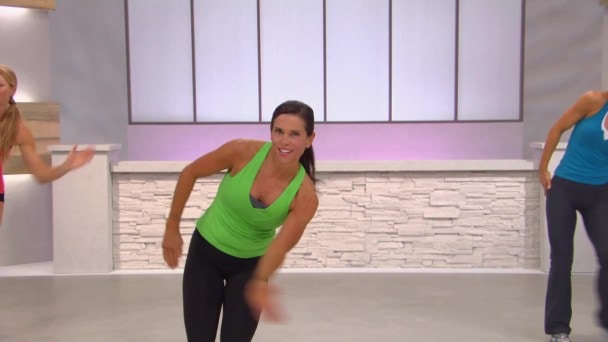 20 mins
Calorie-Burning Cardio
Turn up the heat with this fun, fast-paced cardio workout designed to maximize calorie burn and blast fat FAST.
Enter your email to start your free trial.
✕
Log In
Forgot Password
Link Sent!