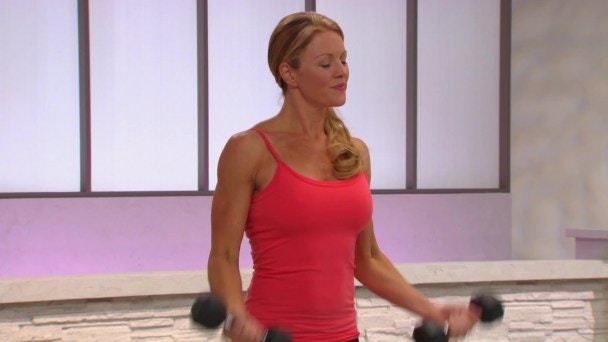 The FIRM Time Crunch Cardio
Cardio + Sculpt Combo
Melt away excess pounds with this targeted combination of cardio and strength training.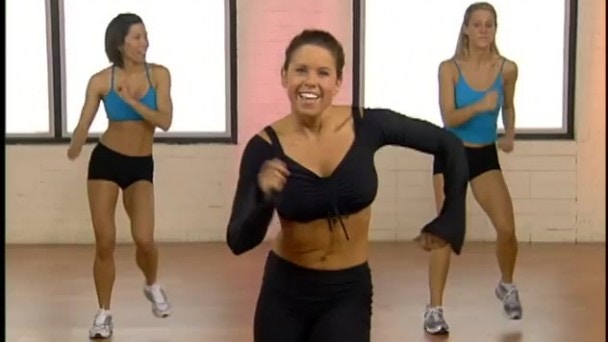 Allie Del Rio
THE FIRM Cardio Dance Slim Down
Start looking forward to your workout. Step out of the ordinary and dance into a new way of keeping fit.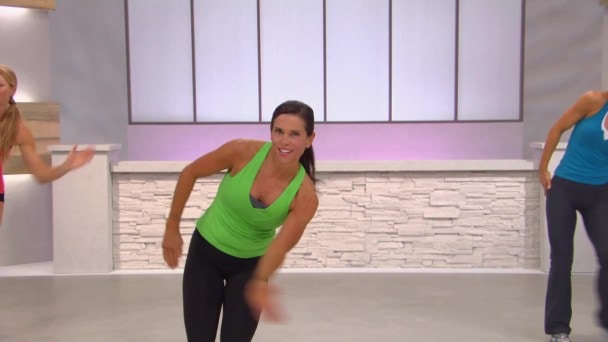 The FIRM Time Crunch Cardio
Calorie-Burning Cardio
Turn up the heat with this fun, fast-paced cardio workout designed to maximize calorie burn and blast fat FAST.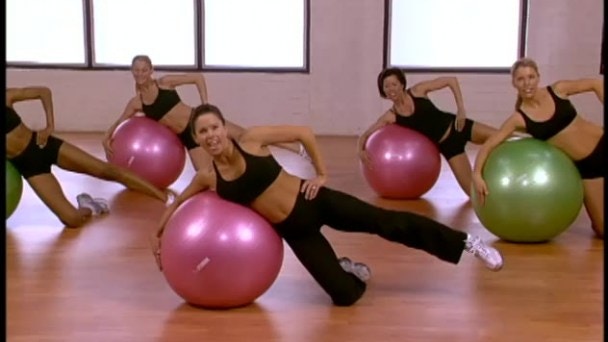 Allie Del Rio
The FIRM Slim and Sculpt Stability Ball
A total body workout that will makes shrinking your waist and re-shaping your hips a ball!
Unlock all classes with your free trial.
✕
Log In
Forgot Password
Link Sent!