Fit Body Yoga
Learn the same moves Gwen uses to keep professional athletes fit and injury-free.
Start Free Trial
Show Details
Gwen Lawrence's unique fitness-inspired yoga blends traditional yoga poses with functional strength-training techniques to bring you three 20-minute yoga workouts that guarantee results. Combine the practices for a total-body workout – or use them individually to customize your Fit Body Yoga routine.
Fit Body Yoga -
Season 1

Episodes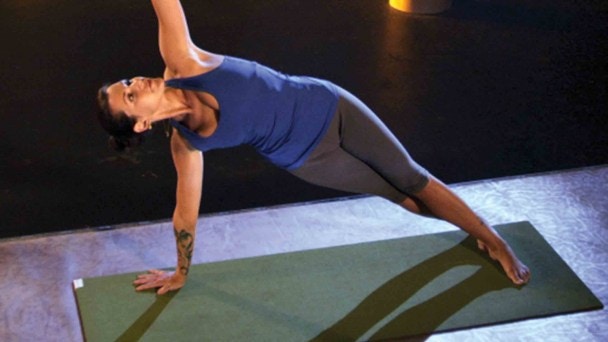 20 mins
Lower Body Tone
Quickly tone your lower body with Gwen Lawrence's unique and fun variations on some of your favorite traditional poses.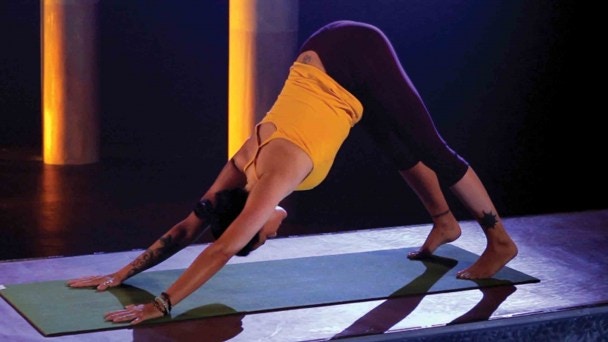 19 mins
Upper Body Blast
Go deep into the shoulder joint to increase range of motion while sculpting your arms, shoulders and chest.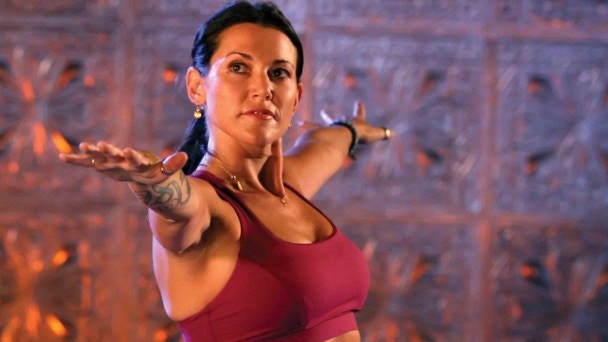 17 mins
Core Definition
Access your back and core with Gwen Lawrence's unique strength-building moves.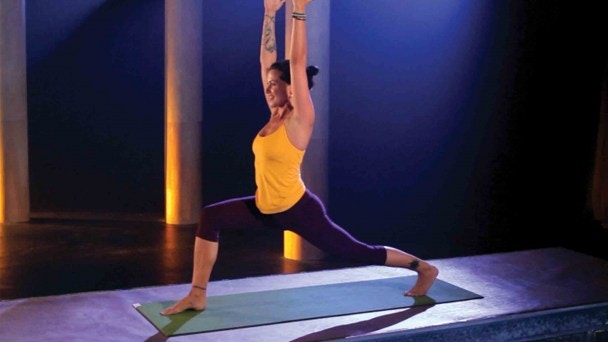 10 mins
Express Toning
Gwen Lawrence hits all major muscle groups in just 10 minutes with this flowing practice.
Enter your email to start your free trial.
✕
Log In
Forgot Password
Link Sent!