As a practicing fitness professional since 1990, Gwen Lawrence has a unique ability to read bodies.
At her own yoga studio, where she trains fitness professionals to teach the Power yoga for sports system, she provides private yoga training, class instruction and her sport-specific Power yoga for sports training program.
The team yoga teacher for the New York Giants, New York Knicks, New York Red Bulls, New York Rangers, and several major college teams, including Yale and UNC, Gwen Lawrence positions athletes analyzes them for imbalances and symmetry that inevitably will lead to injury. She uses her 20 years experience with massage therapy to fuel her extraordinary understanding of anatomy and body functions. Through her dedication and passion to yoga, Lawrence has helped people across the country and beyond.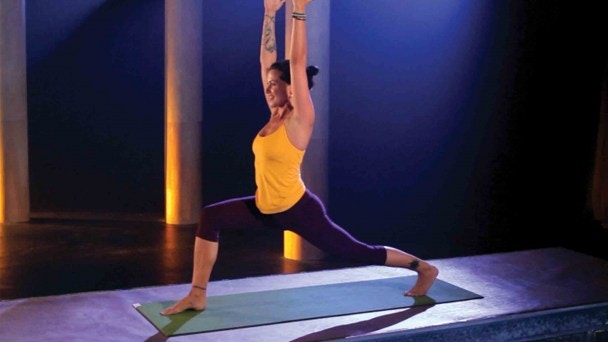 Fit Body Yoga
Express Toning
Gwen Lawrence hits all major muscle groups in just 10 minutes with this flowing practice.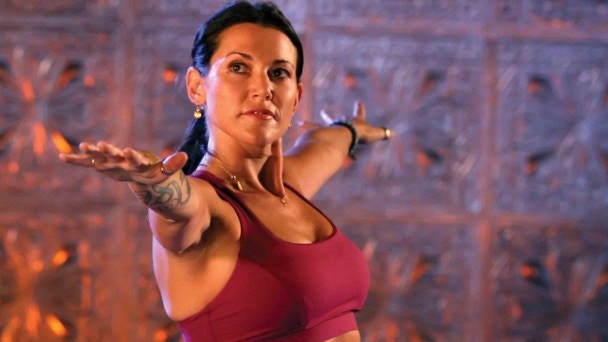 Fit Body Yoga
Core Definition
Access your back and core with Gwen Lawrence's unique strength-building moves.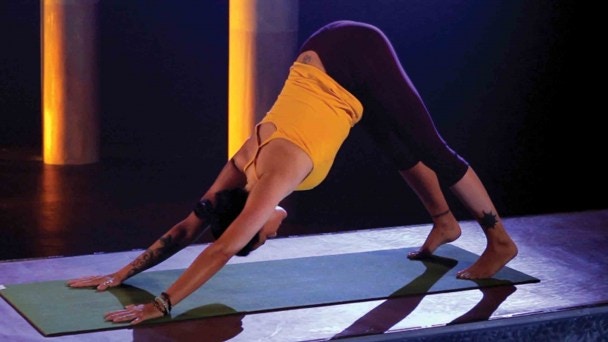 Fit Body Yoga
Upper Body Blast
Go deep into the shoulder joint to increase range of motion while sculpting your arms, shoulders and chest.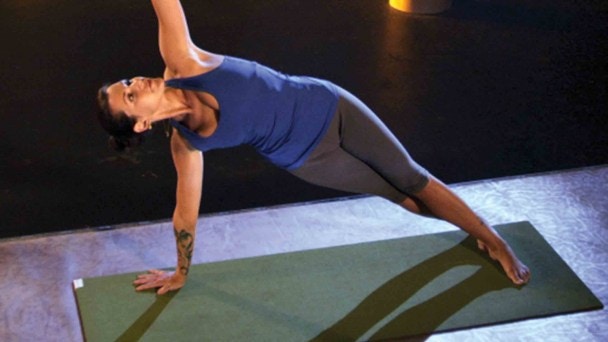 Fit Body Yoga
Lower Body Tone
Quickly tone your lower body with Gwen Lawrence's unique and fun variations on some of your favorite traditional poses.
Unlock all classes with your free trial.
✕
Log In
Forgot Password
Link Sent!