FMTV Special Expert Interviews
James Colquhoun interviews wellness experts from around the globe on their topic of expertise.
Start Free Trial
Show Details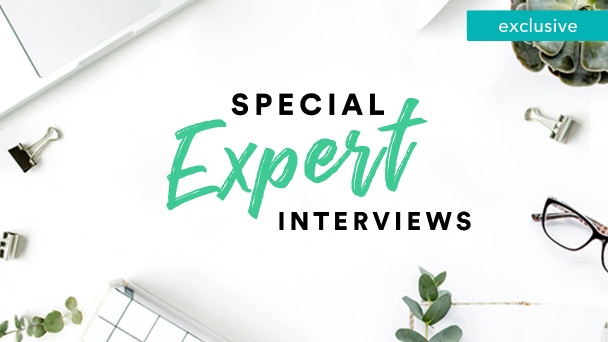 FMTV Special Expert Interviews (Preview)
One of James' and Laurentine's key principles to achieving health in abundance is continuous education. Learning and gathering information from many credible sources is an excellent way to become educated and informed about health, nutrition and how to take care of your body. James and Laurentine have traveled the world in search of answers to questions such as, 'How to live longer', 'Can I cure my chronic disease?' or 'How can I live the most fulfilling life?'. The pair has met, discussed and interviewed some of the world leading experts in nutrition, medicine, wellness and spirituality in a mission to bring answers to the forefront and give access to knowledge that has, for so long, been untapped. Now it's time to meet the experts!
FMTV Special Expert Interviews -
Season 1

Episodes
Enter your email to start your free trial.
✕
Log In
Forgot Password
Link Sent!