FMTV Special Expert Interviews
James Colquhoun interviews wellness experts from around the globe on their topic of expertise.
Start Free Trial
Show Details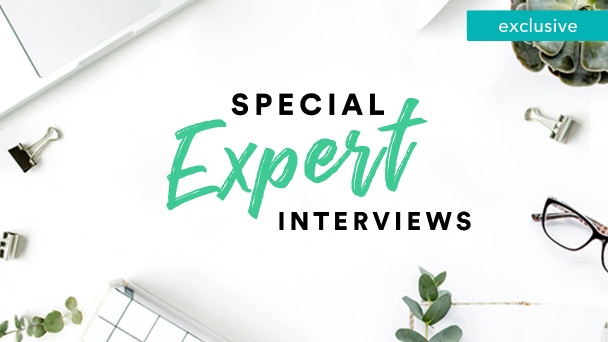 FMTV Special Expert Interviews (Preview)
One of James' and Laurentine's key principles to achieving health in abundance is continuous education. Learning and gathering information from many credible sources is an excellent way to become educated and informed about health, nutrition and how to take care of your body. James and Laurentine have traveled the world in search of answers to questions such as, 'How to live longer', 'Can I cure my chronic disease?' or 'How can I live the most fulfilling life?'. The pair has met, discussed and interviewed some of the world leading experts in nutrition, medicine, wellness and spirituality in a mission to bring answers to the forefront and give access to knowledge that has, for so long, been untapped. Now it's time to meet the experts!
FMTV Special Expert Interviews -
Season 1

Episodes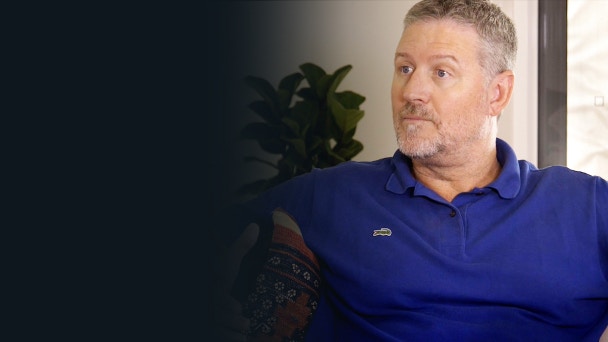 47 mins
Running Back to Mother Earth to Reboot Your Health with Joe Cross
In this exclusive FMTV interview, James Colquhoun interviews Joe Cross - entrepreneur, author, filmmaker, and wellness advocate - about his journey to health and how he maintains his newly formed healthy lifestyle.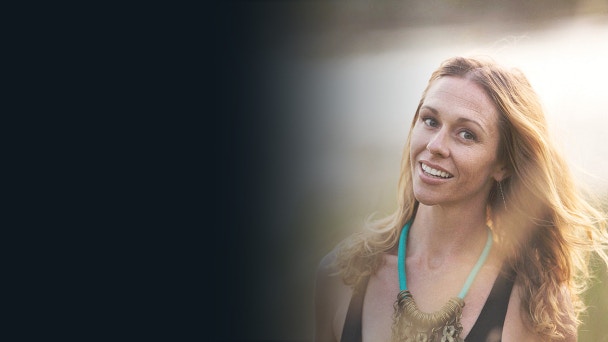 28 mins
7 Ways To Healing The Gut Naturally
Naturopathic Doctor, Nutritionist and Energetic Healer, Kate Reardon shares her 7 steps to healing your gut in this exclusive FMTV interview.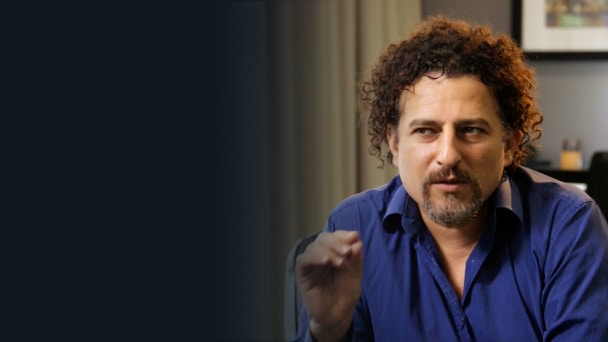 40 mins
Daily Tips & Tricks for Radiant Health
James Colquhoun interviews David 'Avocado' Wolfe on his latest research around detoxification, overall nutrition and weight-loss.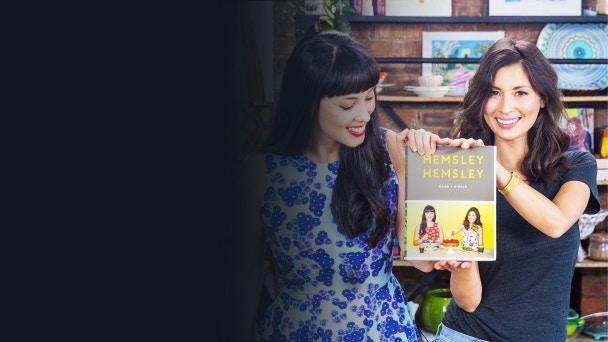 39 mins
Interview With Hemsley + Hemsley
Meet the Hemsley sisters, Jasmine & Melissa. These two foodies, bloggers & recipe book authors share their journey and philosophy on food exclusively on FMTV - 'feel good', 'nourish' & 'staying honest'.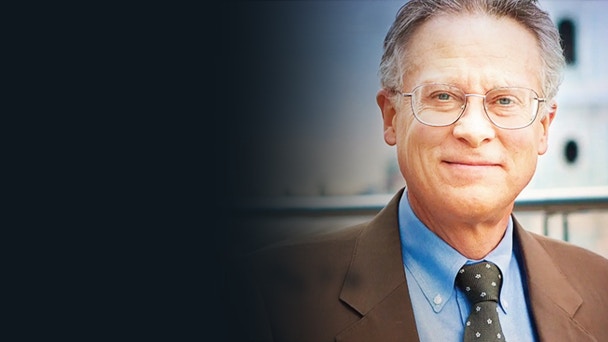 35 mins
Interview with Douglas Doman
In this interview with Douglas Doman, vice-director of 'The Institutes for the Achievement of Human Potential' you will discover the nature of childhood behavioral disorders and the clinical programs available for assisting children reach full physical, social and intellectual capabilities.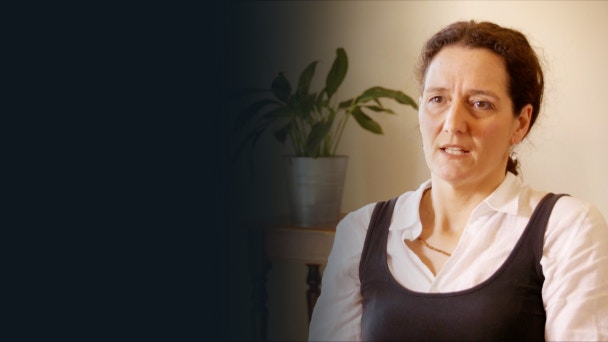 30 mins
Kristen Morrison Interview
When Kristen's third child was born, she and her husband were devastated to find that he had Down syndrome. Faced with the traditional bleak prospects for her new baby's diagnosis, Kristen embarked on intensive research of natural therapies and implemented many of them with her son.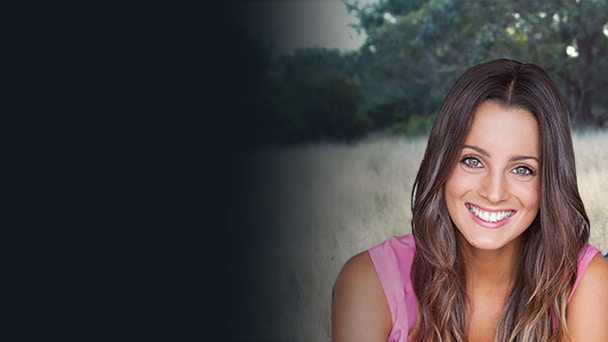 42 mins
Mastering Your Mean Girl With Melissa Ambrosini
Learn to liberate your life, strip off the fear, wash away the self-doubt and dress yourself in health, wealth and love with author, entrepreneur, and keynote speaker Melissa Ambrosini.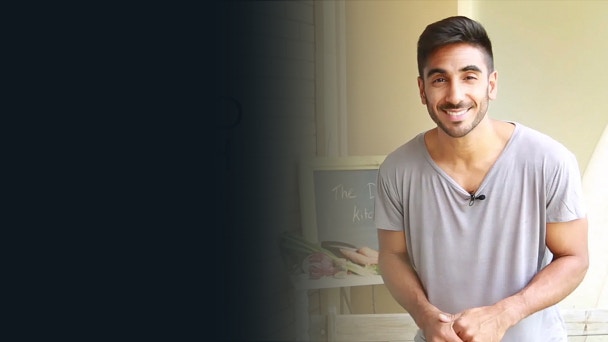 25 mins
The Doctor's Kitchen Interview with Dr. Rupy Aujla
Meet Dr. Rupy Aujla, a doctor on a mission to bring nutrition to the forefront of healing. Unlike most conventional doctors, Rupy's approach focuses on stepping away from the medicine cabinet and looking at the foods we eat and how they affect our health.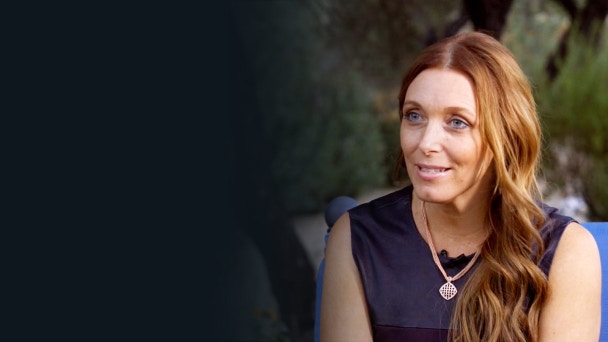 17 mins
The Power of Bone Broth with Kellyann Petrucci
Join James Colquhoun as he interviews Kellyann Petrucci: doctor, entrepreneur, wellness advocate and author of the New York Times bestselling book Dr. Kellyann's Bone Broth Diet and Dr. Kellyann's Bone Broth Cookbook. James chats with about her philosophy on nutrition and the rationale behind her advocacy for bone broth.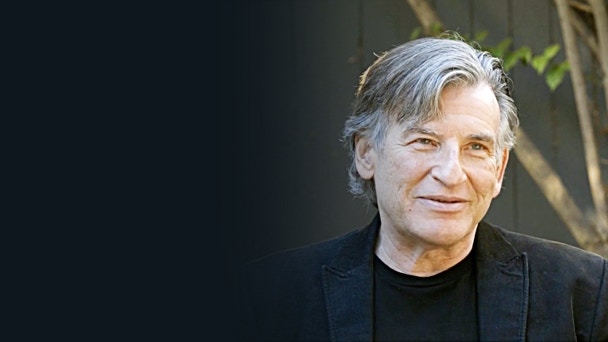 23 mins
The Power of Radical Forgiveness with Frank Ferrante
In an exclusive FMTV interview, James chats with Frank Ferrante from the FMTV film 'May I Be Frank' about the transformation of his mind during Frank's complete life overhaul.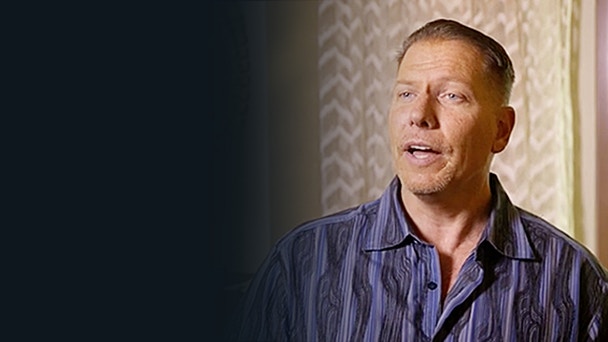 23 mins
The Truth About Cancer with Ty Bollinger
Ty M. Bollinger is health freedom advocate, cancer researcher, former competitive bodybuilder, documentary film producer, radio show host, and author.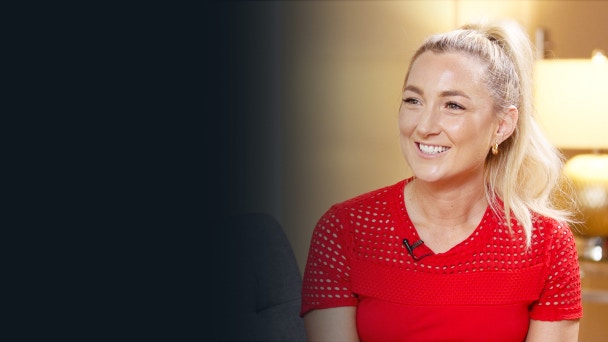 26 mins
15 Cancer-Fighting Foods with Liana-Werner Gray
In this interview, Liana covers the interaction between food and the prevalence of cancer and how her decade of research has led her to discover that making the right lifestyle choices can significantly lower your risk.
Enter your email to start your free trial.
✕
Log In
Forgot Password
Link Sent!