Prenatal Yoga
Stay safe before childbirth with this prenatal yoga online practice, targeting the muscles used in labor, delivery and caring for baby.
Start Free Trial
Show Details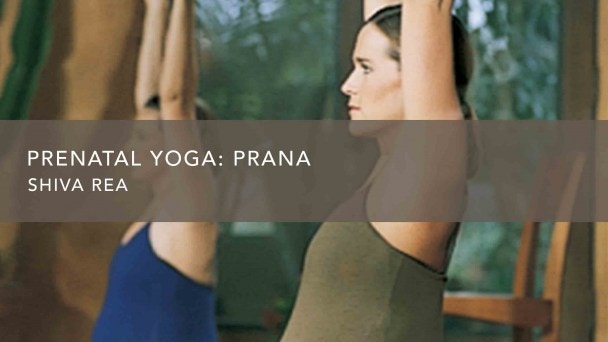 Prana (Preview)
Shiva Rea has designed a prenatal yoga video to help you gain all of the amazing health benefits yoga has to offer. No matter which of the routines you do, be sure to end with the guided meditation to gain the full benefits of this special yoga practice. If you are new to yoga, feel free to only work fifteen to twenty minutes a day. Then, in a comfortable way, add more time and variety to your practice. Three instructors present modifications of the routines for the different trimesters.
Recommended Props: Blanket, Strap, Block, Chair
Prenatal Yoga -
Season 1

Episodes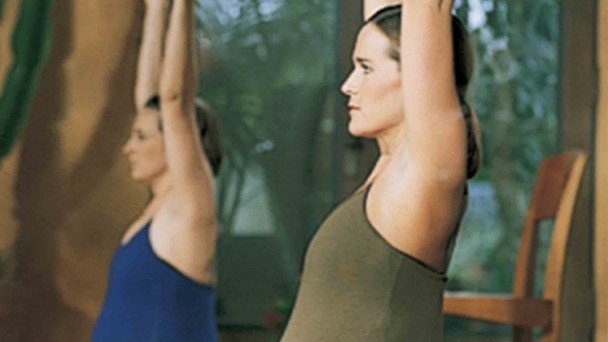 19 mins
Prana
A prenatal practice beginning with a calming meditation and simple breathing exercises. Includes gentle movements to help loosen your muscles and increase circulation, then slow, controlled squats and kegel exercises.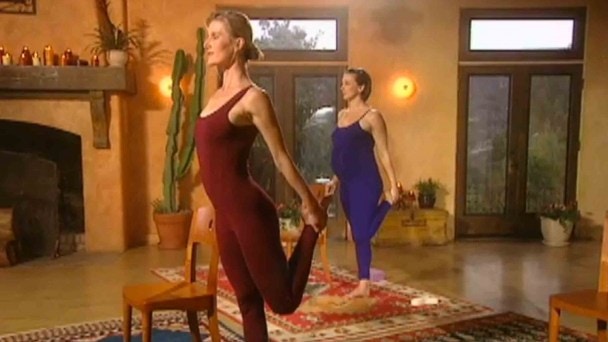 16 mins
Standing Poses
A series of gentle standing movements are excellent for circulation during pregnancy and can be done on their own anytime you feel you need an energy boost. As you work through this routine, you may notice a release in tension, tightness, and stress.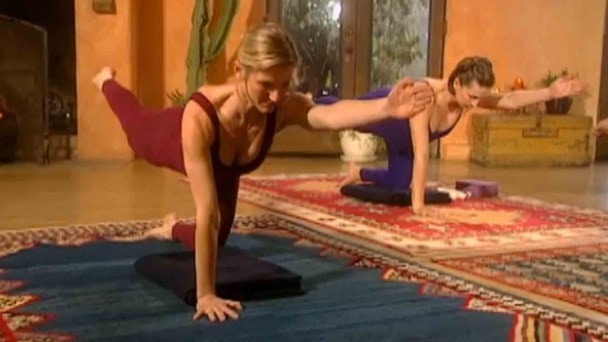 15 mins
Floor Work
A prenatal practice focused on firming and toning the lower body. Improve strength and flexibility in your back, hips, and hamstrings with seated poses.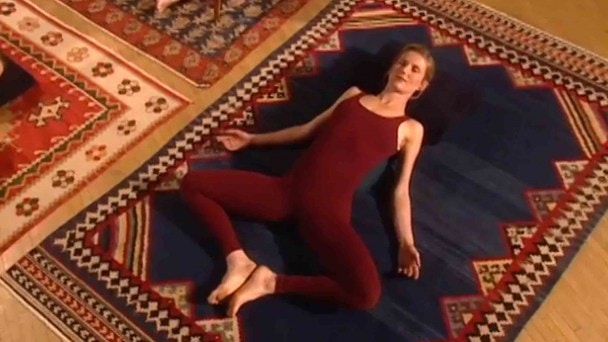 5 mins
Guided Relaxation
As with any yoga practice, it is important to restore and relax, and especially while pregnant. A simple reclined position is presented with modifications for various trimesters and to support the body and baby inside.
Enter your email to start your free trial.
✕
Log In
Forgot Password
Link Sent!