T'ai Chi Daily Practice
Learn the basic movements of a daily T'ai Chi practice with this easy-to-relate-to instruction and demonstration.
Start Free Trial
Show Details
The T'ai Chi Daily Practice video will give you all tools you need to create your own practice. Move past the finer points of the individual forms while refining and gaining more confidence, inner energy and vitality. The Daily Practice is broken down into three instructional sections, which slowly demonstrate the individual movements that make up the entire routine. Once you've mastered Sections 1 through 3, you are ready for the Daily Practice, which puts all of the movements together in a flowing sequence you can practice every day.
Featuring:
Daisy Lee Garripoli
T'ai Chi Daily Practice -
Season 1

Episodes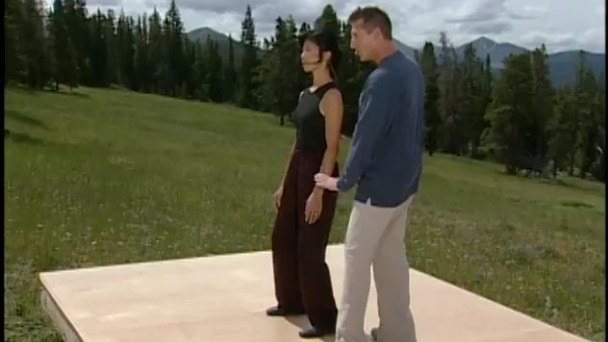 8 mins
Finding Alignment
An introduction to the benefits, movements and fundamentals of a T'ai Chi practice.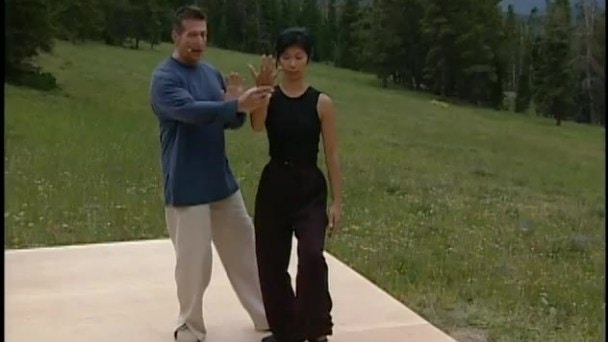 13 mins
Section 1
Learn the basic steps of a daily practice routine.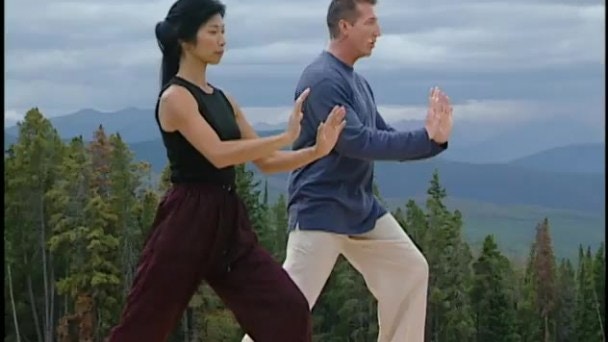 9 mins
Section 2
Build on the basic movements covered in Section 1 while adding new movements.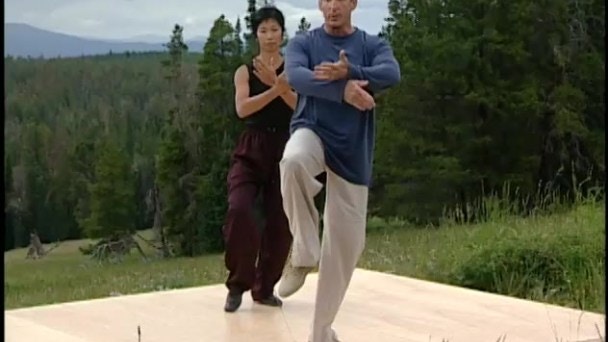 9 mins
Section 3
Master the final movements needed to complete the daily practice sequence.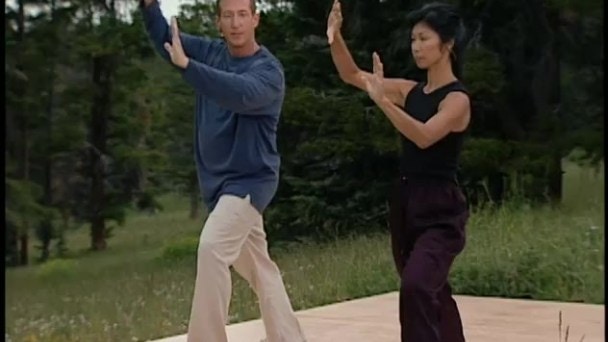 6 mins
Daily Practice
Put the movements from Sections 1 through 3 together for a complete daily practice.
Enter your email to start your free trial.
✕
Log In
Forgot Password
Link Sent!