Yoga For Runners
Unlock your tight hamstrings, hips, quads & shoulders with powerful mobility training specifically for runners.
Start Free Trial
Show Details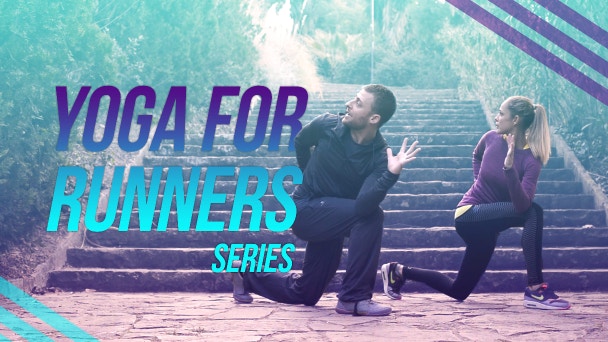 Yoga For Runners (Preview)
Learn effective stretching for runners to create your own at-home yoga practice. Stretching regularly with these classes will help keep you limber, mobile, and ready to run. Practice pre- and post-runs and even before bed!
Yoga For Runners -
Season 1

Episodes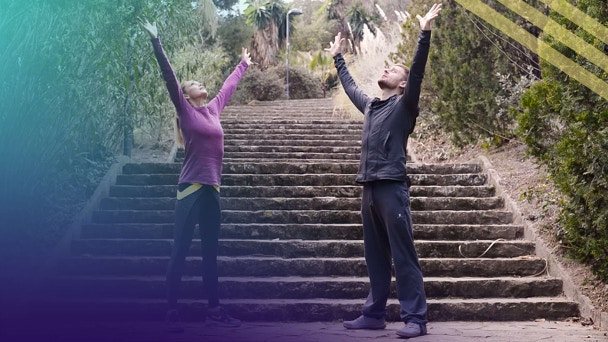 7 mins
Warm Up Stretching
Learn to warm-up your entire body before you run and practice flexibility training after you run (or before bed) to maintain and improve functional mobility.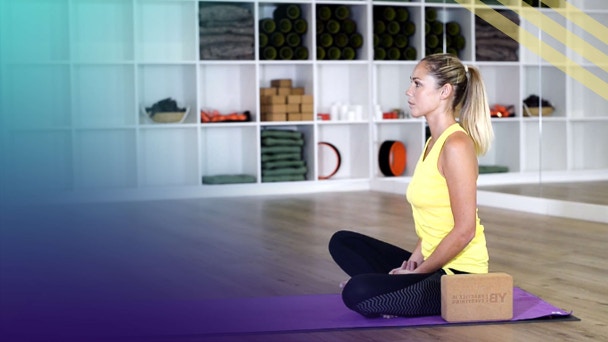 19 mins
Flexibility Training: Breath & Stretch
In this video, you will learn the benefits of deep stretching for post run recovery and cool down.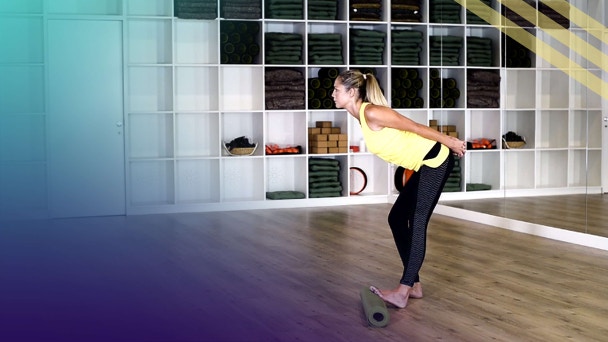 18 mins
Flexibility Training: Lengthen The Extremities
Stretch and lengthen your extremities with this post-run cool down routine.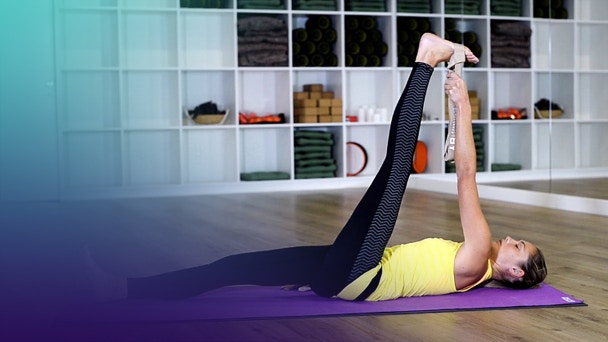 18 mins
Flexibility Training: Target The Key Running Muscles
Learn to target your key running muscles with this short flexibility training video.
Enter your email to start your free trial.
✕
Log In
Forgot Password
Link Sent!