During his formative years at the renowned Collège St-Michel in Fribourg, Switzerland, Erich von Däniken immersed himself in ancient holy writings and unsolved archaeological puzzles. Since then he has authored 40 books, including Chariots of the Gods, and held countless lectures and discussions at public forums and educational institutions.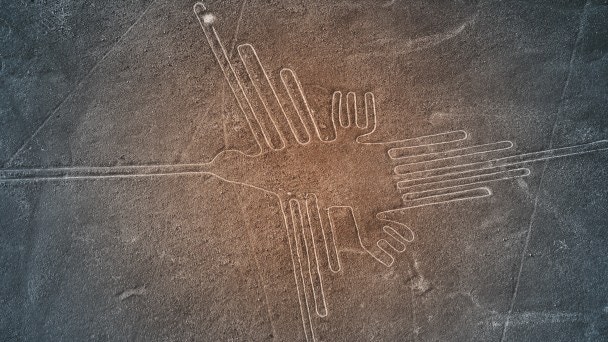 The Gods were Astronauts
Signs for the Gods
Did ancient cultures carve giant signs into the ground to catch the attention of the gods flying high above them?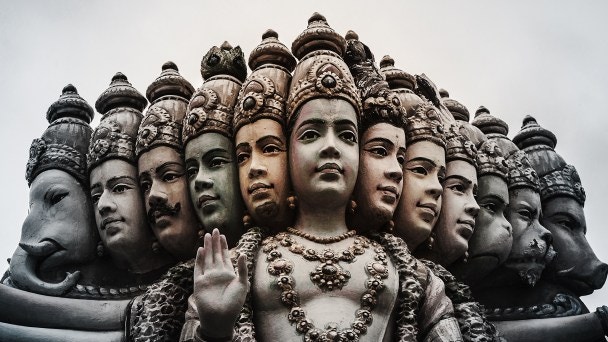 The Gods were Astronauts
Living Mythologies
Do the sacred practices of indigenous cultures and ancient traditions preserve the history of a time when the extraterrestrial gods walked among us?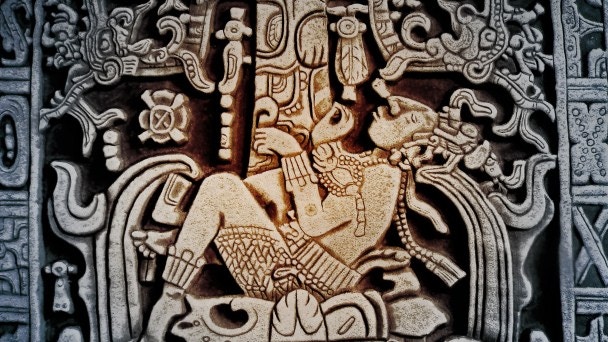 The Gods were Astronauts
The Astronaut of Palenque
Did the ancient Mayans leave us proof that they had contact with an extraterrestrial civilization?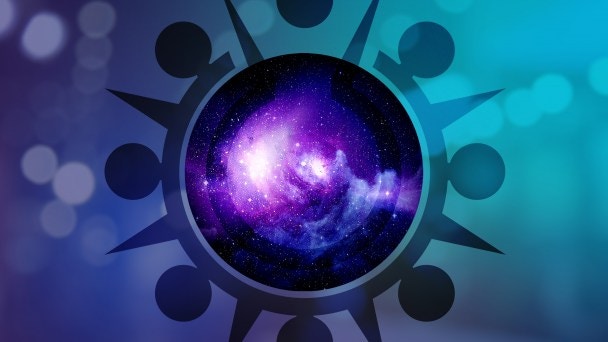 Conscious Life Expo Panels 2019
George Noory Forum: Cosmic Questions
Join host George Noory and celebrated panelists as they stand at the podium of truth, asked provocative questions, and give us their best, unscripted answers.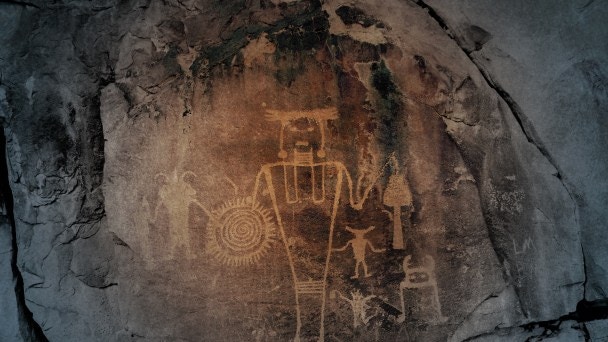 The Gods were Astronauts
Cave Paintings & Monuments of the Gods
Were ancient paintings and monuments influenced by an extraterrestrial civilization?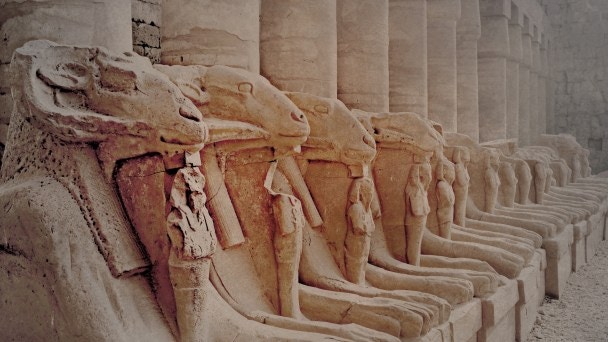 The Gods were Astronauts
Hybrid Creatures of the Ancient World
Did the ancient gods genetically manipulate the animals of Earth to create strange hybrid creatures which could survive hostile environments on other planets?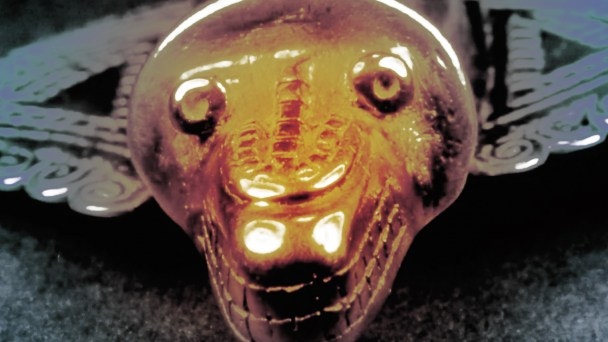 The Gods were Astronauts
Legends and Treasures in South America
Is there evidence that extraterrestrials were a part of South American cultures in ancient times?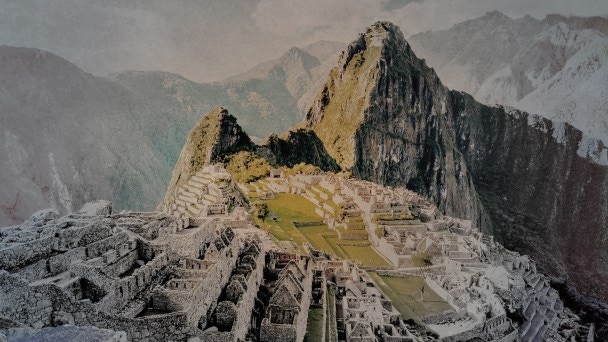 The Gods were Astronauts
Misunderstood Technologies
Who built ancient megalithic sites in South America, how and why?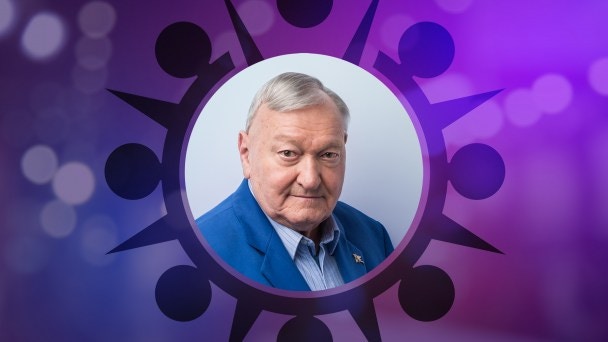 Conscious Life Expo Talks 2019
Erich Von Däniken: The Gods Were Astronauts
Join Erich for a fast-paced overview of some of the world's great mysteries.
Show more of Erich's videos
Unlock all videos with your free trial.
✕
Log In
Forgot Password
Link Sent!