Co-founder of the Conscious Cleanse, Jules Peláez is a yoga teacher, holistic health coach, and co-author of the best-selling book The Conscious Cleanse: Lose Weight, Heal Your Body, and Transform Your Life in 14 Days.
An avid raw food fanatic and nutritious green smoothie guzzler, Jules Peláez views yoga and nutrition as perfect complements to a broader discussion about how we can all achieve our full potential.
On a mission to discover the secrets of vigorous health, Jules Peláez finds yoga has spurred her to investigate every aspect of the relationship between diet and the body. Her enthusiasm for yoga started the second she stepped foot into her first Bikram yoga class in 1999 in Northern California. After that, her fate was sealed. In 2003, Jules Peláez attended Bikram's 9-week intensive teacher training.
Now a teacher for nearly 15 years, Jules Peláez currently teaches at the Yoga Pod in Boulder, Colorado. Jules Peláez participated in the Institute for Integrative Nutrition where she studied with top nutrition experts like Dr. Andrew Weil, Deepak Chopra, and David Wolfe. She is board certified by the American Association of Drugless Practitioners and has been coaching for over seven years. Her writing has been featured on Mind Body Green and Elephant Journal as well as her blog.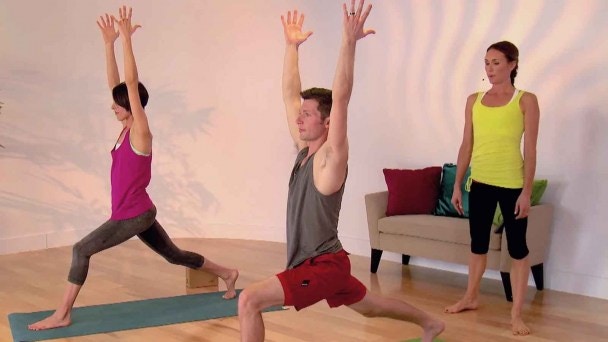 The Conscious Cleanse
Day 12: Envision Vibrant Health
The following guided visualization will help you to imagine your most radiant self and come face to face with who you truly are.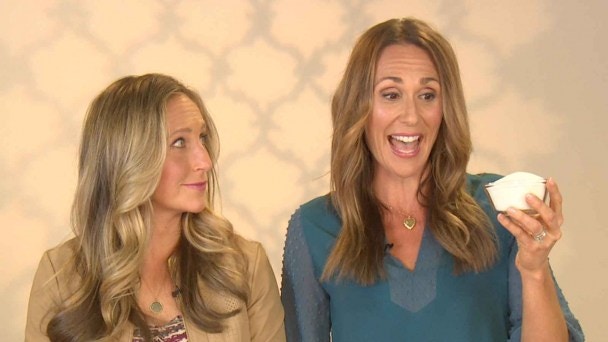 The Conscious Cleanse
Day 5: Sugar Challenge
Did you know that sugar is one of the most addictive substances on the planet? Today, remove sugar from your diet.
Unlock all classes with your free trial.
✕
Log In
Forgot Password
Link Sent!