As one of the youngest and most publicly identifiable faces in yoga, Kathryn Budig's passion for yoga is contagious.
Budig's spirited blend of advanced classes coupled with her friendly and warm personality is the formula for a positively refreshing class. As an enthusiastic food connoisseur, she is extremely passionate about sharing fresh, organic, and eco-friendly recipes.
Kathryn Budig shares her zest for life, food, and yoga as the Women's Health Magazine yoga authority along with her numerous contributions to The Huffington Post, Yoga Journal, The Daily Love, and MindBodyGreen. She has graced the covers of Yoga Journal, Yoga International, Om Yoga and Common Ground. Budig is also featured on E!, The Food Network, Shape and The New York Times.
Kathryn Budig is also the brand representative for the up-and-coming apparel company ToeSox and is the ambassador for Pangaea Organics. She is currently drafting Rodale's The Big Book of Yoga. She is committed to giving back to her community. She co-founded Poses for Paws, an organization dedicated to supporting animal shelters through yoga. You can find Budig on faculty at Yogaworks Santa Monica, Kripalu or in her Gaia DVD, Aim True Yoga.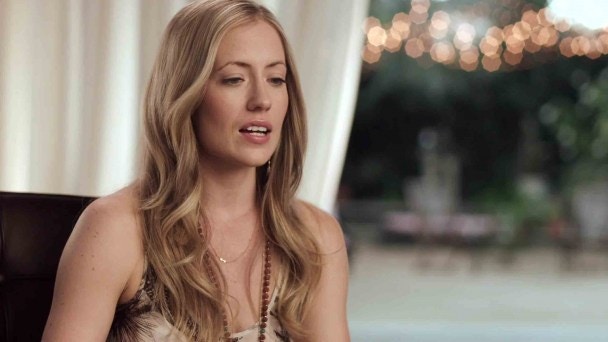 Kathryn Budig Aim True Yoga
An interview with Kathryn Budig
Yoga Journal favorite Kathryn Budig explains her vision behind Aim True Yoga.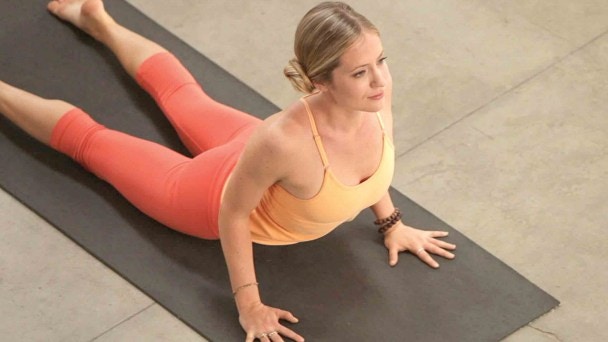 Kathryn Budig Aim True Yoga
Authentic Flow
Push to the next level with Yoga Journal favorite Kathryn Budig's expert instruction in Authentic Flow. Her infectious can-do attitude will inspire you to explore your yoga edge with confidence.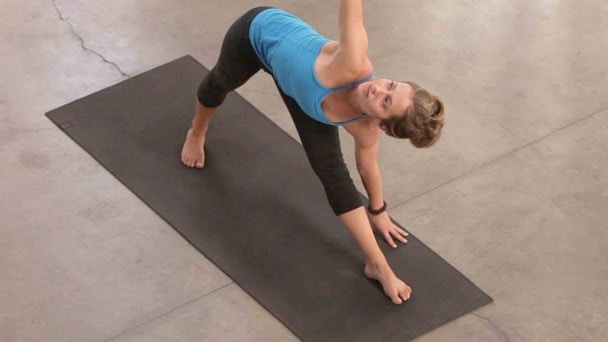 Kathryn Budig Aim True Yoga
Beginners Practice
Part one of the Aim True Yoga series is an invigorating flow designed to give you space to tap into what it means for you to Aim True. Explore a variety of chest openers, upper body strength building postures, standing postures and core work.
Unlock all classes with your free trial.
✕
Log In
Forgot Password
Link Sent!