Dedicating her life to the awareness of herself and her surroundings, Lisa Garr is the host of Gaiam Inspirations as well as The Aware Show; a talk radio program focused on self-development for healing and achievement.
Considered an expert in the field of lifestyle and transformational programming, Garr has interviewed over 1,500 bestselling authors and experts in the fields of health, healing, personal growth, and spirituality since 1999. Her commitment to providing messages that inspire positive growth and change is unyielding and inspired by her own need for balance.
According to Garr, "I am learning, just like many listeners, and I make it a point to have guests give examples of how to apply their philosophies to everyday living. I bring into my conversations real-life situations, even aspects of my own life that will help clarify concepts. And with so many different angles presented by the different guests, I invite the listeners to hear what philosophies resonate with them and become empowered by making conscious choices."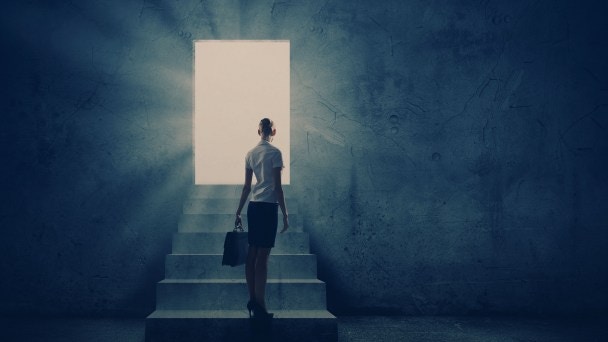 Inspirations
Unleashing Your Full Potential with Derek Rydall
Have you ever fallen prey to a "get rich quick" scheme, only to find that it didn't work and what you got was poor quick? Derek Rydall, an expert on the law of emergence, says it's not about getting rich at all. How can you get something you already have?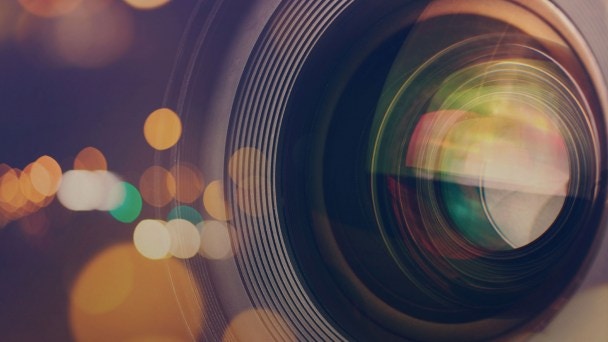 Inspirations
Inspired Filmmaking with Mikki Willis
Can viral videos transform how people treat each other? Absolutely, says filmmaker Mikki Willis.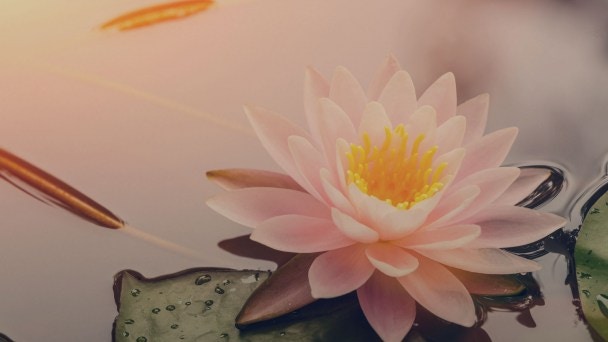 Inspirations
Decoding Karma with Joe Nunziata
Karma: many are familiar with the concept, but few truly understand its power. What if you could tap into your ultimate karmic power to clear the negative energy that's holding you back?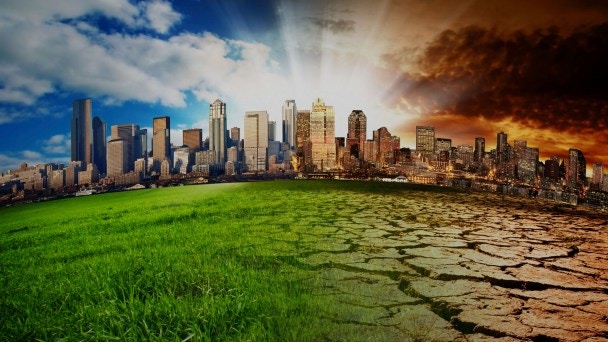 Inspirations
Mitch Battros on the Sun's Influence on Climate Change
Could the sun – not greenhouse gases – be the reason for climate change? What is the true cause of the Earth's cyclical weather events? Can we predict extreme weather events such as earthquakes, tornadoes and hurricanes?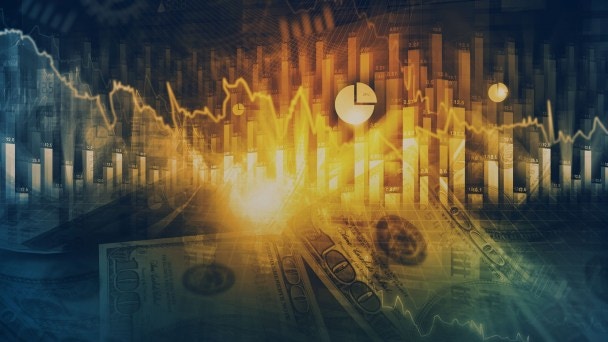 Inspirations
Riane Eisler on Creating a Caring Economics
Riane Eisler is a social scientist, evolutionary theorist and cultural historian best known for her bestseller The Chalice and The Blade: Our History, Our Future, now in 25 foreign editions. She has been a leader in the movements for peace, environmental sustainability, economic equity and human rights — pioneering the extension of human rights protection to women's rights and children's rights.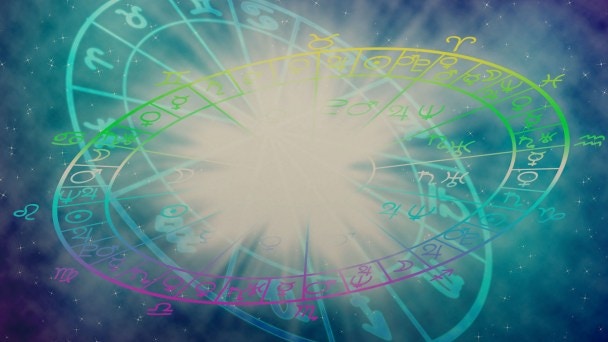 Inspirations
Astrology Zone for 2014 with Susan Miller
Susan Miller, founder and editor of AstrologyZone.com, shares what's in store for each sign in 2014 and recommends how best to use this knowledge for planning an amazing life.
Show more of Lisa's videos
Unlock all videos with your free trial.
✕
Log In
Forgot Password
Link Sent!