Richard Dolan, author of UFOs and the National Security State, is one of the world's leading researchers and writers about UFOs, and believes that they constitute the greatest mystery of our time. There is no aspect of the phenomenon Richard won't study. He continues to look forward to exploring this topic in all its depth, a topic he believes opens our doors of perception, challenging us to see the world differently and more clearly.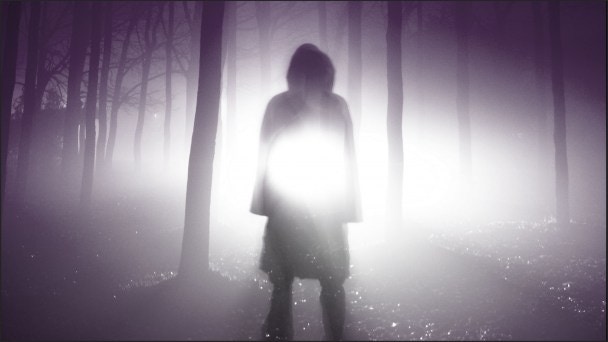 Open Minds
Extraordinary Encounters with Extraterrestrial Entities
As a historian that specializes in extraterrestrial contact, Richard Dolan has studied the gamut of UFO history from science and military to personal accounts. Now, he shares a few of these strange stories which may have a lasting and profound effect upon our civilization.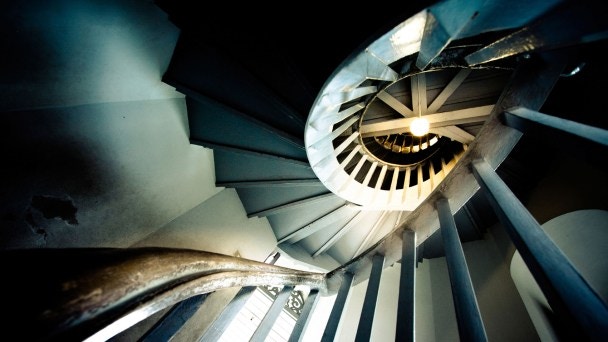 Mind Shift
Normalizing the Supernatural
Paranormal encounters are often dismissed because of skeptics' ridicule or religious doctrine. With advances in technology, recognition of supernatural occurrences will become commonplace. To better understand this shift in awareness, David Pinchbeck talks with Richard Dolan and George Hansen.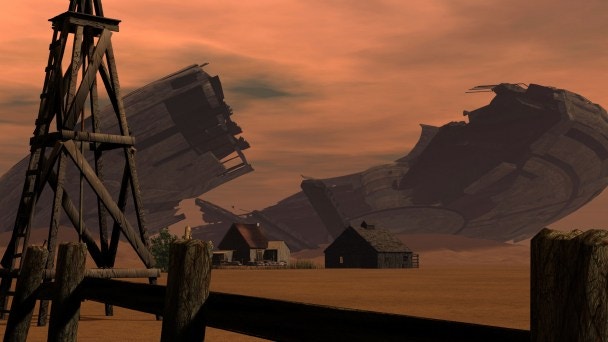 Beyond Belief
America's Secret UFO History
Whether we want to admit it or not, UFO sightings are part of America's secret history since World War II and the Cold War. Richard Dolan details important sightings from recent U.S. history and explains why these reports are still relevant in the 21st century.
Show more of Richard's videos
Unlock all videos with your free trial.
✕
Log In
Forgot Password
Link Sent!