Teaching yoga for more than 10 years, Suzanne Deason incorporates a flowing Vinyasa style of yoga borrowed from the Ashtanga tradition into each class to give students an experience of uniting the mind, body and breath.
By focusing on breathing, she helps people develop a relationship with their bodies and be more fully aware of each moment. As a yoga teacher and certified Pilates teacher, Deason has won several awards for her Gaia yoga and Pilates weight-loss DVDs and especially enjoys helping people use yoga to lose weight.
Suzanne Deason began practicing yoga when she was nine years old. She says that from the first pose, she achieved a state of peace and contentment that was so profound it has motivated her to continue practicing yoga ever since. Deason continued her formal yoga training in the Iyengar tradition, an in-depth, alignment-oriented teaching that builds a strong foundation for understanding the biomechanics and purpose of each pose.
Because she has seen many family members and friends struggle with their weight due to unhealthy diets and despite radical exercise programs, Suzanne Deason believes that focusing on the basic teachings of yoga is especially effective with weight loss. She maintains that yoga helps people to become healthier, more internally focused and more at peace. In order to stay on track with our health, we need the support of something to help us connect the mind and body to keep both parts of ourselves moving toward the same goal.
Change your thought, be present and change your action.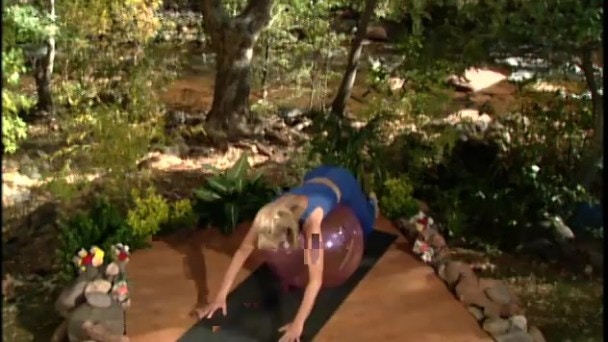 Suzanne Deason
Lower Body Workout
Join Yoga and Pilates instructor Suzanne Deason in a strengthening and sculpting lower body workout using the BalanceBall.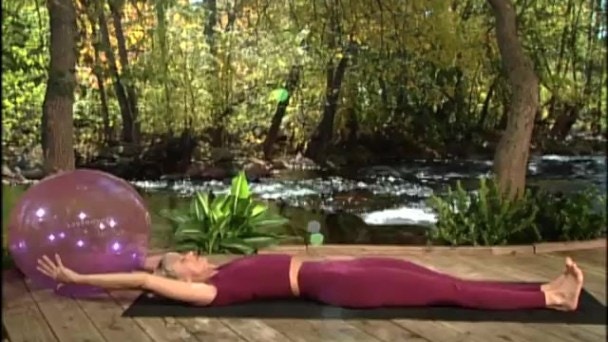 Suzanne Deason
Abs Workout
This workout combines an incredible ab-toning exercise with the support and energy of the BalanceBall.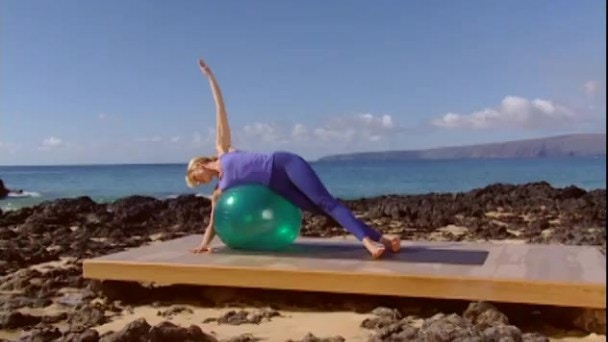 Suzanne Deason
BalanceBall Daily Stretch For Health
Stretch away muscle tension and increase flexibility with this easy-to-follow, efficient total-body BalanceBall workout.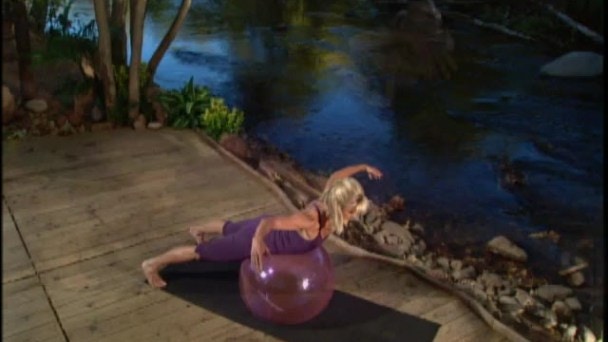 Suzanne Deason
Upper Body Workout
Suzanne Deason introduces an upper body strengthening workout using the balance ball.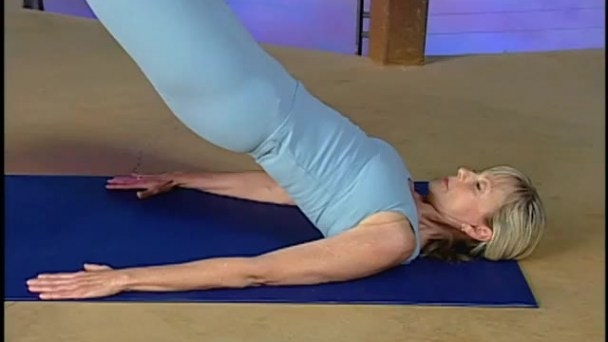 Suzanne Deason
Balance Ball for Weight Loss
Pilates influenced BalanceBall® workout is presented to viewers in this beginner's workout guide with Host Suzanne Deason.
Unlock all classes with your free trial.
✕
Log In
Forgot Password
Link Sent!