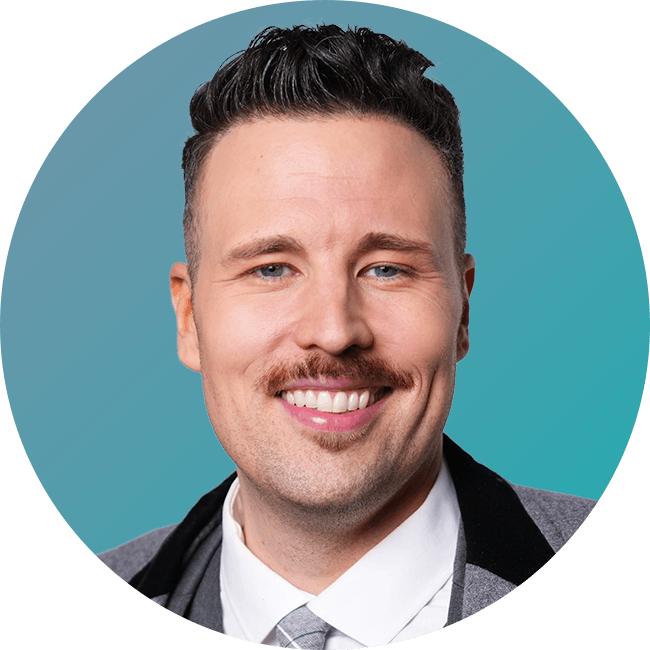 Tim is a tactical advisor and analyst within a covert sector of the German government working to understand the missions and strategies of non-human intelligences on our planet, in this solar system, and beyond. Tim describes his direct contact experiences with more than 10 different extraterrestrial species, specializing with information based upon over 100 face-to-face meetings with the Greys. Through his experiences, Tim gained information on a conglomerate of ETs working with timeline manipulation, genetic seeding, and historic intergalactic conflicts. Connecting with a collective consciousness he refers to as "Being 6" on an interfrequential level, Tim reveals perspectives into the mysteries of our universe from different densities of reality.
Show more of Tim's videos
Unlock all videos with your free trial.
✕
Log In
Forgot Password
Link Sent!