Studying and practicing yoga for over 20 years, Tommy Rosen is a certified Vinyasa flow and Kundalini yoga teacher, as well as an addiction recovery expert.
Rosen's classes are a mixture of movement, breath, music, sweat, meditation and plenty of joy. With 24 years of continuous recovery from drug addiction, Rosen is one of the pioneers in the field of Yoga and Recovery, assisting others to holistically transcend addictions of all kinds.
Having studied under Guru Prem, Tommy Rosen teaches a mixture of vigorous Vinyasa flow and powerful Kundalini kriyas. In addition, Rosen is the founder and host of the Recovery 2.0: Beyond Addiction Online Conference series and the #MoveBeyond Group Coaching Program. Leading Recovery 2.0 retreats and workshops internationally and presenting regularly at yoga conferences and festivals, Rosen's first book, Recovery 2.0: Move Beyond Addiction and Upgrade Your Life, was published by Hay House in October 2014.
Tommy Rosen and his wife, yoga teacher, Kia Miller, live in Venice, California, where they teach yoga and grow organic vegetables in their backyard.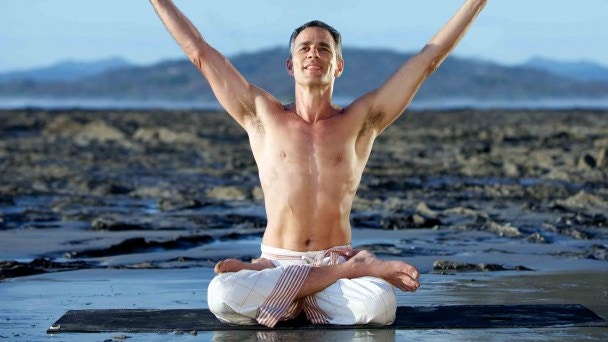 Tommy Rosen
Morning Kundalini
Work out the kinks with this Kundalini-inspired kriya (action) practice targeting the lower-, mid-, and upper-spine, followed by sun salutations. Wake up your body energetically and physically.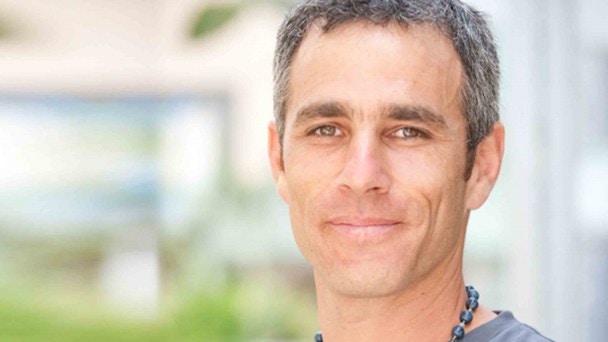 Tommy Rosen
Morning Vinyasa
Open your lower back as you gradually wake up the spine. This morning practice takes you through sun salutations slowly enough so that you can focus on the alignment of the foundational poses, including downward-facing dog, plank, and cobra. After the warmup, flow through sun salutation A, exploring a meditation of movement and breath.
Unlock all classes with your free trial.
✕
Log In
Forgot Password
Link Sent!