Beginning Yoga with Chrissy Carter
Learn yoga basics from acclaimed teacher Chrissy Carter.
Start Free Trial
Show Details
Learn everything you need to know to start your yoga practice. Acclaimed teacher Chrissy Carter takes you through correct form and breathing techniques in three beginning programs designed to increase strength, flexibility and overall fitness. Do each practice separately or combine all three for a challenging workout.
Beginning Yoga with Chrissy Carter -
Season 1

Episodes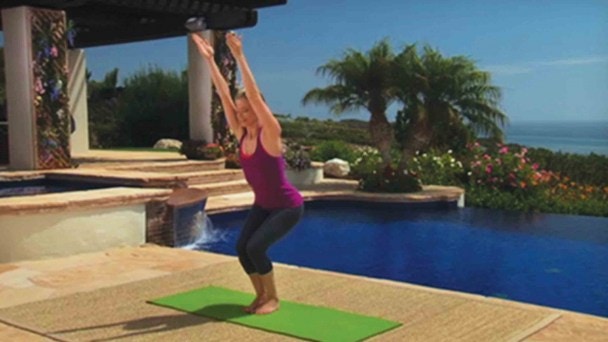 23 mins
Connect
An energizing and accessible practice to connect with your mind, body, and breath on a deeper level. Break down fundamental yoga postures such as downward facing dog, childs pose, plank, chatarunga, and balancing poses to create a feeling of balance in mind and body.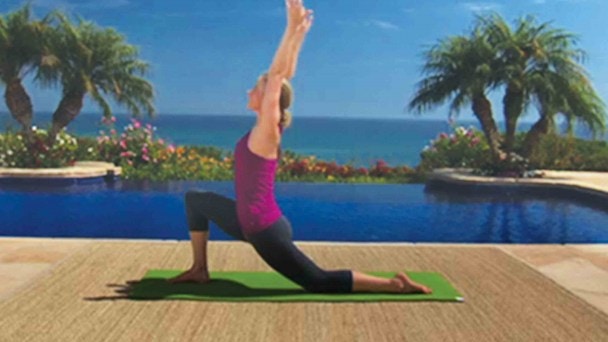 21 mins
Energize
Explore the basic sun salution, designed to energize, detoxify, and increase flexibility. Each posture is broken down to understand its foundational elements.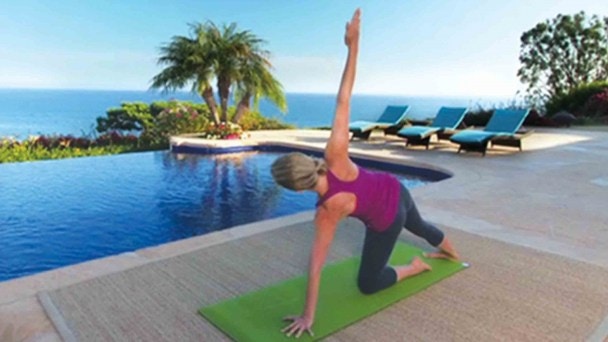 23 mins
Strengthen
In this strengthening and energizing yoga practice, focus on spinal movements, shoulder openers, mini-inversions, grounded folds and heart openers, and focused core work, to feel stronger and more balanced in mind and body.
Enter your email to start your free trial.
✕
Log In
Forgot Password
Link Sent!