Chrissy Carter is a senior teacher, teacher trainer, mentor and anatomy teacher in New York.
Her passion for supporting and encouraging others to accept themselves shines through in her teaching approach, which fosters curiosity, playfulness, and self-inquiry. However, Chrissy finds her true success as a teacher lies in her ability to empower students to be their own teacher.
Passionate about teaching intelligent yoga with clarity and compassion, Chrissy Carter both teaches at yogaWorks in New York City and travels internationally to lead workshops, retreats and continuing education for students and teachers. She has appeared in Yoga Journal, The New York Times, and Whole Living Magazine. Chrissy believes in carrying the transformative power of yoga into everyday life and sees her home as her true inspiration, because it's where she practices the real yoga - reminding her self to be at home and present in each moment.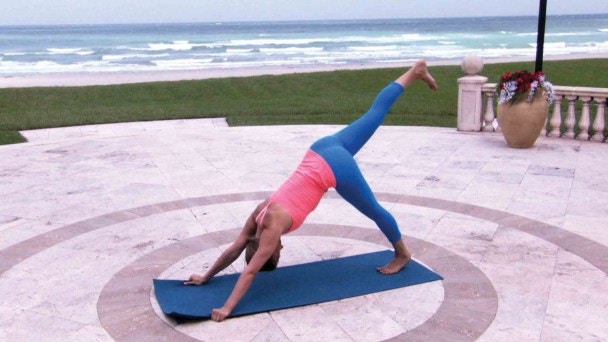 Yoga for Belly, Butt, & Thighs with Chrissy Carter
Butt
Lift, strengthen, and sculpt the glutes with poses and micro-movements specifically designed to work all areas of the backside. Explore backbends, twists and balancing postures.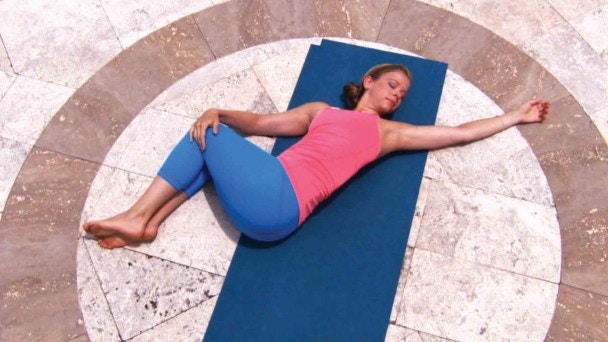 Yoga for Belly, Butt, & Thighs with Chrissy Carter
Complete Core
This core-toning practice will rev up your metabolism and strenghten your abdominals.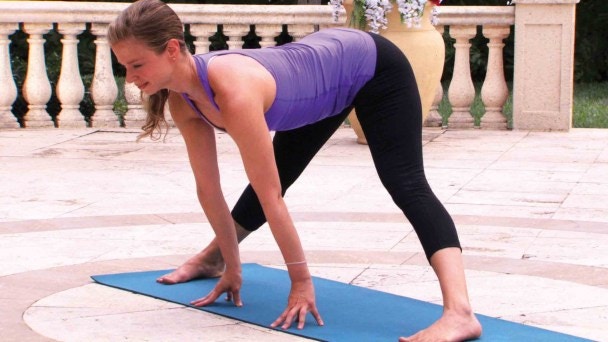 Yoga for Belly, Butt, & Thighs with Chrissy Carter
Thighs
This thigh-sculpting routine will lengthen, strengthen, and tone thighs and lower legs. Chrissy takes you through several lunge sequences, leading to serious calorie burn.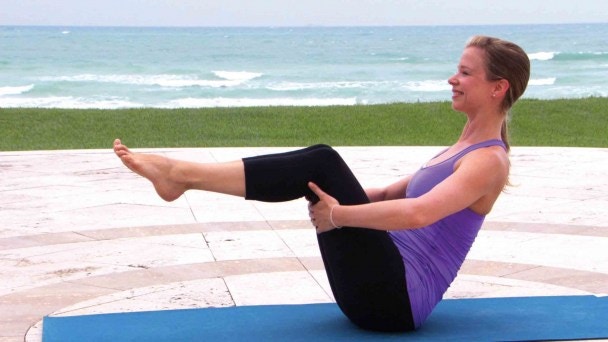 Yoga for Belly, Butt, & Thighs with Chrissy Carter
Belly
Move through a series of plank poses that will help you stand taller and feel more balanced. Explore a strong core practice, that ignites the fire in your belly.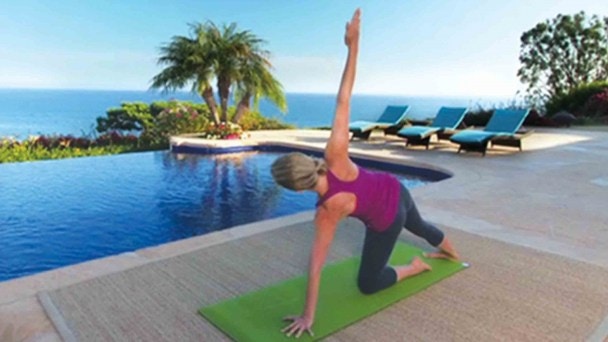 Beginning Yoga with Chrissy Carter
Strengthen
In this strengthening and energizing yoga practice, focus on spinal movements, shoulder openers, mini-inversions, grounded folds and heart openers, and focused core work, to feel stronger and more balanced in mind and body.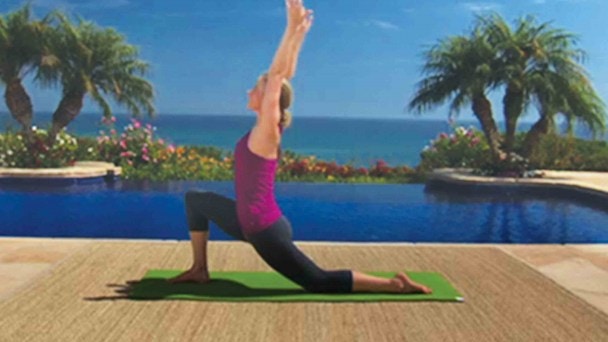 Beginning Yoga with Chrissy Carter
Energize
Explore the basic sun salution, designed to energize, detoxify, and increase flexibility. Each posture is broken down to understand its foundational elements.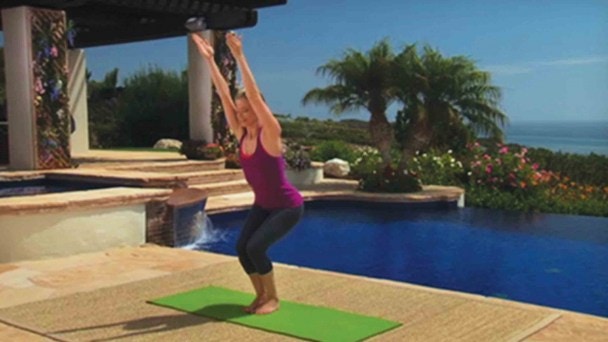 Beginning Yoga with Chrissy Carter
Connect
An energizing and accessible practice to connect with your mind, body, and breath on a deeper level. Break down fundamental yoga postures such as downward facing dog, childs pose, plank, chatarunga, and balancing poses to create a feeling of balance in mind and body.
Unlock all classes with your free trial.
✕
Log In
Forgot Password
Link Sent!