Energy Lift Yoga
Be inspired by the energy of the elements. Yoga for Energy will help you connect with the energy around you any time of day.
Start Free Trial
Show Details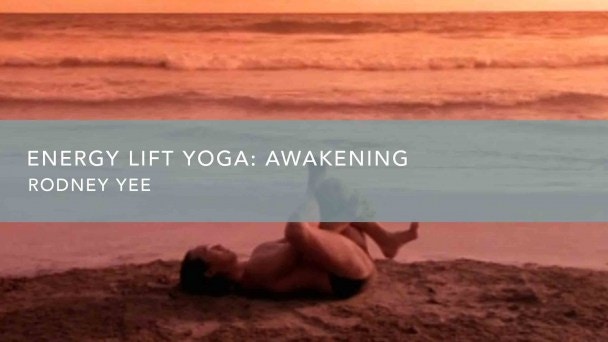 Awakening (Preview)
This yoga for energy video can help you feel more alive and centered in the morning, strong and creative during the day, and calm and relaxed in the evening. It is inspired by the energy of the elements: earth, wood, metal, fire and water, and their relationship to the energy of different times of the day. Within this practice you will find five unique segments, each performed at different times of the day: Awakening, Centering, Creativity, Reflection, and Surrender. Whether you're new to yoga or an experienced practitioner looking for new inspiration Energy Lift Yoga will help you to connect with the energy around you.
Energy Lift Yoga -
Season 1

Episodes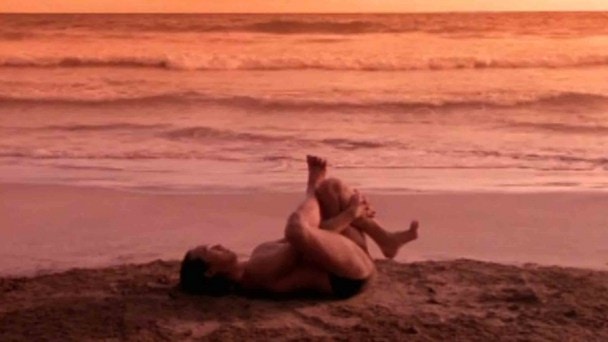 11 mins
Awakening
A series of gentle poses with slow paced flowing movements that bring energy into your being and your morning. Invite a feeling of revitalization as your energy starts flowing, getting you ready for the start of your new day.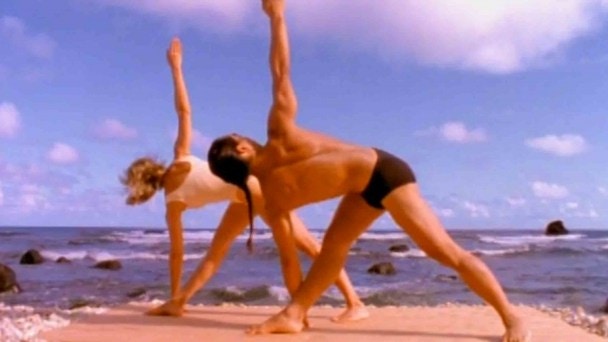 6 mins
Centering
Locate your center and find yourself ready to take on the day. Rodney Yee guides you through standing poses with the intention of centering your being, focusing your mind, and bringing you fully present in your body and the moment.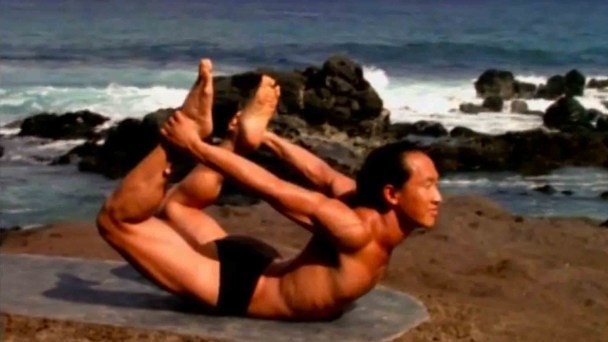 15 mins
Creativity
Energize your mind, body, and spirit as Rodney Yee guides you through as series of fast paced movements and poses to help you reach your full creative potential.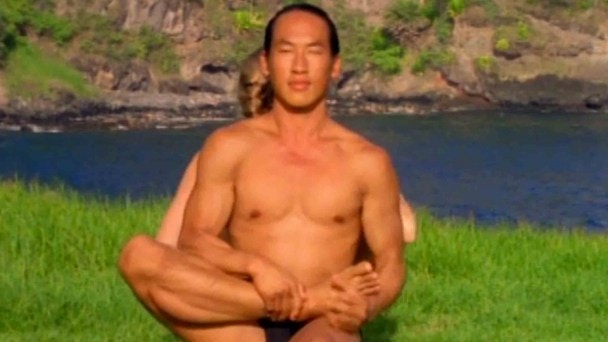 10 mins
Reflection
Settle into slower paced movements of seated forward bends to find tranquility in your mind and help invite a soothing state of reflection.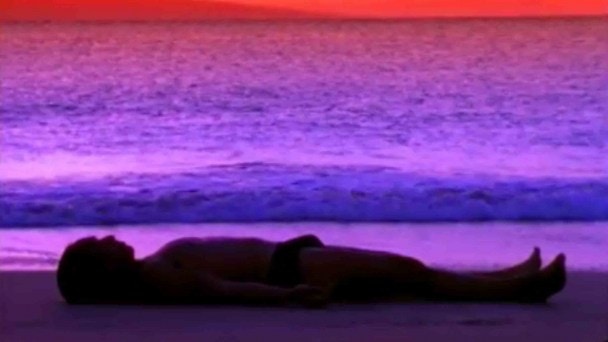 4 mins
Surrender
Release the day, let go and surrender into the calmness of the night. Settle into savasana and relax to a quick guided meditation with the intention of release and surrender.
Enter your email to start your free trial.
✕
Log In
Forgot Password
Link Sent!