Transcendence Extended Interviews
In this series, you will get to deep dive into the stories and interviews of the world's most recognised doctors, scientists, high-performance athletes and thought leaders who are living a life of purpose through the power of food, mindset, education and self-discovery - all who have featured in the docu-series, Transcendence.
Start Free Trial
Videos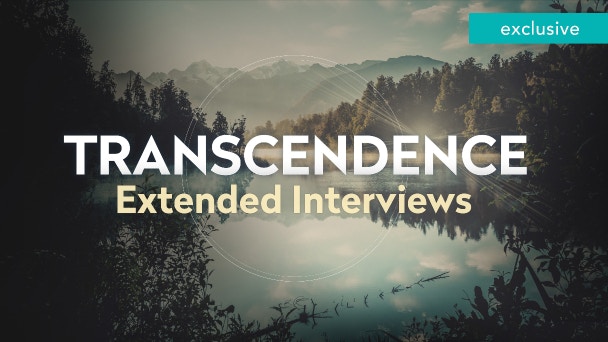 Transcendence Extended Interviews (Trailer)
Enter your email to start your free trial.
✕
Log In
Forgot Password
Link Sent!