Transcendence Extended Interviews
In this series, you will get to deep dive into the stories and interviews of the world's most recognised doctors, scientists, high-performance athletes and thought leaders who are living a life of purpose through the power of food, mindset, education and self-discovery - all who have featured in the docu-series, Transcendence.
Start Free Trial
Videos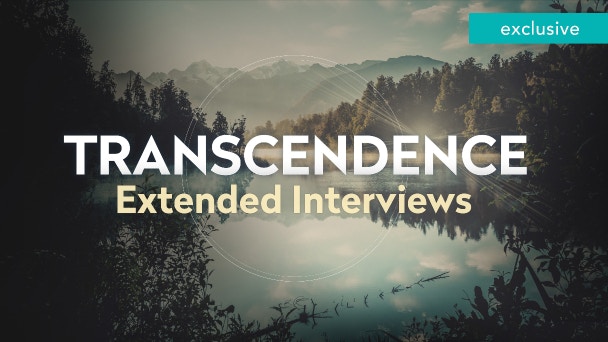 Transcendence Extended Interviews (Trailer)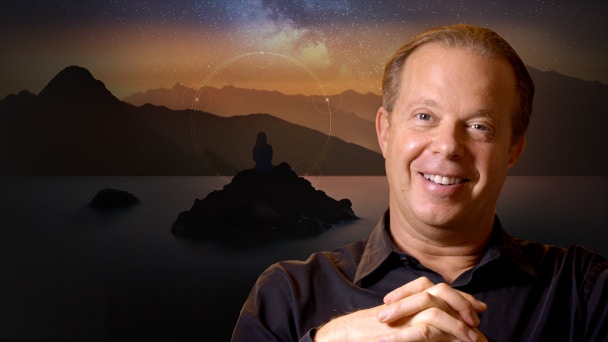 1 hr 5 mins
How Your Thoughts & Emotions Can Shape Your Life with Joe Dispenza
In this interview, you will hear from author, lecturer and educator Dr Joe Dispenza about how he went from the prime of his life, to in a single moment questioning whether he will ever be able to walk again.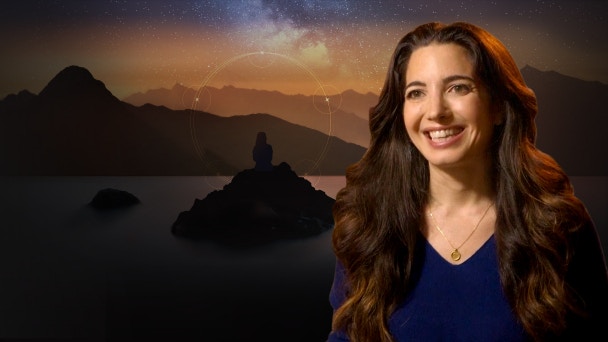 1 hr 2 mins
How I Overcame my Limiting Beliefs & Started My Own Business with Marie Forleo
Join life coach, motivational speaker, author, founder of B-school, and web television host of Marie TV, Marie Forleo, as she unfolds her own experience of discovering and living out purpose.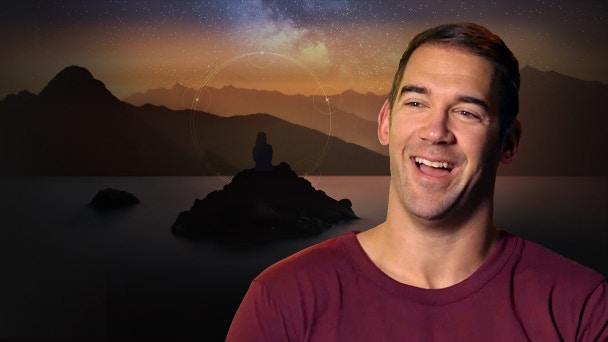 40 mins
How I Turned My Defeat Into a Success Story with Lewis Howes
Join New York Times best selling author, life coach, entrepreneur, and keynote speaker, Lewis Howes for an interview about living out dreams, finding purpose, and creating true happiness in life.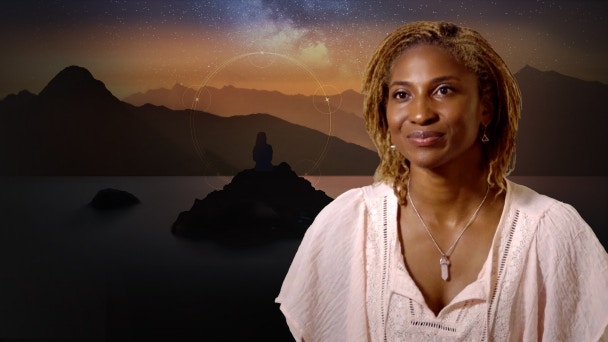 44 mins
How Yoga, Meditation & Going Vegan Transformed my Life with Koya Webb
Join internationally recognized yoga teacher, personal trainer, holistic health and wellness coach, author, and motivational speaker, Koya Webb, as she delves deep into the art of self-love.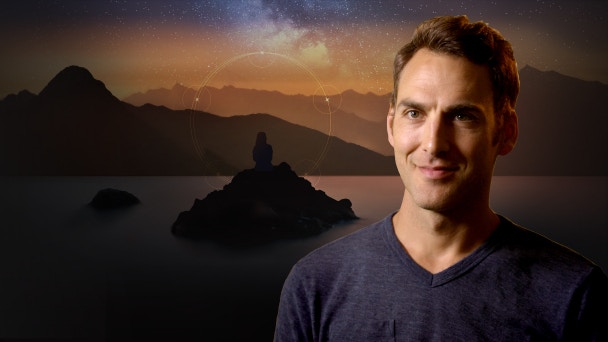 1 hr 40 mins
How Chris Beat Cancer Holistically with Chris Wark
For this interview, join Chris Wark, author, speaker, and health coach, as he shares his secrets for beating cancer, naturally.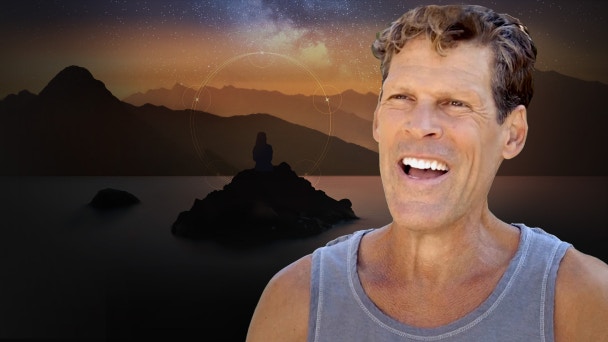 17 mins
50 Marathons, 50 States, 50 Days: Making the Impossible Possible with Dean Karnazes
In this interview, American ultramarathon runner, New York Times bestselling author, and one of TIME magazine's top 100 most influential people in the world, Dean Karnazes, tells his story of leaving his job, pursuing his dreams, and living passionately.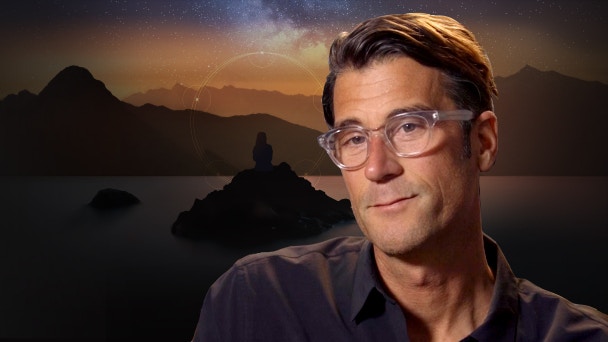 38 mins
Going Plant-Based & Tapping Into Your Hidden Potential with Rich Roll
Join James Colquhoun in this exclusive interview with author, ultra-endurance athlete and wellness advocate, Rich Roll as they take things back to the beginning and unpack Rich's journey to wellness.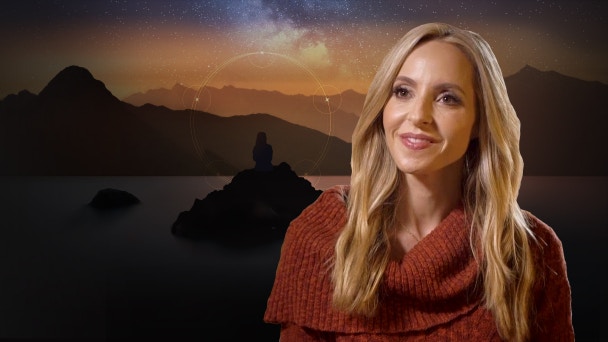 51 mins
Healing Trauma & Turning Fear into Faith with Gabrielle Bernstein
Join James Colquhoun in this exclusive extended interview with author, motivational speaker and life coach, Gabrielle Bernstein as they discuss the process of healing trauma through spiritual connection and how you can turn your deep-seed fear into faith.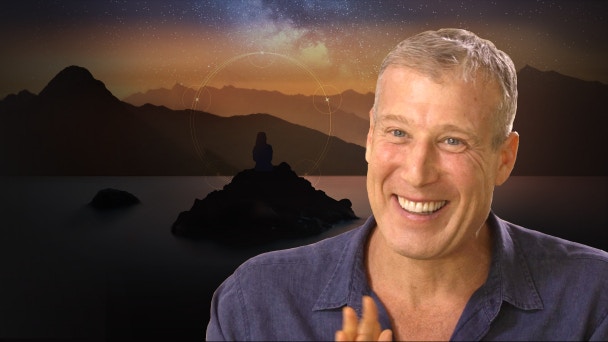 29 mins
The Power of Visualization for Weight Loss and Body Transformation with Jon Gabriel
Join Jon Gabriel in this exclusive extended interview, as he shares his knowledge on visualization and how he has personally harnessed the power of the practice to transform his body and lose excess weight which previously held him back.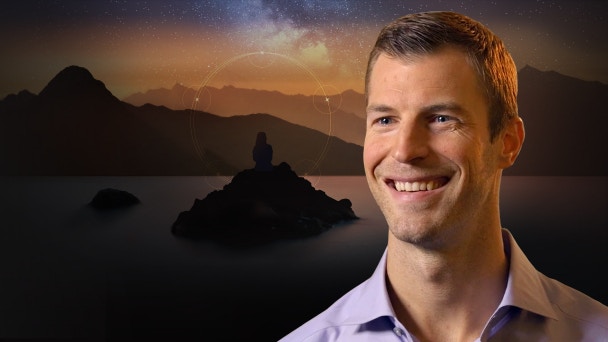 23 mins
How to Prevent & Reverse Autoimmune Disease with Josh Axe
Join certified doctor of natural medicine and clinical nutritionist, Dr. Josh Axe, as he goes into the complexities of the gut lining and factors that lead to autoimmune disease.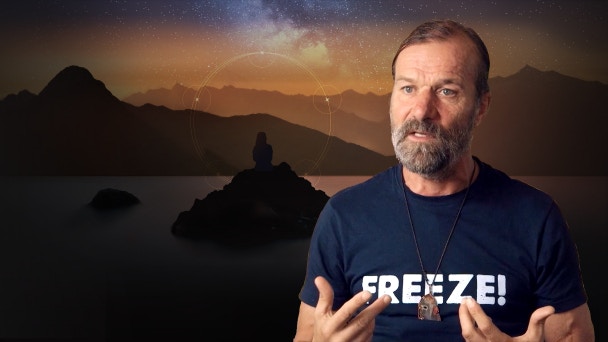 54 mins
Using Breathwork to Make You Stronger & Calmer with Wim Hof
Join Wim Hof, or more commonly known as the "Ice Man" in this exclusive extended interview as he shares his knowledge and journey on how breathwork and cold therapy has made him mentally and physically strong.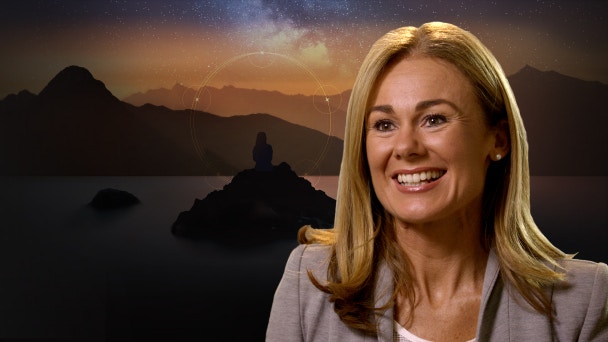 45 mins
Hormones, Stress, Weight Loss & the Art of Managing It All with Libby Weaver
Join one of Australasia's leading nutritional biochemists, author, and speaker Dr. Libby Weaver, as she shares her knowledge of stress and the detrimental effects it can have on the body.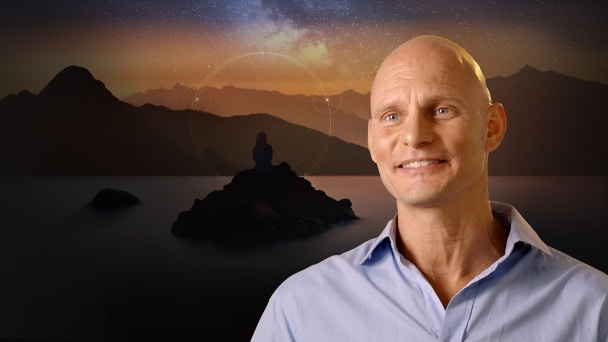 1 hr 19 mins
What I Learnt Holding My Breath for 22 Minutes with Stig Severinsen
Join Guinness World Record holder and 4x world free diving champion Stig Severinsen, as he dives deep into the unlimited power of the breath.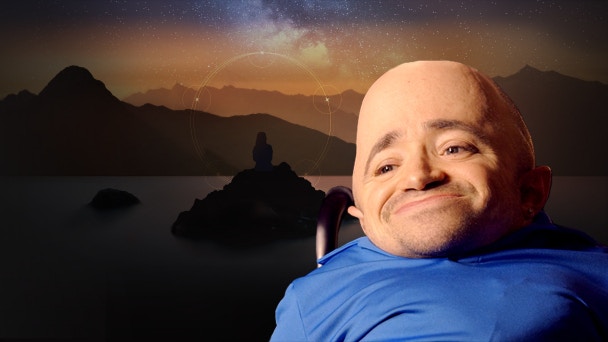 55 mins
How to Set Yourself Free From Pain & Misery with Sean Stephenson
Join Sean Stephenson, therapist, self-help best-selling author, and motivational speaker, as he takes us on his journey of setting himself free from pain and misery through the power of choice.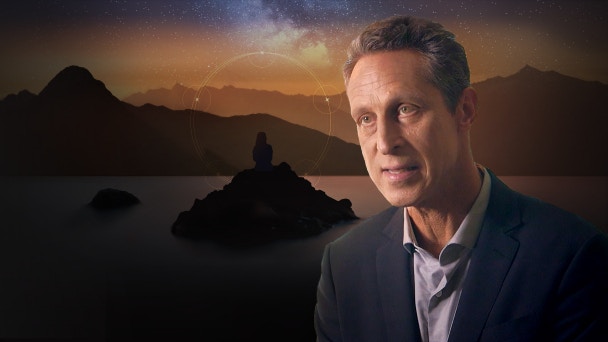 29 mins
What Is a Healthy Diet with Mark Hyman
It's time to take back our health, starting with our food. In this interview, you will learn from the best. Dr. Mark Hyman believes that we all deserve a life of vitality and that we have the potential to create it for ourselves.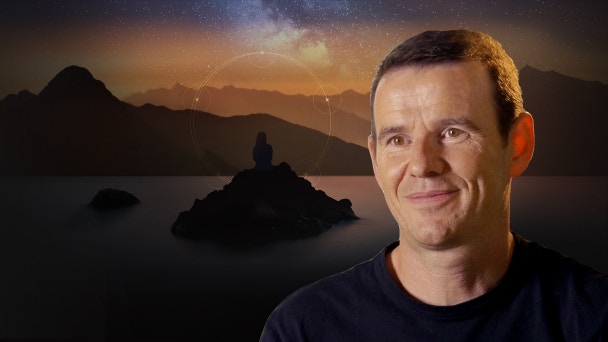 39 mins
How to Find Your Gift & Live a Meaningful Life with Philip Mckernan
Join inspirational speaker, author, and filmmaker, Philip McKernan, through his journey of finding his gift and his purpose in life.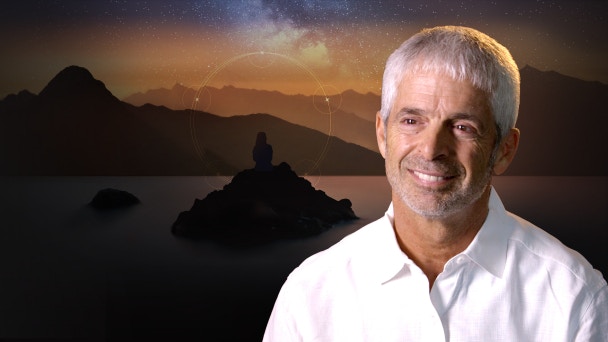 51 mins
How Gluten Affects Your Mood, Skin & Gut with Tom O'Bryan
Join world-renowned expert in the field of gluten-related disorders, non-celiac gluten sensitivity, & celiac disease, Dr. Tom O'Bryan as he dives deep into gluten and the numerous effects it has on the body.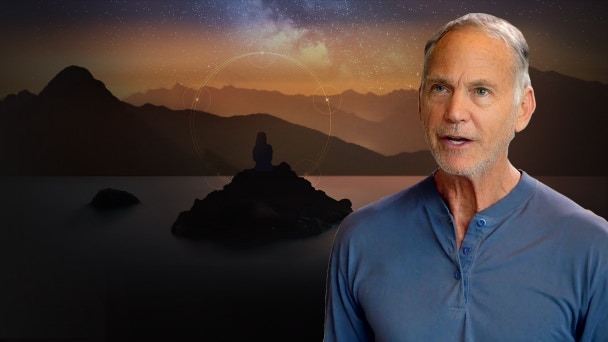 52 mins
How to Live a Longer, Happier & More Purposeful Life with John Robbins
Join James Colquhoun in this exclusive interview as he chats with John Robbins on how he turned away from his destined path of running his family's multi-million dollar business and how he maintained his integrity to live a longer, happier and a more purposeful life.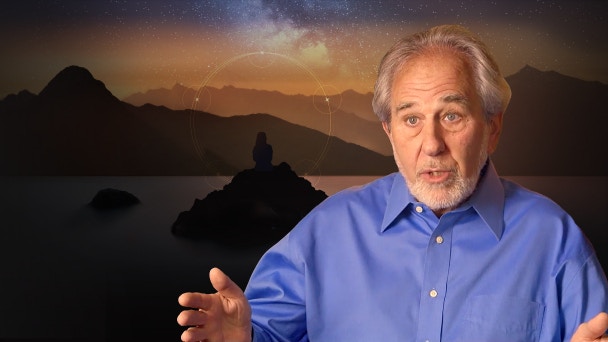 56 mins
The Power of Belief to Transform Your Life & Health with Bruce Lipton
In this interview, you'll be hearing from Stem Cell Biologist and Author, Dr Bruce Lipton as he discusses the evolution of how we perceive genetics, the importance of early childhood thinking and how to condition the subconscious mind.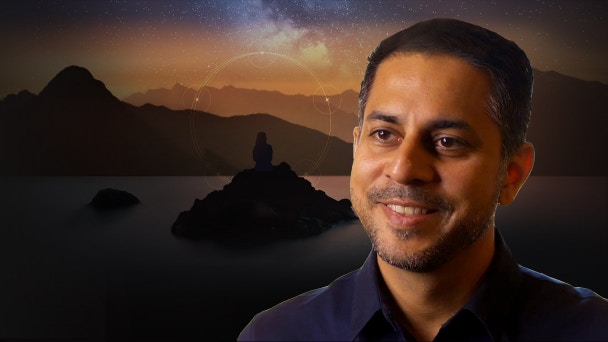 27 mins
How to Break Free From the Culturescape & Live an Epic Life with Vishen Lakhiani
In this interview, we'll be hearing from Vishen Lakhiani, entrepreneur, education activist, and author of the international bestseller, The Code of the Extraordinary Mind.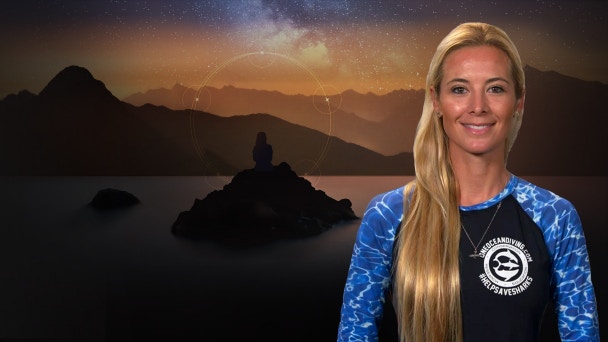 24 mins
How to Overcome Fear and Self-Sabotage with Ocean Ramsey
In this interview, Ocean will share a little bit about herself, her work, why she's an advocate for shark conservation, and how she works through the challenges she faces along the way.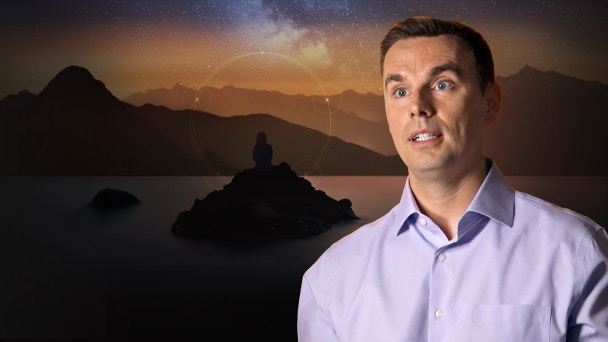 1 hr 4 mins
Living a Life That Matters with Intention & Purpose with Brendon Burchard
Join Brendon Burchard, #1 New York Times bestselling author, and internationally renowned high-performance coach.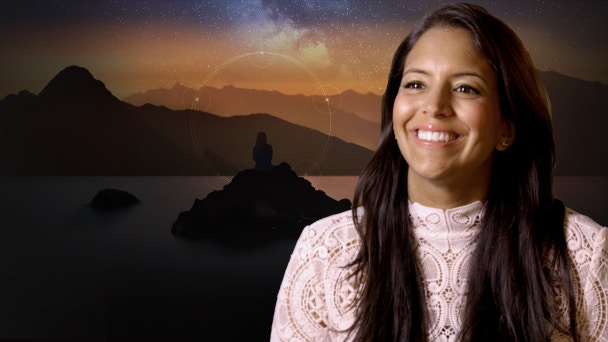 34 mins
Feeding You Lies: Secrets of the Food Industry with Vani Hari
In this interview, you will hear why Vani began to consider the food she ate and their contribution to her health.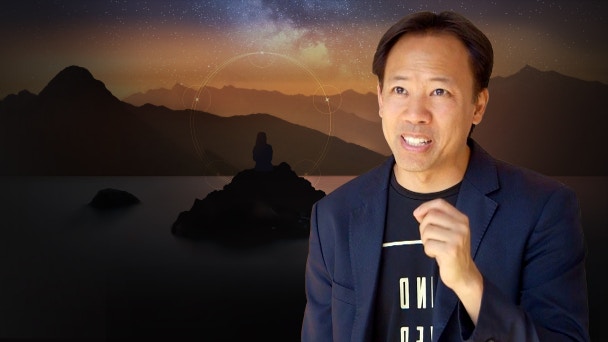 1 hr 14 mins
From Broken Brain to World Leader in Learning with Jim Kwik
In this interview, you'll hear from world leader in accelerated learning, Jim Kwik, all about his journey, his struggles, and how he broke down the barriers within himself that were holding him back from who he wanted to be.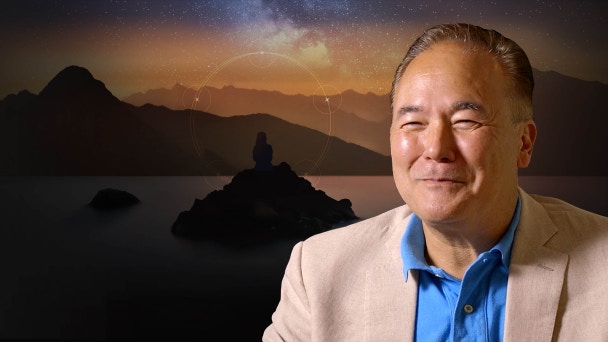 53 mins
Is Modern Wheat Making You Sick? With William Davis
In this interview, you'll hear from cardiologist and bestselling author William Davis, about his investigation into the link between the modern wheat we consume today and chronic illnesses, specifically diseases of the heart.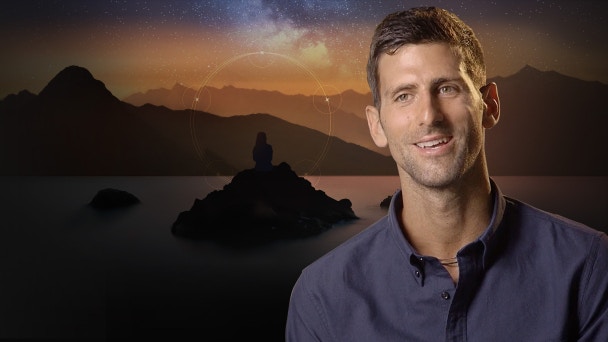 58 mins
Becoming World No. 1 with Novak Djokovic
From childhood in war-torn Serbia to 5 Wimbledon championships, Novak Djokovic transformed his life by changing his diet.
Enter your email to start your free trial.
✕
Log In
Forgot Password
Link Sent!