Show Details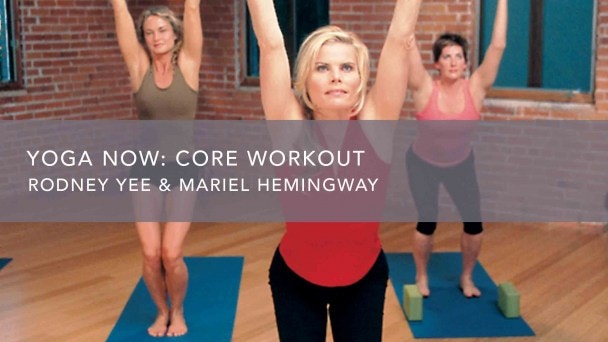 Core Workout (Preview)
This series begins with yoga-cardio fusion: fat burning cardio-workout techniques plus sequences to create lean muscle and a healthy sense of self. It includes the tools you need to keep achieving success on any busy schedule. This is a system you can realistically follow every day of your life.
Yoga Now -
Season 1

Episodes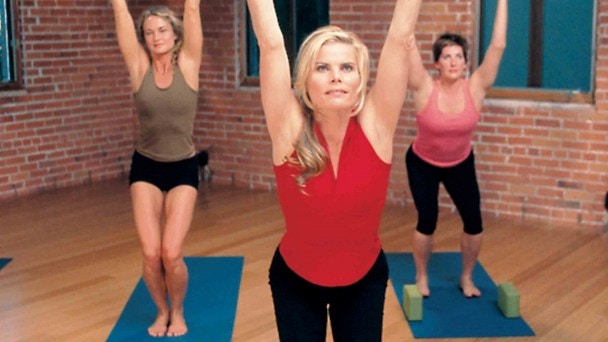 32 mins
Core Workout
This core-focused workout combines the best part of yoga with the best of cardio.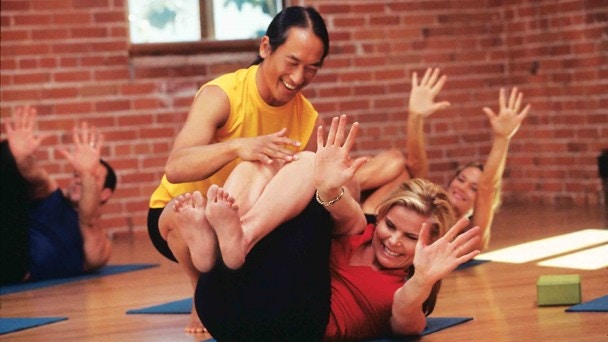 50 mins
50 Min Accelerated Workout
Combine the best part of yoga with the best of cardio. Tune into your your body work hard and boost your heart rate through core work and quick standing flows before a brief cool down.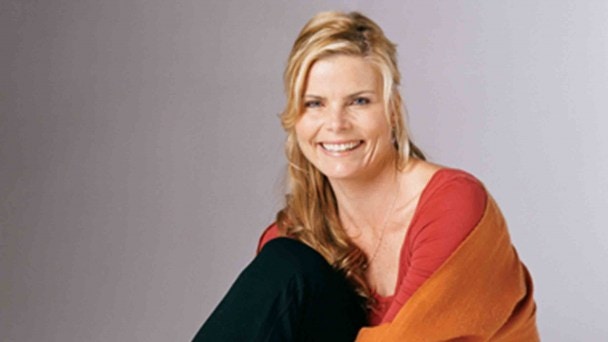 12 mins
AM Energizer
This invigorating practice will help you start the day with greater clarity, energy, and well being. Great for the morning or any time of day when you need a pick-me-up, this practice will give you the energy you need to revive and refocus.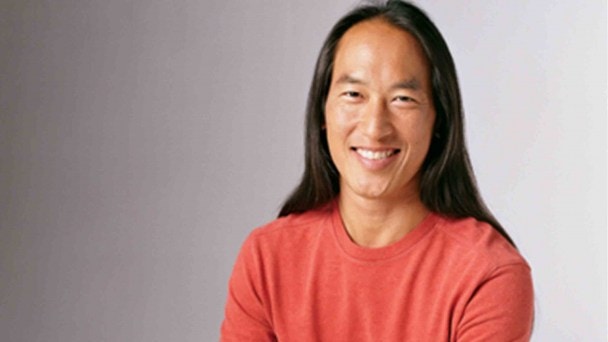 12 mins
PM DeStressor
Physically and mentally decompress after a long day. Stretch the stresses of the day away, bringing the total surrender that's crucial for a healthy night's sleep.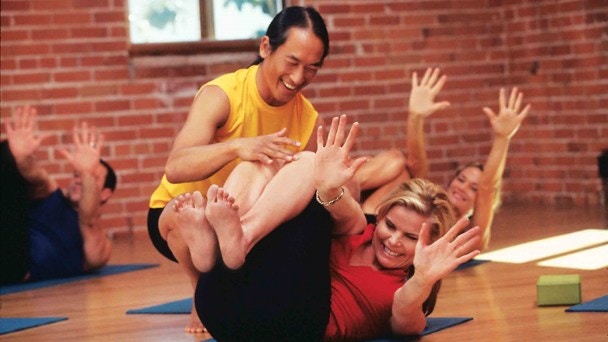 31 mins
Alternate Angle
Explore a breakthrough workout from a new angle with this unique yoga-cardio fusion mat practice. Boost your heart rate, burn fat, sculpt lean muscles and create a heightened sense of well being.
Enter your email to start your free trial.
✕
Log In
Forgot Password
Link Sent!