As the granddaughter of author Ernest Hemingway, Mariel Hemingway leads wellness retreats all over the U.S., sharing her insights about movement, home, silence and nutrition.
For more than 20 years, Hemingway has pursued her passion for yoga and health and is now seen as a voice of holistic and balanced health and wellbeing. Hemingway believes that caring for the body, mind and spirit is the first step in becoming conscious of the health and well-being of the environment that surrounds us.
As an Oscar-nominated actress, Mariel Hemingway has made 30 films as well as numerous television appearances and as a host of environmental and humanitarian documentaries. She has written several books on finding and enhancing personal balance and health through the utilization of self-empowering lifestyle techniques.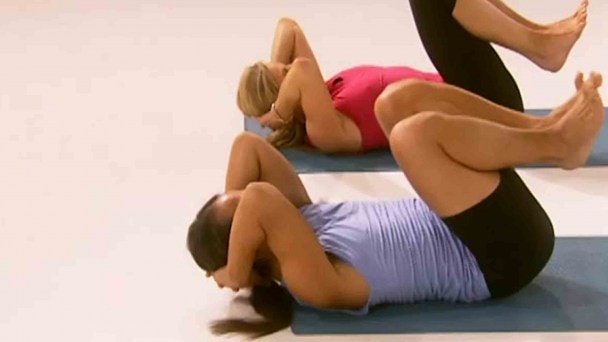 Yoga Now Abs
Abs on the Go
A condensed yet effective ab practice.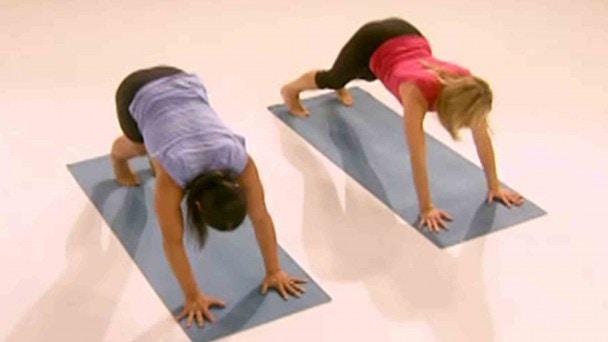 Mariel Hemingway
Upper Body On The Go
Poses such as chest openers, arm swings and bends help you to improve your alignment and tone your arms and chest. This practice can help you to feel energetic and alive while sculpting your arms and upper torso.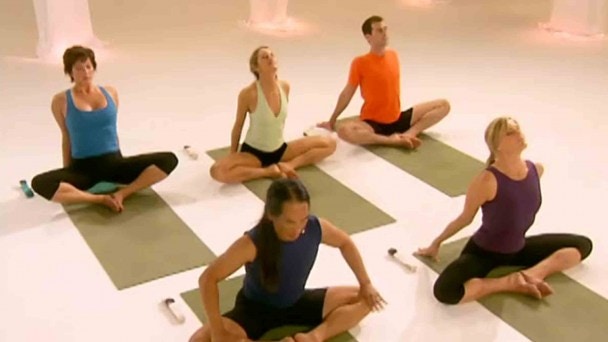 Yoga Now Abs
Abs Workout
A comprehensive core routine that really works your abs. Simple poses such as crunches, arm swings and bends help you get a stronger core for your yoga practice.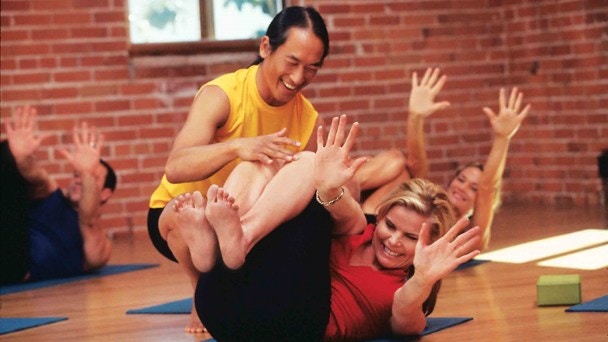 Yoga Now
Alternate Angle
Explore a breakthrough workout from a new angle with this unique yoga-cardio fusion mat practice. Boost your heart rate, burn fat, sculpt lean muscles and create a heightened sense of well being.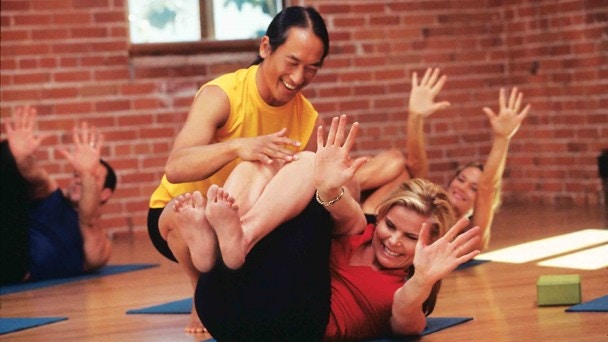 Yoga Now
50 Min Accelerated Workout
Combine the best part of yoga with the best of cardio. Tune into your your body work hard and boost your heart rate through core work and quick standing flows before a brief cool down.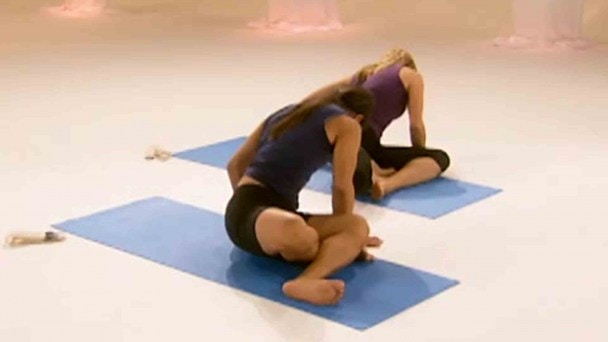 Mariel Hemingway
Abs Express Workout
Get the abs you were meant to have with Yoga Now Abs Express.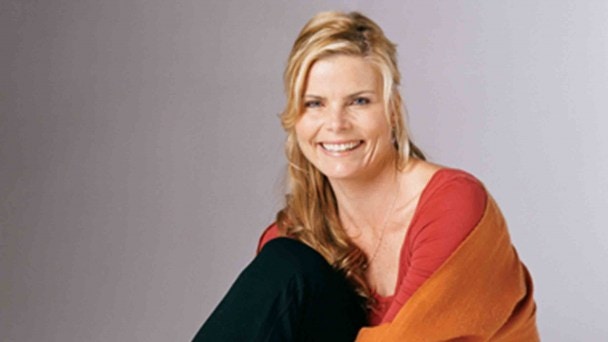 Yoga Now
AM Energizer
This invigorating practice will help you start the day with greater clarity, energy, and well being. Great for the morning or any time of day when you need a pick-me-up, this practice will give you the energy you need to revive and refocus.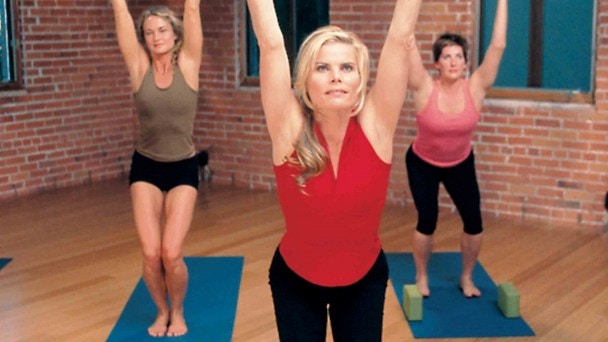 Yoga Now
Core Workout
This core-focused workout combines the best part of yoga with the best of cardio.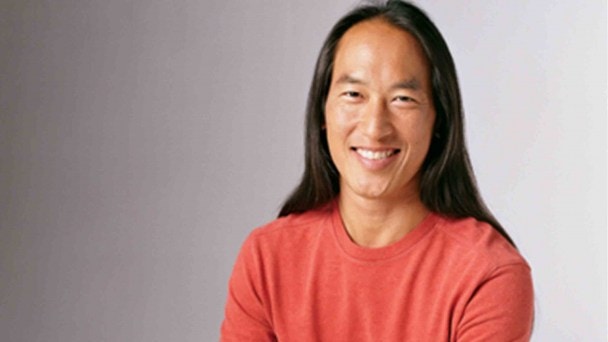 Yoga Now
PM DeStressor
Physically and mentally decompress after a long day. Stretch the stresses of the day away, bringing the total surrender that's crucial for a healthy night's sleep.
Unlock all classes with your free trial.
✕
Log In
Forgot Password
Link Sent!