A renowned yoga nidra teacher, Jeremy's passion for teaching stems from a drive to help others find their innate internal happiness and peace. His aim is to ensure that his classes are accessible, comprehensive, and soothing.
Jeremy holds several yoga and meditation teaching certifications and formal training in the iRest and Amrit methods of yoga nidra. His classes draw inspiration and teachings from multiple well-regarded lineages.
"One of the things I most love about yoga nidra is the profound impact it has in people's lives, and what it can offer in a very short amount of time...healing from years of grief, anger, or emotional turmoil...it can provide much needed relaxation and stillness that our culture is missing."
Off the mat, you can find Jeremy producing music or getting lost in nature on his bike or snowboard. Discover more about Jeremy: www.jeremywolfyoga.com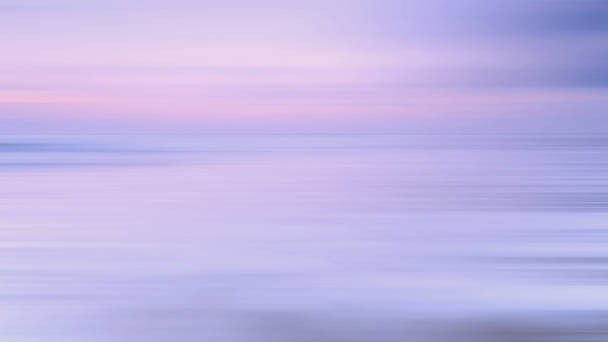 Jeremy Wolf
Essential Sleep: Audio Meditation
This yoga nidra practice helps to prepare your mind and body for a good night's rest. This systematic process of relaxation encourages release of tension in the body, softness in the mind, and a gentle fade into the nourishing cocoon of sleep.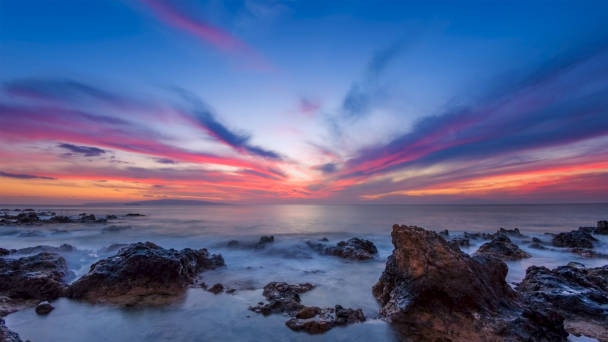 Jeremy Wolf
Elixir of Relaxation: Audio Meditation
A relaxing yoga nidra practice to ground your awareness in the present moment. Feel the nourishment of your breath and the warm blanket of relaxation soften tension and overactive thoughts.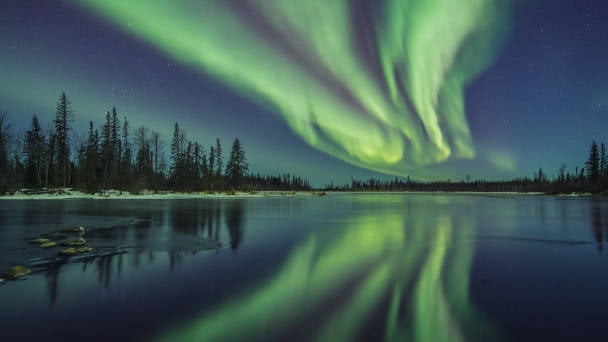 Jeremy Wolf
Balance Extremes: Audio Meditation
This yoga nidra practice promotes the natural release of serotonin and dopamine in the brain. These govern motivation and satiation to help with healthy decision-making. Invite the affirmation "I am empowered to make healthy choices from a place of calm and clarity" as you relax into the practice.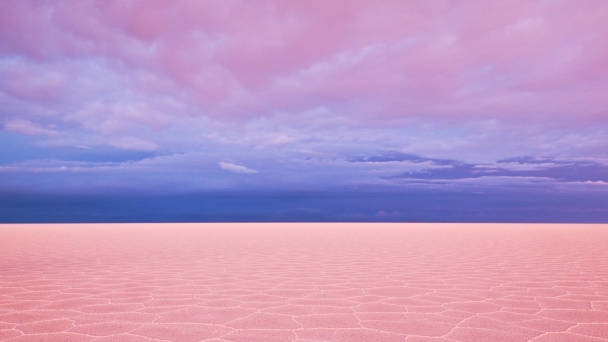 Jeremy Wolf
Emotional Scars: Audio Meditation
Certain tools of yoga nidra can help clear long-term mental and emotional patterns by enabling us to be fully present with the experience. By simply allowing what is, healing can occur.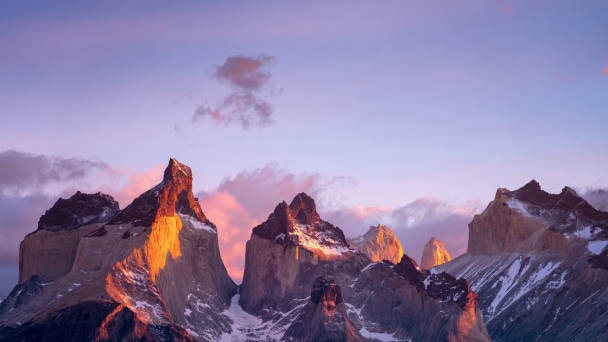 Jeremy Wolf
The Edge of Innovation: Audio Meditation
This practice of yoga nidra emphasizes the opportunity for unlocking the potency of creativity and insight as the busy mind is calmed and restful awareness emerges.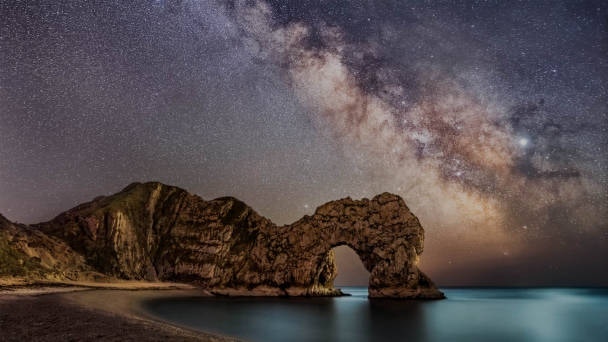 Jeremy Wolf
Restoring Vitality: Audio Meditation
A yoga nidra practice to respond to stress and depletion by strengthening your pranic field - the energy of your life force. Bring attention from the external world back into your body with deliberate, specific guidance and relaxation.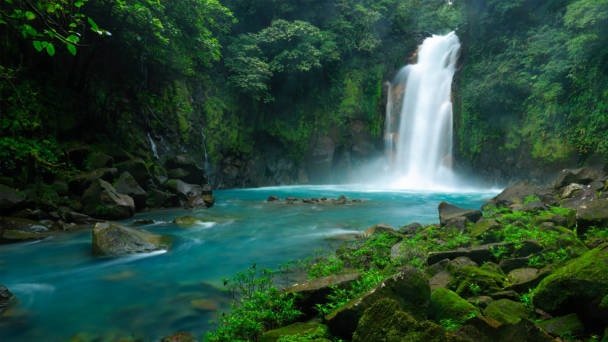 Jeremy Wolf
Awaken Natural Healing: Audio Meditation
Unlock your natural healing potential with this yoga nidra practice. Interrupt the stress response and move into the resting, parasympathetic state to experience joy and wellbeing throughout the body.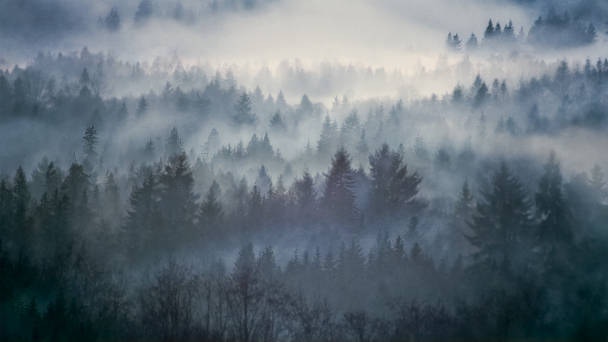 Jeremy Wolf
Peaceful Sleep: Audio Meditation
Preparation for sleep is as important as the sleep that follows. This practice uses a sequence of techniques to bring about total relaxation and a deep, comforting sense of well-being, including bhramarie breath (bee's breath), body awareness, and breath focus.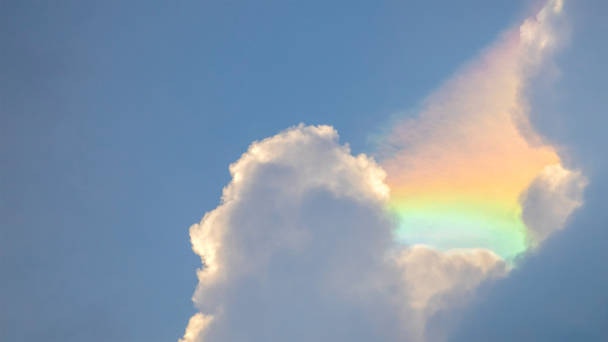 Jeremy Wolf
Reliable Resilience: Audio Meditation
Cultivate a sense of unshakable stability in the face of polarity with this yoga nidra practice. Rotate awareness throughout the body to observe vibrant sensation, move your breath mindfully, and follow a visualization practice to hone your resilience in everyday life - anchored in calm presence. Some say that the most important relationship to master is our relationship to change.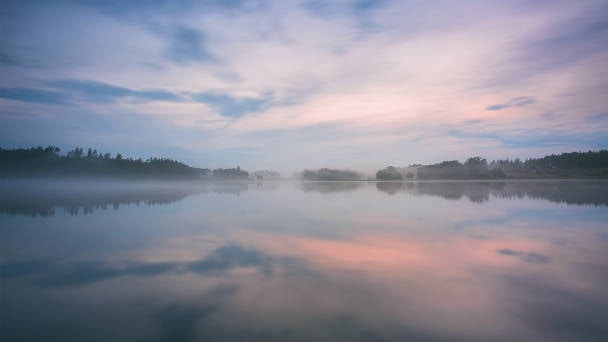 Jeremy Wolf
Soften the Edges of Anxiety: Audio Meditation
Interrupt the chronic patterns of anxiety that course through your mind and body. Create a space for deep relaxation, as you loosen the grip and watch anxiety slowly unravel.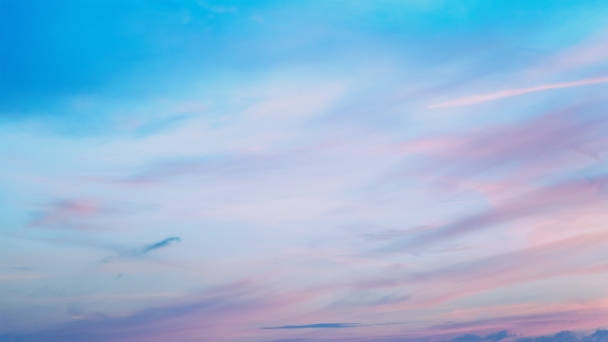 Jeremy Wolf
Doorway to Relaxation: Audio Meditation
A short introductory practice of yoga nidra that presents simple techniques for efficiently accessing deep relaxation. Use this as a quick reset for cultivating presence and restoring well-being.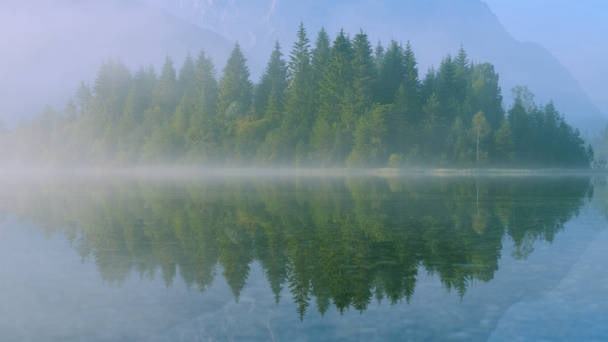 Jeremy Wolf
Invite Sleep: Audio Meditation
This simple yoga nidra practice is designed to prepare the mind and body for restful sleep. Observe and gently shift your breath, weaving a sense of calm through each inhale and exhale, transitioning from an active state to one of restoration.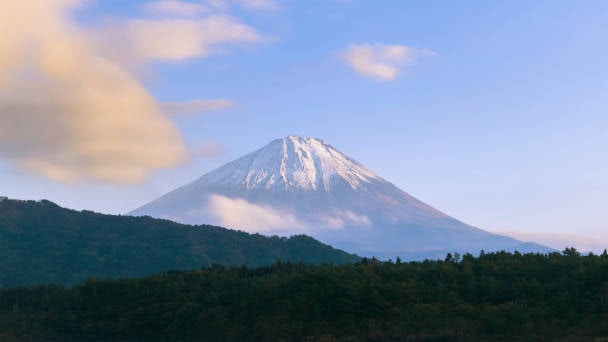 Jeremy Wolf
Parasympathetic Response: Audio Meditation
The antidote for chronic stress and its accompanying effects is deep parasympathetic response. This yoga nidra practice highlights techniques for supporting a nourishing environment in which the body can restore balance. Includes tense-and-release to relax the body, gratitude, and intention (sankalpa).
Unlock all classes with your free trial.
✕
Log In
Forgot Password
Link Sent!