As the founder and owner of Exhale Studio, Rachel Wainwright's goal is to create a unique, yet comfortable environment for her students to experience a great workout, relieve stress, find fulfillment, feel stimulated and have fun, all at once.
Her hope is to inspire people to better themselves, enhance their self-image and self-confidence.
Combining her diverse background, experience, and knowledge, Rachel Wainwright creates well-rounded and effective classes. She uses her positive energy and motivational skills to inspire and move her students.
Rachel Wainwright is a Yoga Alliance Certified Yoga teacher, BCRPA Registered Pilates teacher, BCRPA Registered Group Fitness teacher, and BCRPA Registered Personal Trainer. She also has her Advanced Pilates Mat & Reformer Certificate, which was completed at The Pilates Den to PMA standards.
As a professional dancer, she has performed in a various stage shows, TV and film. Her other interests include snowboarding, wakeboarding, scuba diving, surfing, soccer, and traveling.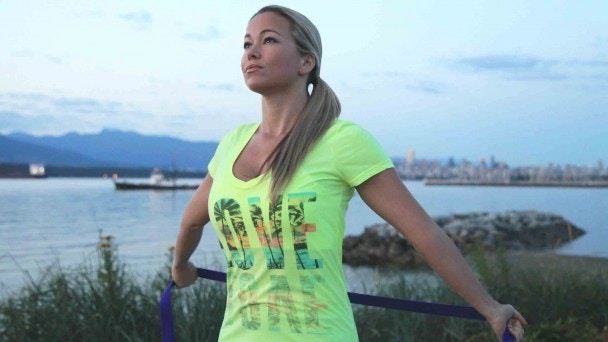 Rachel Wainwright
Post-Surf Pilates and Yoga
This post-surf rejuvenating practice will shorten your recovery time between surf sessions and keep you injury free.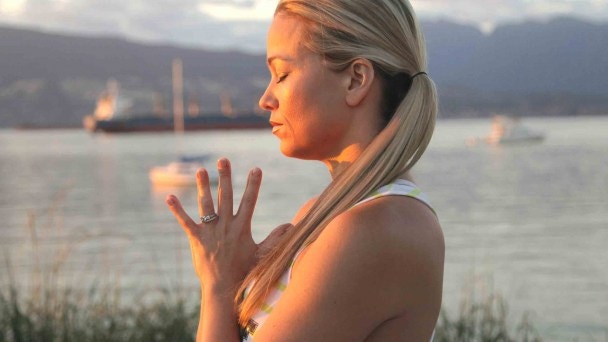 Rachel Wainwright
Pre-Surf Pilates and Yoga
Rachel teaches surf-specific movements designed to warm-up your body, prevent injury, sharpen mental focus, and improve flexibility and balance. Time to energize the body so you can surf those waves longer and longer.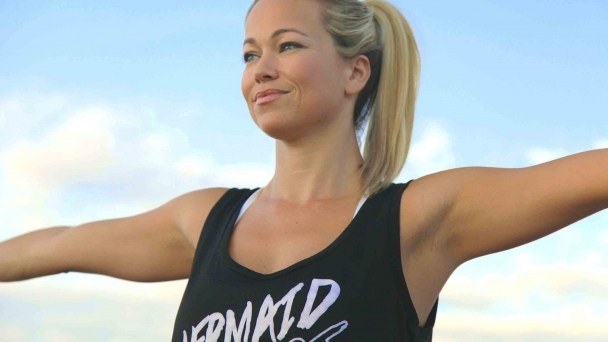 Rachel Wainwright
Beach Bum Workout
Time to sculpt your bootie in this yoga and pilates fusion class with Rachel Wainwright. Rachel leads you in accessible, yet challenging, movements that will have you looking and feeling your best!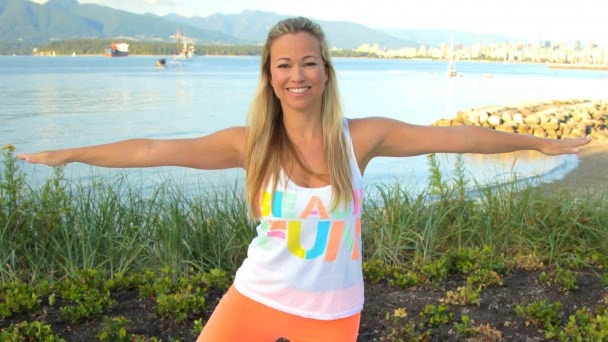 Rachel Wainwright
Beach Babe Workout
Use your body weight for resistance and assistance in this fusion class with Rachel Wainwright. With focus on your core, learn what it feels like to lengthen muscles while increasing flexibility and improving balance. Tone the entire body, it's beach time!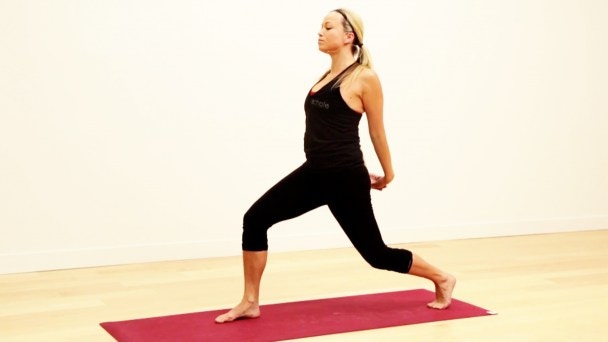 Rachel Wainwright
Post Flight Yoga
This short practice is designed specifically for travelers. Targeting the hips, pelvis and shoulders, this class will help you return to center after a long flight.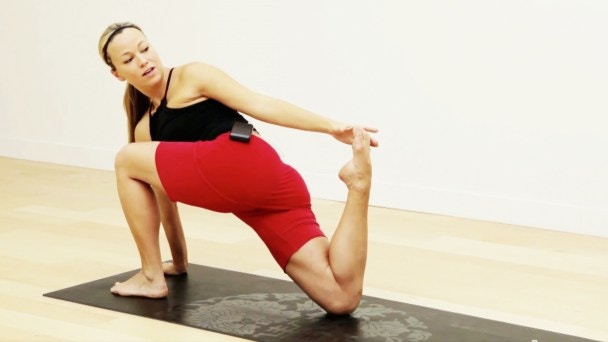 Rachel Wainwright
Pre-Flight Yoga
This practice from Rachel Wainwright is specifically designed to help mitigate discomfort during long periods of travel.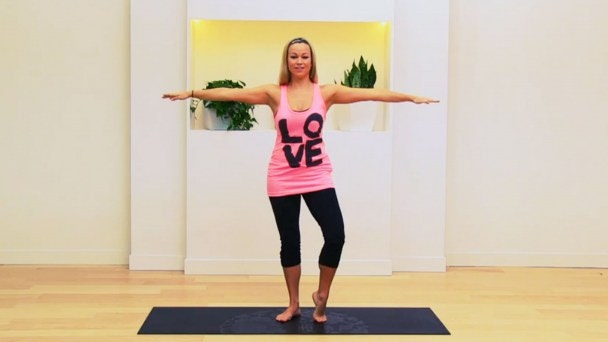 Rachel Wainwright
Tight Core, Open Hips
Get toned in this 30 minute practice with Rachel Wainwright. Moving with breath, Rachel guides you through various Pilates and yoga poses that focus on both tightening and strengtening your core muscles while opening your hips. This effective and quick flow will leave you feeling leaner, stronger, and more energized.
Unlock all classes with your free trial.
✕
Log In
Forgot Password
Link Sent!