Kultured Kitchen with Kirsty Wirth
Kultured Kitchen with Kirsty Wirth is a series of recipes to maximize your daily nutrition, nourish your gut microbiome and live vibrantly.
Start Free Trial
Show Details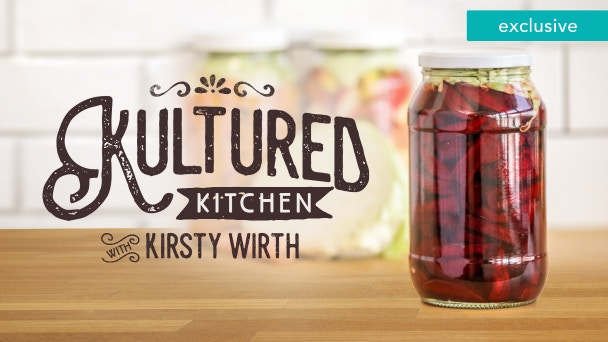 Kultured Kitchen with Kirsty Wirth (Preview)
Kultured Kitchen with Kirsty Wirth is a series of recipes that demonstrate how to prepare food in such a way that your body is able to extract maximum nutrition from every single bite you take. These recipes take some of the most nutrient-dense foods available and incorporate the fermentation process into the preparation method.
The result: nutrients are highly bioavailable for your gastrointestinal system, making digestion and absorption almost effortless. The fermentation process also adds probiotics to your meals, so not only are you flooding your body with nutrition, you are also replenishing your gut's levels of beneficial intestinal microflora – the good bugs that keep you vital and thriving. This series uses a starter culture to aid the fermentation process. Starter cultures can be acquired from your local health food store, online, or from a friend who already has one.
Kultured Kitchen with Kirsty Wirth -
Season 1

Episodes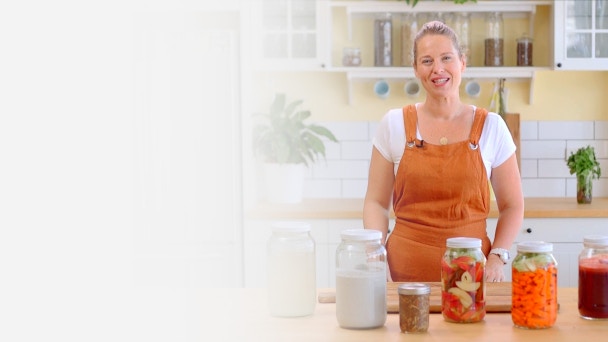 7 mins
Fermenting Basics with Kirsty Wirth
In this tutorial, Kirsty will show you how easy it is to start fermenting at home. Kirsty will run through the basics of starting your own culture, delve into the scientific process of how fermentation works and discuss how we can use our fermented foods as functional gut-healing medicine.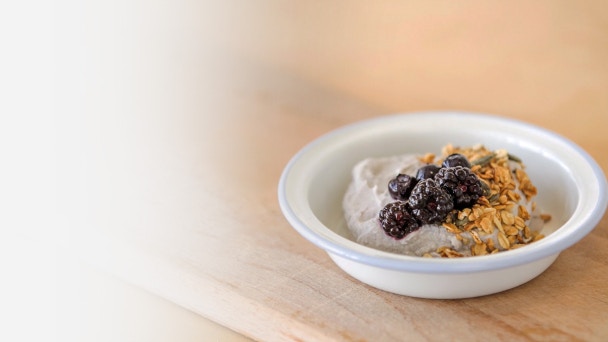 9 mins
Fruity Coconut Yogurt
This is the classic Kultured Wellness yogurt, made with a handful of your favorite fruit and some cinnamon and vanilla or your favorite flavors.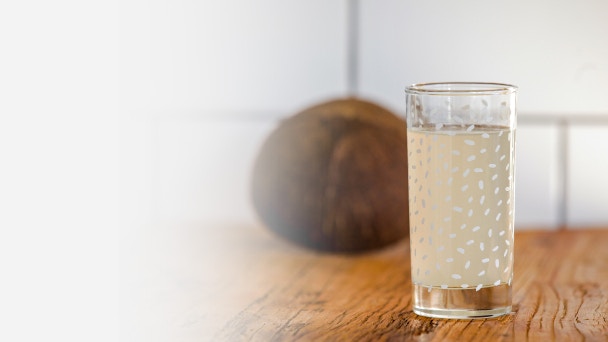 5 mins
Coconut Water Kefir
Kefir is one of the easiest ways to get probiotic nutrition into your daily life and is a refreshing pick-me-up at any time of the day or night.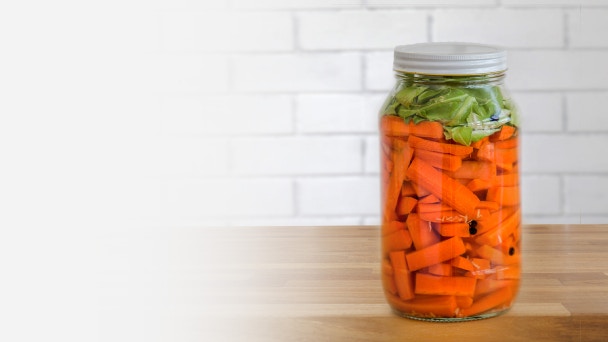 9 mins
Cultured Carrots with Ginger and Juniper Berries
These carrot sticks are a lovely snack on their own or paired with some homemade guacamole, mayo or even some of your coconut yogurt as a dip.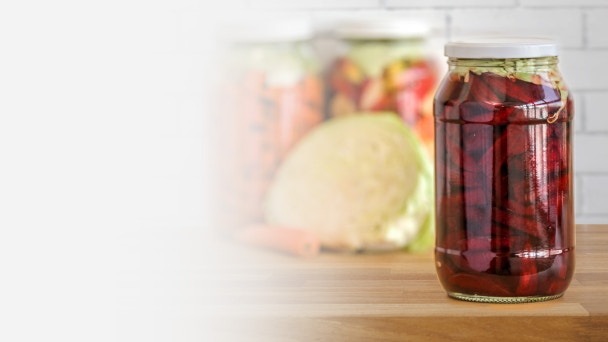 7 mins
Cultured Beets
For those who struggle with the sugar in beetroot, fermenting is the perfect way to get all the amazing nutrients from this wonder food without the extra sugar.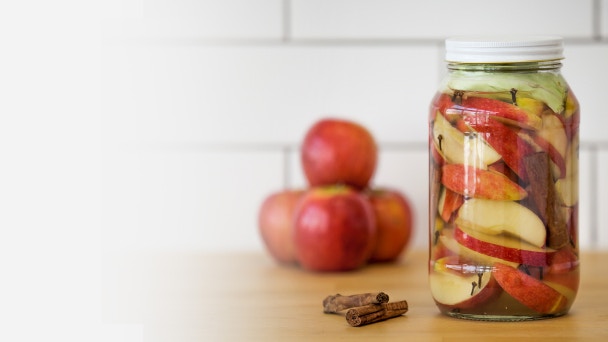 9 mins
Fermented Apples with Cinnamon & Cloves
Fermented apples are the perfect food for detoxing the body from heavy metals. The combination of apples, cinnamon and cloves is like a burst of flavor and perfect served with Kultured Wellness yogurt.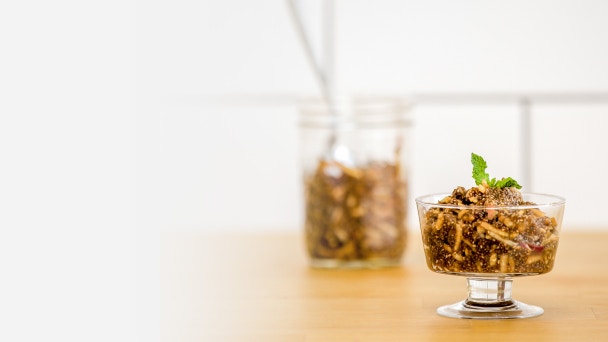 7 mins
Fermented Chia Pudding
This single serve breakfast pudding is seriously delicious and unbelievably nutritious.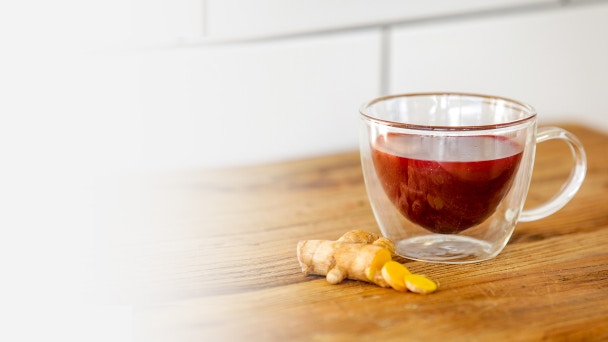 12 mins
Rocket Fuel
This beverage really lives up to its name! So many powerhouse ingredients in one recipe and so many benefits.
Enter your email to start your free trial.
✕
Log In
Forgot Password
Link Sent!