Yoga for Athletes Mini Workouts
Boost performance in running, tennis, golf, cycling and swimming, as well as in everyday physical activity.
Start Free Trial
Show Details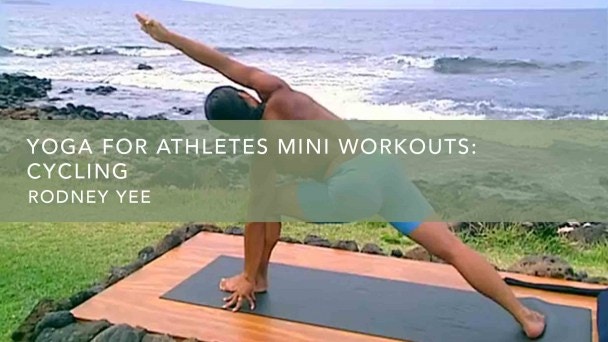 Cycling (Preview)
Athletes know what it feels like to be "in the zone" where mind, body and breath work in concert. Discover how to reach that point more frequently, precisely and effortlessly with these express yoga-conditioning practices.
Also watch Yoga Conditioning for Athletes with Rodney Yee.
Yoga for Athletes Mini Workouts -
Season 1

Episodes
Enter your email to start your free trial.
✕
Log In
Forgot Password
Link Sent!