The founder of InnerYoga, an approach to yoga and life that is cultivated both on and off the mat, Dina Amsterdam leads trainings internationally and mentors individuals to live mindfully and in deep alignment with their truth.
She invites people to explore the inner aspects of the body-mind and cultivate more balanced lives.
Dina Amsterdam began her journey into body-mind healing in 1991 and draws upon a range of studies (including physiological psychology, YinYoga, yoga therapy, Kripalu yoga, Buddhism, Iyengar yoga, subtle energy practices and meditation) to support her personal practice and teaching. Whether the practice is strong, fluid, still, or alignment oriented, she guides students from the inside out.
Based in San Francisco, Dina Amsterdam maintains a private InnerYoga therapy practice and is a core member of the Yoga Tree Teacher Training faculty.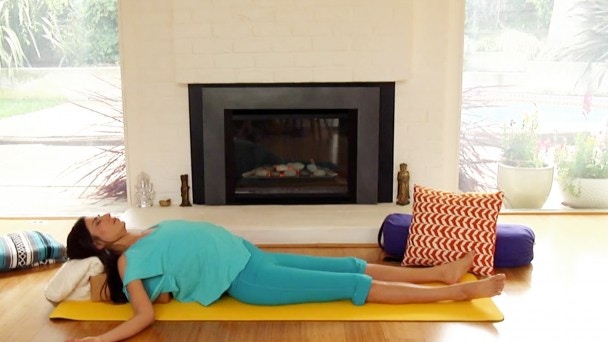 Dina Amsterdam
Yin and InnerYoga for Melting Neck and Shoulder Tension
This gentle practice is designed to open the heart center and melt tension in the neck and shoulders. Address energetic congestion and cleansing through Qi Gong, physical alignment in yin, and the relationship of the heart center to a happy neck and shoulders.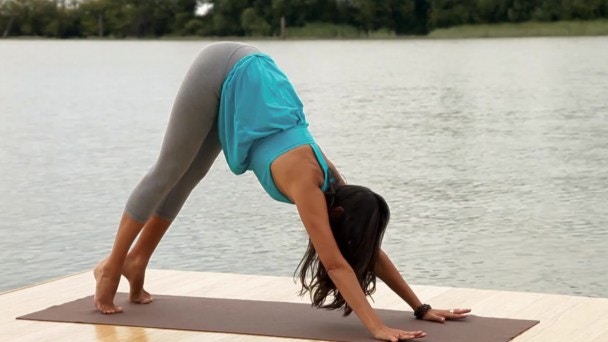 Dina Amsterdam
InnerYoga for Reducing Stress and Anxiety AM
This gentle practice is designed to be grounding and nourishing for those of you who are challenged by stress and anxiety.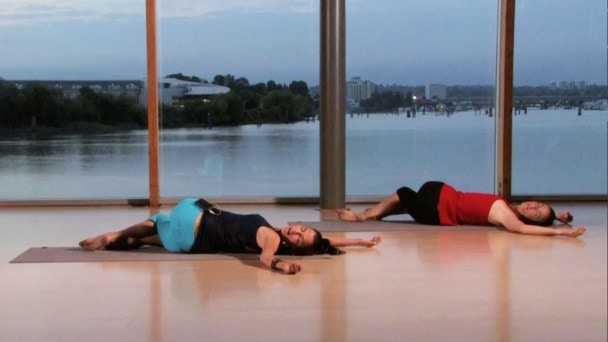 Dina Amsterdam
Wake up with Radiance
Start your day with a Kundalini-inspired class designed to increase energy.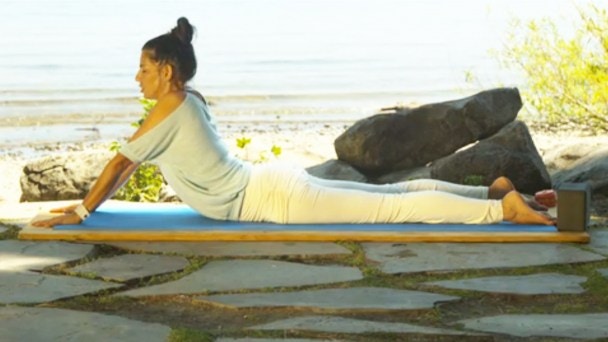 Dina Amsterdam
InnerYoga for Supporting Your Immune System
Boost your immunity with a healthy dose of pranayama (breath), yin yoga, and a meditation inspired by the Japanese healing art of Jin Shin Jyutsu.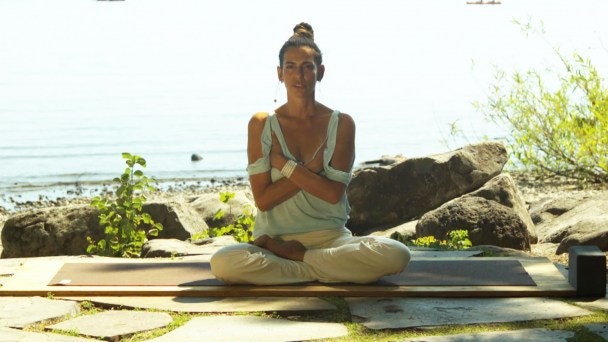 Dina Amsterdam
InnerYoga: Relaxed, Radiant, And Ready For Your Day
A very gentle morning sequence to invite nourishment by breath, mindfulness, jin shin jyutsu, and simple fluid movement. Support all aspects of your inner landscape and skillfully welcome your whole being into your day.
Unlock all classes with your free trial.
✕
Log In
Forgot Password
Link Sent!