As the co-creator of Laughing yoga Centers in New York City and San Francisco and signature Lotus Flow Vinyasa yoga, Jasmine Tarkeshi aims to reveal and express each student's true essence as an instrument of divine love.
Her classes are inspiring, passionate, devotional, and infused with the wisdom, humor, and creativity to help serve and heal the world.
Jasmine Tarkeshi was born into a mystical heritage: Eastern philosophy, spirituality, and creativity have saturated her whole life. Her teachings come from a lifetime of spiritual exploration of yoga's great traditions and daily practice and living where the transformative blessings of yoga come alive. Jasmine is an eternal student and bows to all her teachers who have encouraged and inspired her path, including her newest inspiration, her daughter Indigo-Lila!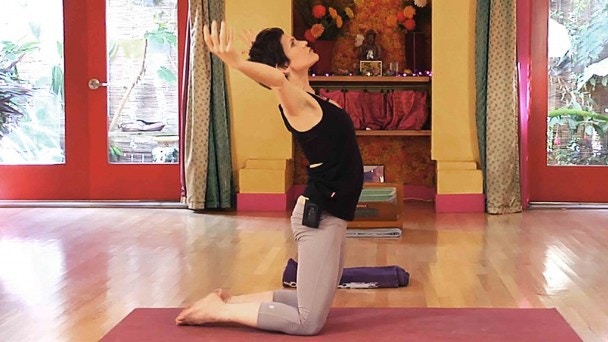 Jasmine Tarkeshi
Slow Flow Evening Practice
Join Jasmine Tarkeshi and explore the gentle side of your vinyasa practice. Bring your focus to releasing stress and tension in the body and mind while opening the heart and freeing the spirit.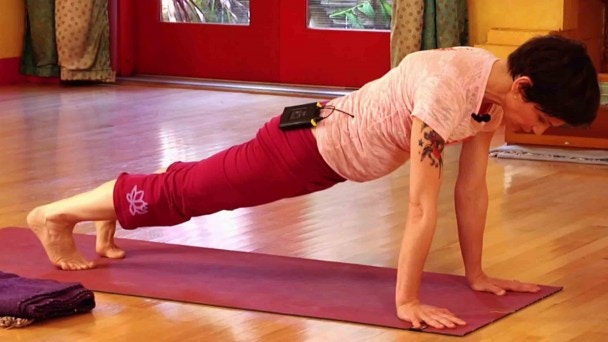 Jasmine Tarkeshi
Mamma's Healing Postnatal Practice
Reconnect with your body postpartum with simple strengthening techniques for your pelvic floor. Gently stretch your chest and shoulders and build strength in your core.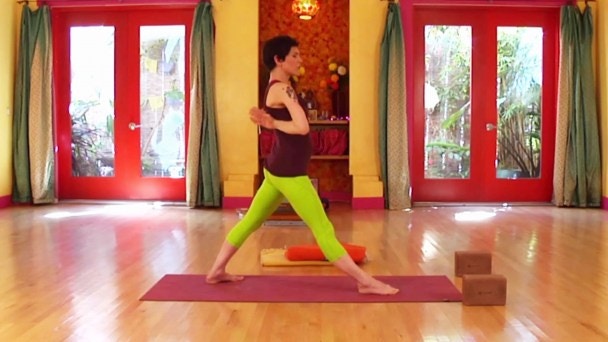 Jasmine Tarkeshi
Spring Cleaning!
Celebrate the spirit of rebirth and renewal as you come out of winter's inertia with Jasmine Tarkeshi. Designed as a class to awaken your third chakra awakening, focus on igniting your inner fire, clearing out and letting go through cleansing twists, uplifting arm balances and transformative inversions. 
Unlock all classes with your free trial.
✕
Log In
Forgot Password
Link Sent!