Elizabeth Eats
Join Certified Health Coach and popular food blogger Elizabeth Rider as she shares her favorite recipes that are guaranteed to change the way you think about healthy home cooking.
Start Free Trial
Videos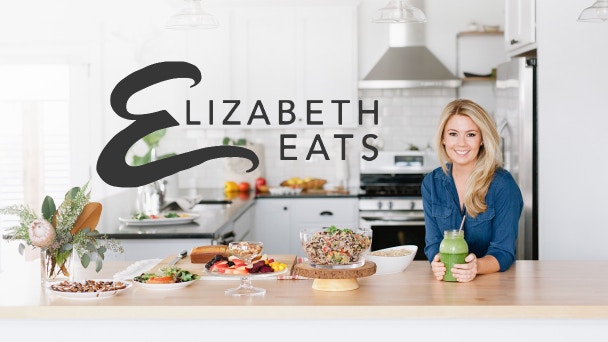 Elizabeth Eats (Trailer)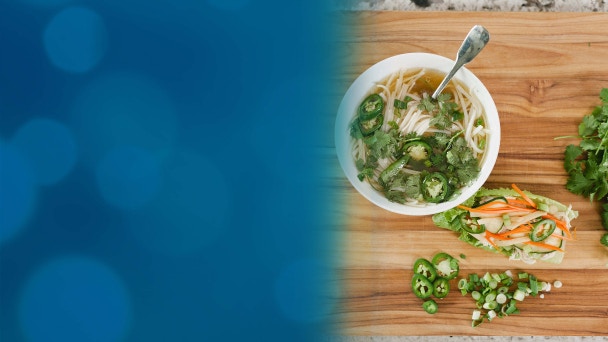 19 mins
Homemade Pho Soup & Vietnamese Banh Mi Wraps
Once you've tried Pho there's no going back. In this episode, Elizabeth teaches you how to supercharge this delicious Vietnamese chicken soup by using the same principles of making overnight bone broth with pho-inspired spices.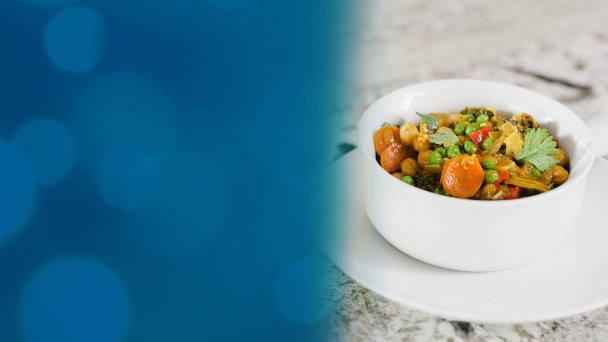 13 mins
Easy Vegan Red Thai Curry & Homemade Coconut Milk Ice Cream
Grab a can of organic coconut milk and prepare to be amazed. Elizabeth will show you how to make decadent (yet healthy!) homemade Red Thai Curry loaded with veggies and chickpeas. The wonders of coconut milk continue as Elizabeth shows you how to make incredible homemade vegan ice cream that is simple and delicious. If you want to learn dairy-free cooking without deprivation, then this episode is for you.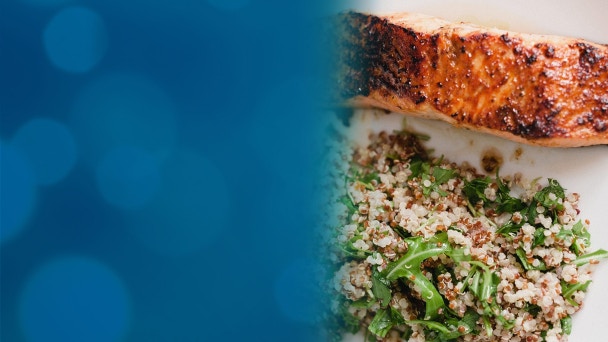 11 mins
10-Minute Salmon & Watermelon Mint Pops
Learn how to make restaurant-worthy salmon at home in less than 20 minutes!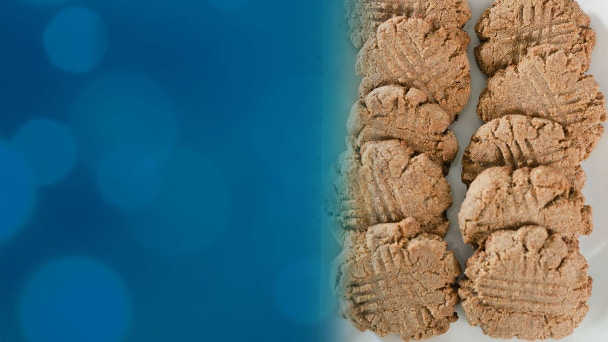 13 mins
All About Almonds: Almond Milk, Almond Butter & Almond Cookies
Calling all almond lovers! Once you try these recipes you'll never want to get the store-bought versions again.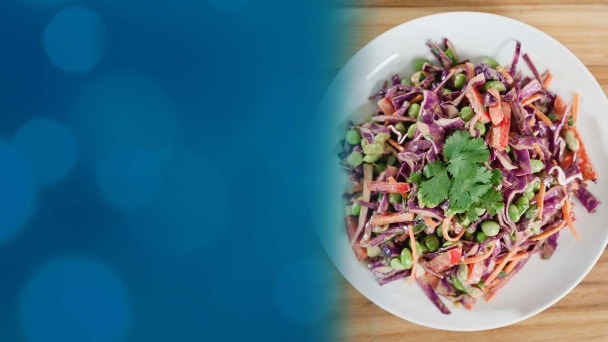 10 mins
Thai Peanut Superfood Slaw
This recipe will feed an army. Make it for your next gathering or as a simple make-ahead meal for your weekly meal plan.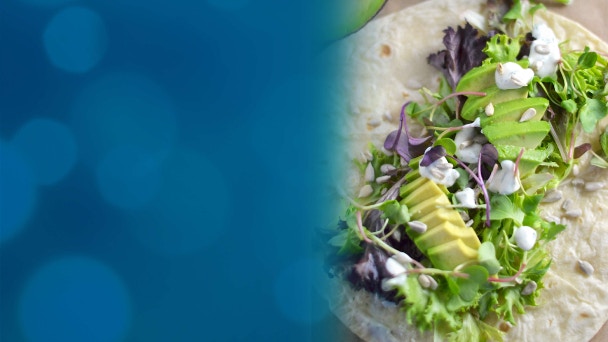 14 mins
No-Cook Overnight Oats, Avocado Wraps, and Secret-Ingredient Tuna Boats
No time to cook? No problem. Regardless of your age, budget or kitchen situation, you will love these easy, delicious, and healthy meals.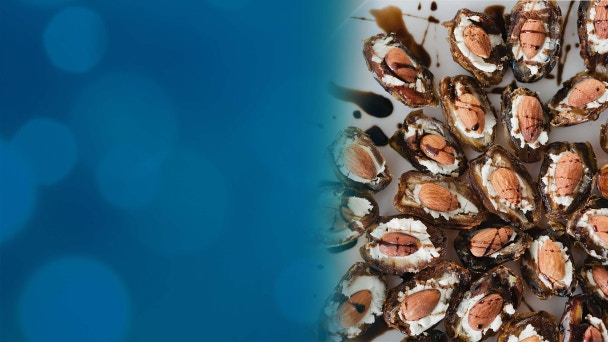 15 mins
3 Decadent, Yet Healthful, Appetizers Everyone Will Love
Move over unhealthy hors d'oeuvres, there are new stars in town. Make extras, you're going to need them.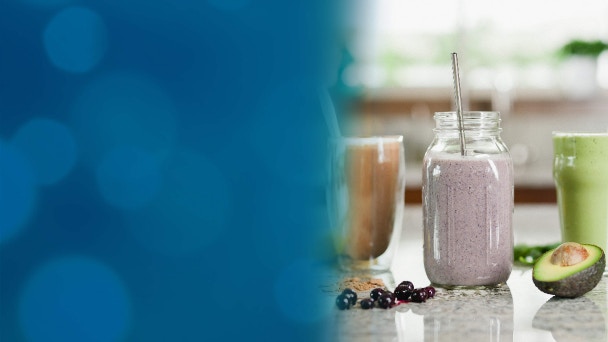 10 mins
3 Delicious Whole Food Smoothies To Fuel Your Day
This episode is all about smoothies. Learn Elizabeth's best tips and tricks to making the best smoothie bar smoothies at home. Bottoms up!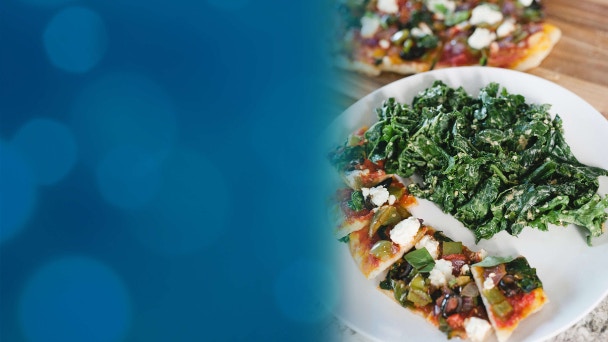 15 mins
Traditional Homemade Pizza With Zesty Vegan Kale Caesar Salad
Decadent traditional pizza at home—the health coach way! Elizabeth also shows you how to make an uber-healthy zesty kale Caesar salad that pairs perfectly with your Friday Night Pizza!
Enter your email to start your free trial.
✕
Log In
Forgot Password
Link Sent!