Show Details
Gaia brings you a new perspective on news.
Discover the latest on science, disclosure, alternative health, space, our origin and consciousness. Also view the Gaia archives - a selection of our best news segments from previous years.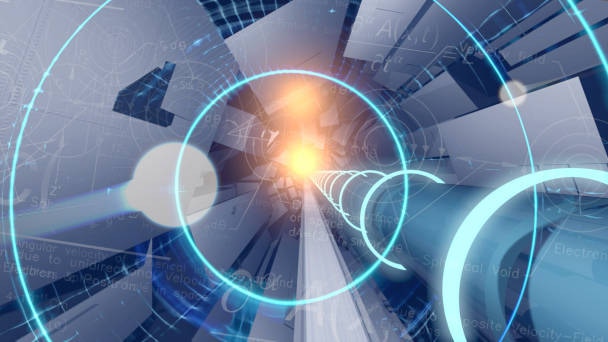 3 mins
CERN Hadron Collider Has Been Fired Up
The CERN Hadron Collider has been fired up for a third round of testing. Pushing the boundaries of what humans understand about the nature of reality, scientists are saying we have yet to understand 96% of the universe that we are missing.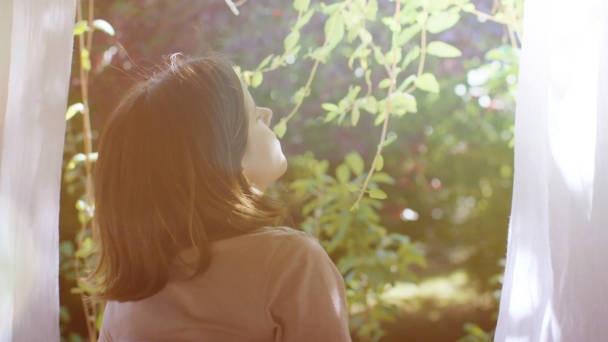 3 mins
New Tool Can Address Teen Mental Health Crisis
Mental health for children and teens can be improved by acknowledging the stress in their lives. In this Gaia News breakdown, we examine a new study on how to intervene positively to enhance resilience.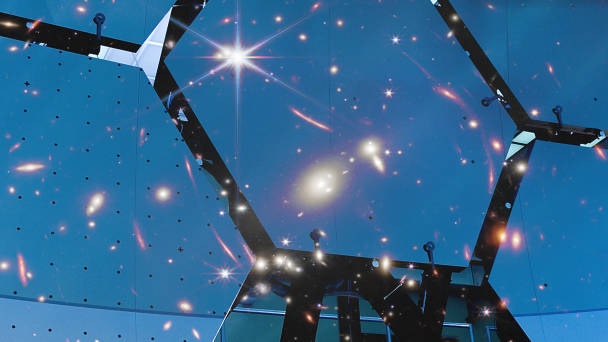 4 mins
Will the James Webb Space Telescope Find ET Life?
The first images from the James Webb space telescope have been released. In this Gaia News breakdown: what this means to the future of our knowledge of the universe and the discovery of ET life.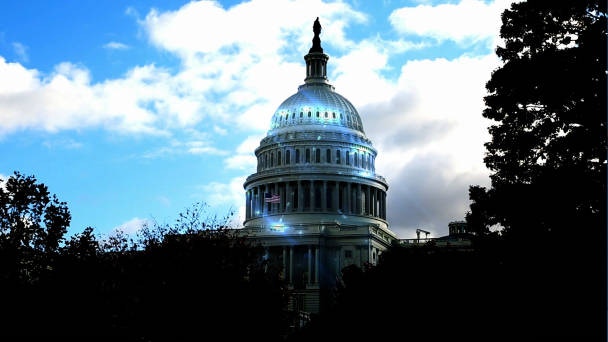 3 mins
New Legislation to Open Floodgates of UFO Reports
The US government just made it easier to report UFOs. In this Gaia News breakdown: will this open the floodgates of information in the future?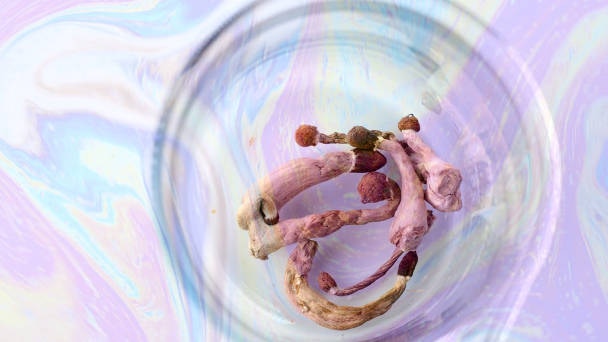 3 mins
Study Confirms Microdosing Psilocybin Boosts Mental Health
Can a psychedelic microdose change moods and mental health? In this Gaia News breakdown, we examine the results of a new study of psilocybin.
4 mins
Senators Unhappy with UFO Report, Demand More Disclosure
As UFO disclosure legislation advances, the US Senate asks for answers about UAP phenomena. Expert Nick Pope discusses what may be next.
5 mins
PTSD Study Finds People May Find Healing in Lucid Dreams
The findings of a groundbreaking new study suggest that a lucid dreaming practice can provide dramatic improvement to people affected by trauma.
Enter your email to start your free trial.
✕
Log In
Forgot Password
Link Sent!