Show Details
Gaia brings you a new perspective on news.
Discover the latest on science, disclosure, alternative health, space, our origin and consciousness. Also view the Gaia archives - a selection of our best news segments from previous years.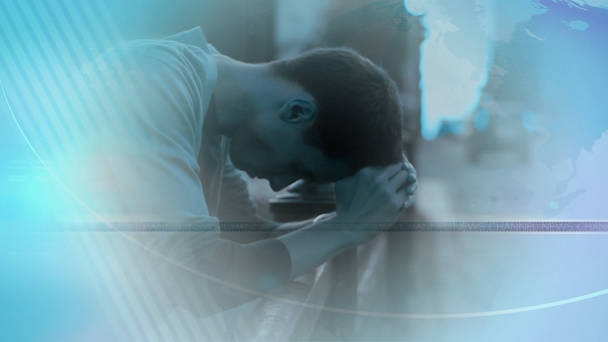 5 mins
Overcoming Mental Fatigue
Many of us suffer from overworked and overtired brains. There may be an easy solution right outside our door to help recharge the mind from fatigue and stress induced issues.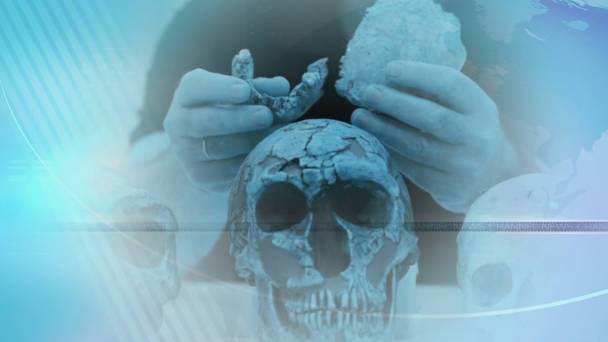 4 mins
Early Human Discovery
Archaeologists in Israel recently discovered the skull of what some are designating a new human type. This finding may add an important new branch to the human family tree.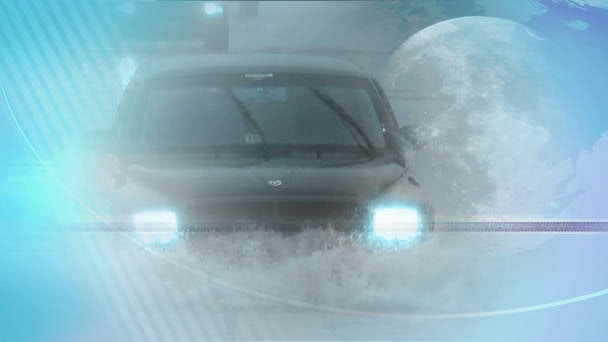 3 mins
Lunar Orbital Shift & Earth Floods
Could a shift in our moon's orbit cause massive floods in the future? Astronomer Marc Dantonio reviews the current lunar orbit, and what the coming years may bring.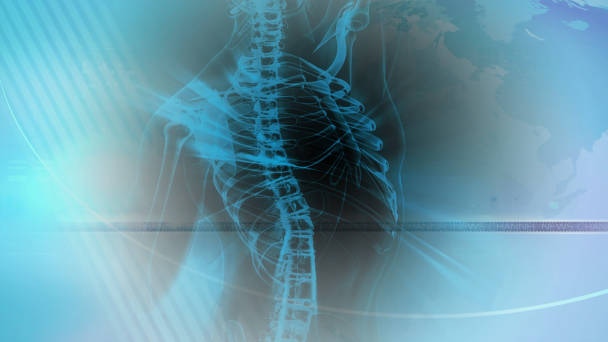 5 mins
The Vagus Nerve: Your Key to Health
The vagus nerve may be the most important nerve in the body, impacting multiple systems and playing a key role in our bodies' response to stress. Naturopath Dr. Donese Worden discusses the recent research and shares natural ways in which we can work with the vagus nerve to create better health.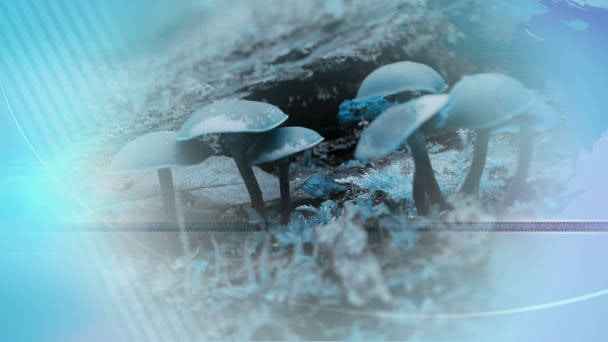 5 mins
Psilocybin Grows Brain Connections
A new study shows that psilocybin from psychedelic mushrooms can build connections in the brain, and could be used treat depression.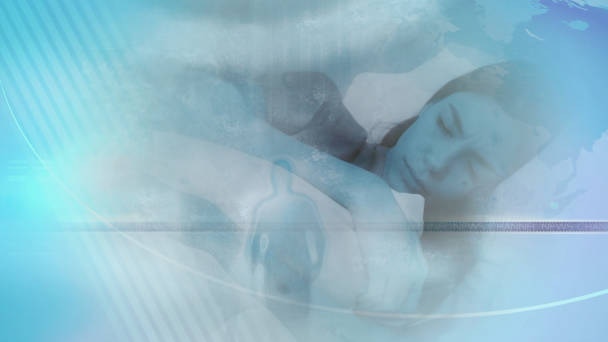 5 mins
Lucid Dreaming & ET Encounters
Stories of extraterrestrial encounters are common in today's media. As more people report abduction experiences, a Russian study suggests that some ET encounters are experienced in lucid dreams.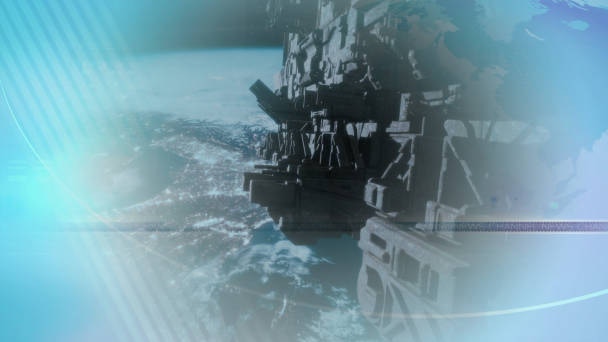 6 mins
New Search for ET Civilizations
Are we alone in the universe? Harvard astrophysicist Avi Loeb's Galileo Project is working to answer that question.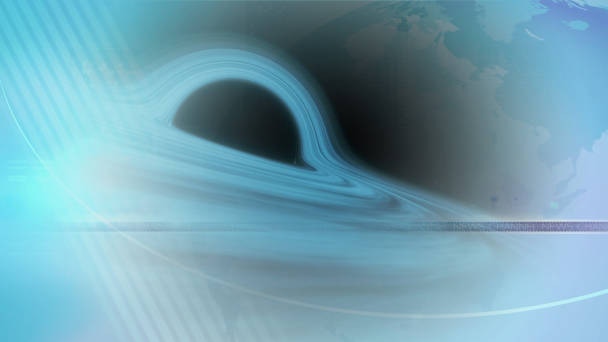 4 mins
Black Holes Dot the Galaxy
As astronomers continue to map the known universe, we learn more about our place among the stars, learning from the newly discovered existence of black holes within our own Milky Way galaxy, and what we may learn next about the previously unknown structure of space.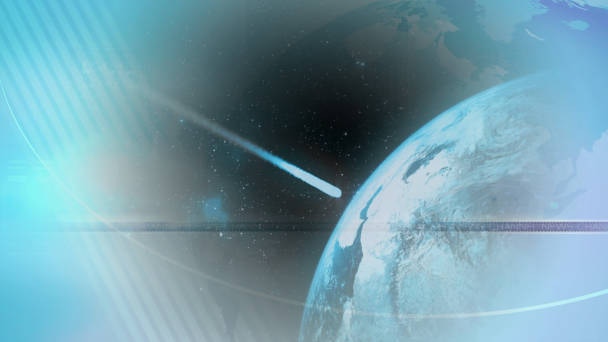 6 mins
Proof of Younger Dryas Comet
What could have possibly triggered a sudden ice age 13,000 years ago, causing massive global destruction and dramatic cultural change? A new survey with decades of scientific evidence strongly supports the hypothesis of a comet impacting vast sections of the earth.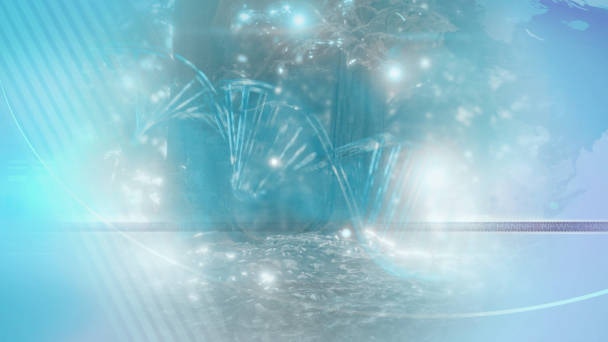 8 mins
Can Ayahuasca Change DNA?
A groundbreaking scientific study examines the impact of Ayahuasca on gene expression, and the potential for both physiological and psychological healing. The second part of this Special Gaia News Investigation will review more of the evidence at hand.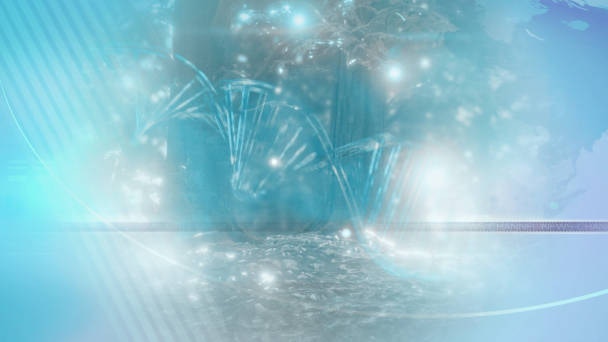 6 mins
Can Ayahuasca Change DNA? Part 2
This second part of a Gaia News Special Investigative Report expands on the groundbreaking results of a recent study on Ayahuasca which suggests that the plant medicine may change gene expression.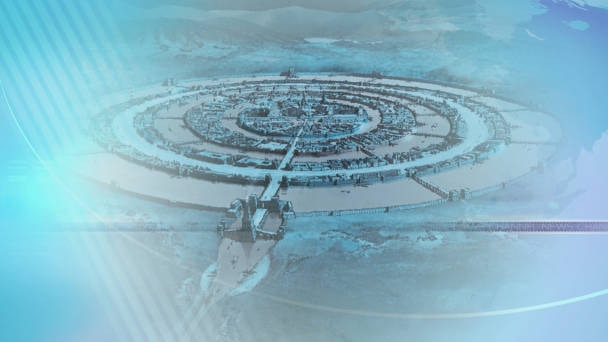 6 mins
Atlantis Found in the North Sea?
Could a sunken ancient civilization in the North Sea near England be the Atlantis that Plato described?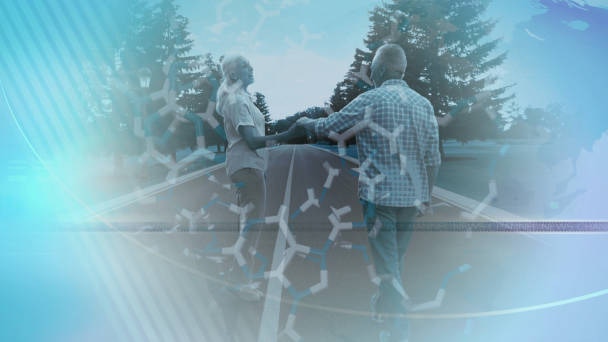 5 mins
Life Beyond a Century
What do we know about the maximum human lifespan? Researchers are examining whether telomere lengthening is the answer to extending our lives beyond a century.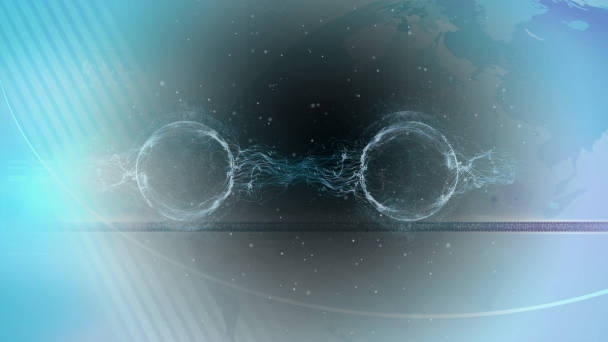 6 mins
Modulating Matter with the Mind
Can we influence physical objects with the power of the mind? Dr. Dean Radin of the Institute of Noetic Sciences explains the phenomenon in quantum mechanics of non-local movement.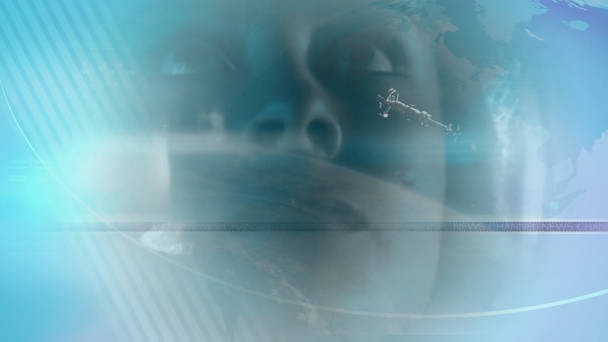 6 mins
Space Force Resisting UFO Orders?
Will the US Space Force be involved in the continuing work on UFOs? Investigative journalist and UFO Researcher Cheryl Costa discusses the government's work in tracking and studying UFO/UAP phenomena.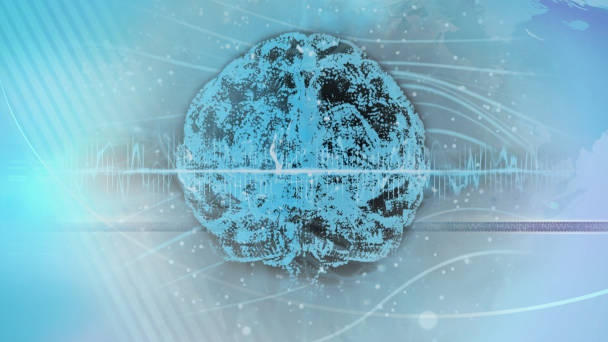 6 mins
Advanced Sound Healing Technologies Part 1
Dr. Jeffrey Thompson, director of the Center for Neuroacoustic Research, explains the science behind sound healing and describes innovative new technologies that deliver precisely tuned frequencies to heal the body and expand the mind.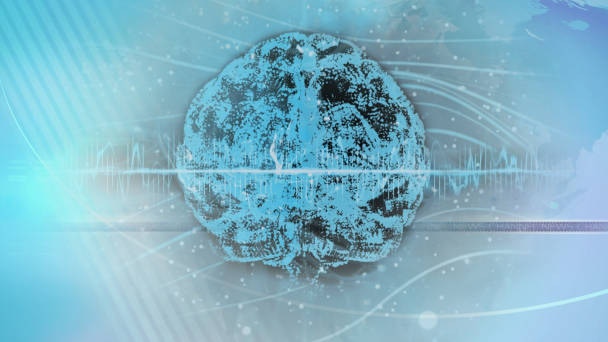 6 mins
Advanced Sound Healing Technologies Part 2
Dr. Jeffrey Thompson of the Center for Neuroacoustic Research discusses his unique use of brain wave entrainment, including binaural beats, to target the Default Mode Network (DMN) in the brain as well as to facilitate group sound healing and awaken group consciousness.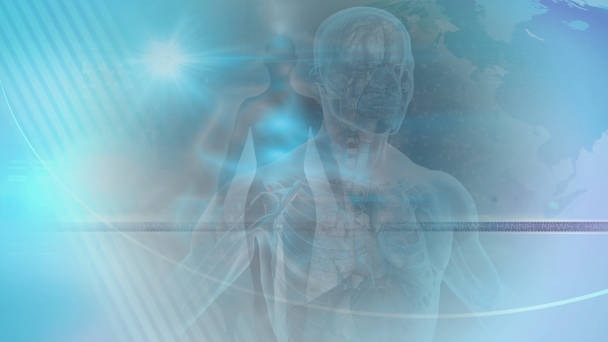 6 mins
Mind-Body Healing with the Biofield
What role do subtle energy and consciousness play in true health and healing? Dr. Shamini Jain describes the latest in scientific research being done to show not only the efficacy of biofield therapies, but the biochemical mechanisms behind it.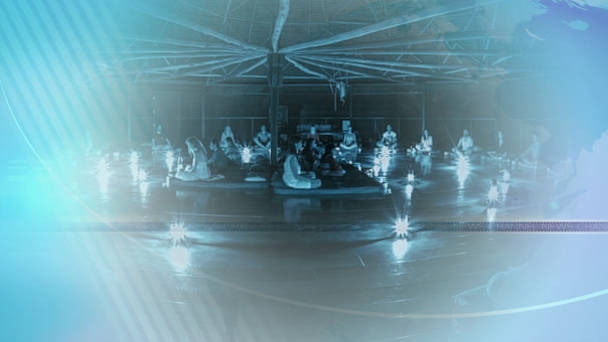 5 mins
Psychedelic Medicine Goes Mainstream
As psychedelic plant therapies move into the mainstream consciousness, questions are being raised about the commercial future of these practices.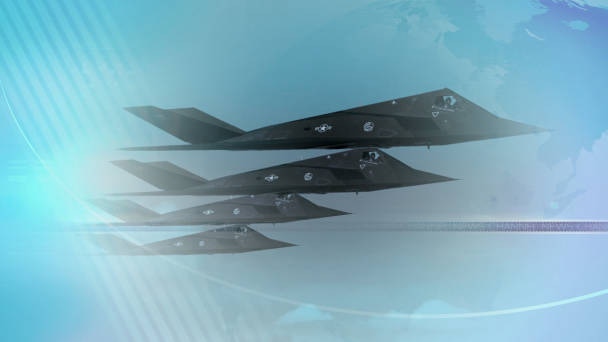 4 mins
US Secretary of Defense at Area 51?
The US Secretary of Defense recently made a secret visit to hidden military installations at Area 52 in Tonopah, Nevada. Did he also visit Area 51, and if so, what did he find there?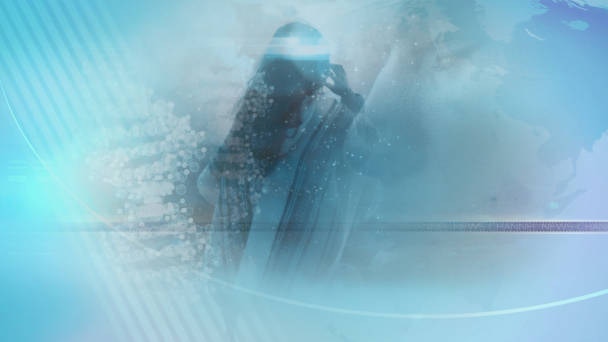 7 mins
Latest Science on Channeling
New research into the science of channeling suggests this is a power that anyone can access to gain information and energy beyond time and space.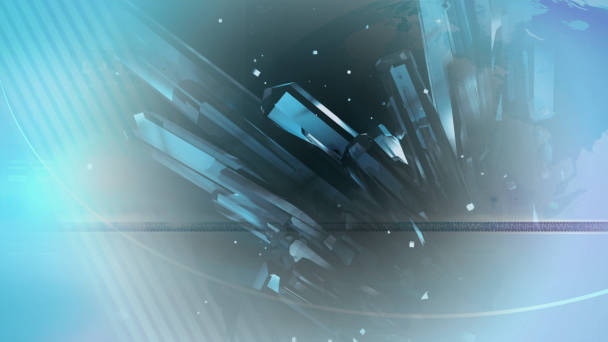 5 mins
Quantum Time Crystals
Scientists have created time crystals, a quantum state of matter that seemingly does not undergo a loss of energy when it changes states.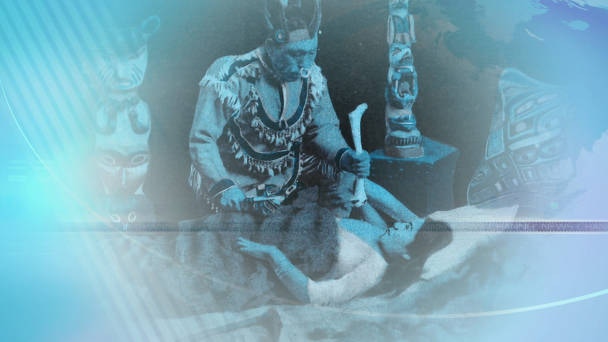 5 mins
Scanning Shamanic Brainwaves
What does the brain of a shaman look like? A new scientific study uses brain imaging to investigate what occurs in a shamanic state of consciousness, without the use of psychedelics.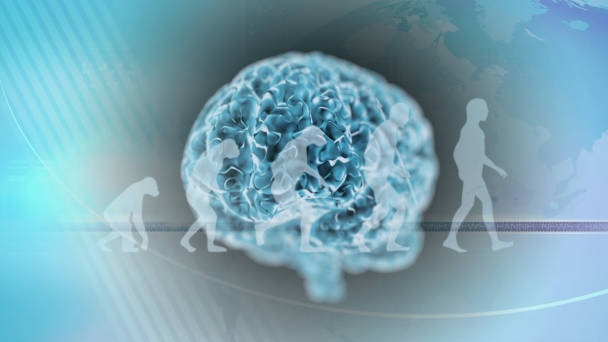 5 mins
The Evolving Psychedelic Brain
What enabled the human brain to grow to its current size and complexity? Ben Stewart, explains how new scientific study supports the theory that psychedelics played a role in the expanding brain.
Enter your email to start your free trial.
✕
Log In
Forgot Password
Link Sent!