Show Details
Gaia brings you a new perspective on news.
Discover the latest on science, disclosure, alternative health, space, our origin and consciousness. Also view the Gaia archives - a selection of our best news segments from previous years.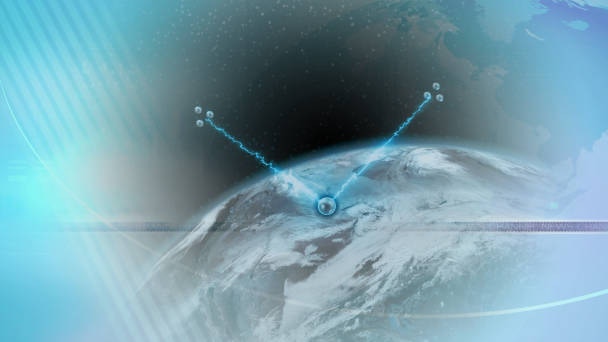 6 mins
E.T. Sphere Technology
UFO sightings are on the rise, but what are we seeing? One researcher has a unique theory that connects small sphere-like crafts to what we perceive as quantum paranormal activity.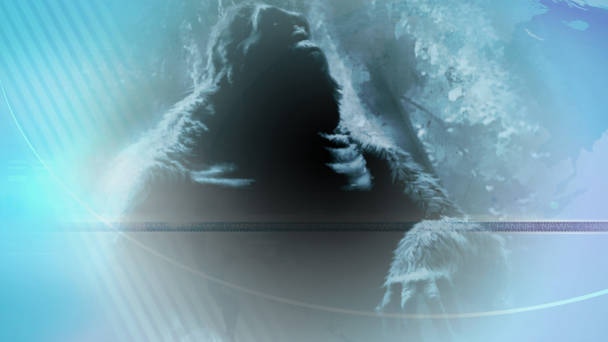 5 mins
Sasquatch Chimera Mystery
After examination of the genetic record, cryptozoologists are asking new questions about the possible origin of the sasquatch.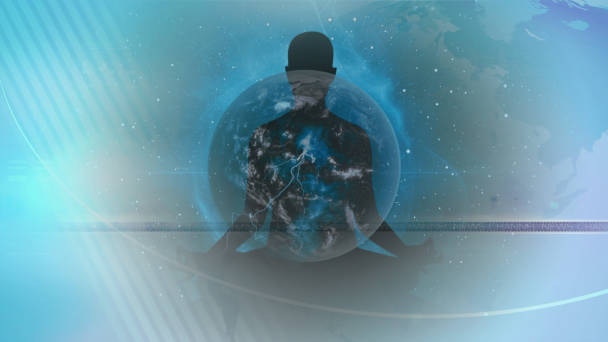 6 mins
New Science on Interconnectivity
The HeartMath Institute has just published a groundbreaking study showing that human heart rhythms sync not only with one another but with and through the earth's magnetic field.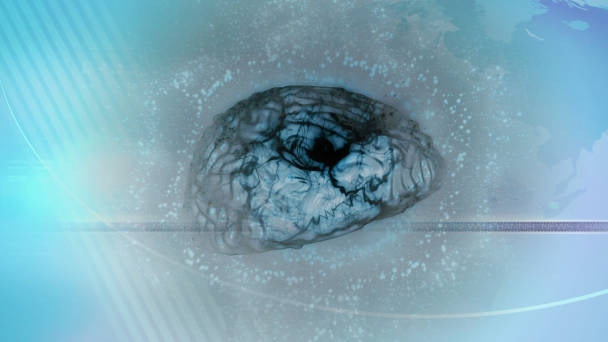 5 mins
Is Consciousness Electromagnetic?
What is the source of our conscious mind? Some scientists believe that the true nature of consciousness is an electromagnetic field generated by the brain. As research continues, our knowledge about how our minds work continues to expand.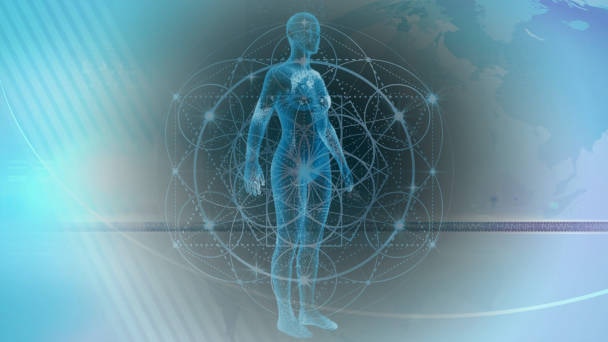 5 mins
Proof of Energy Healing
In this segment of Gaia News: A groundbreaking new pilot study by The Institute of Noetic Sciences has shown that energy medicine can be effective in pain reduction and proves that it can and should continue to be studied with rigorous scientific methods.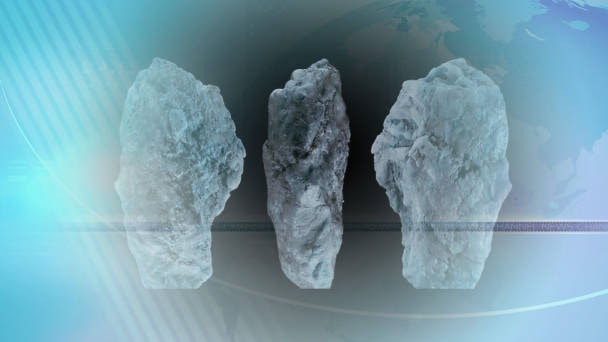 4 mins
Ancient Tools Discovered in Sudan
In this segment of Gaia News: How long ago did our civilization really begin? A recent archaeological discovery in eastern Africa is inviting new questions about our origins.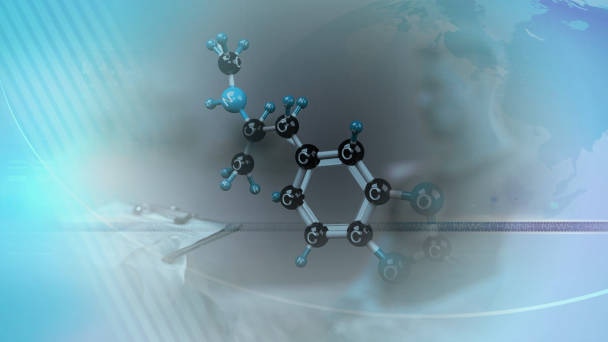 7 mins
MDMA - A Cure for PTSD?
For the millions of Americans suffering from Post-Traumatic Stress Disorder there may finally be a solution. The first of its kind late-stage clinical trial of the psychedelic drug MDMA has shown great promise in treating the debilitating condition.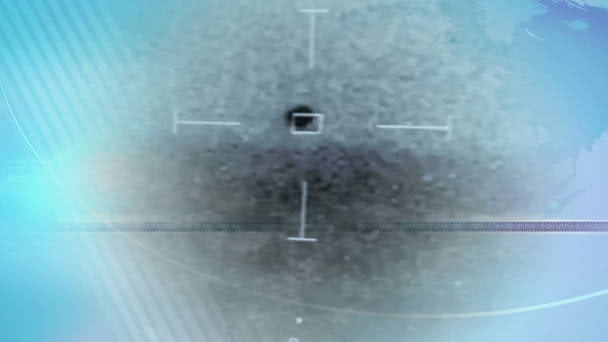 7 mins
Behind the Disclosure Curtain
As the countdown to the release of the government report on UFOs intensifies, new developments reveal just how uncoordinated the response has been. Several investigations into the government's handling of the issue have been recently launched.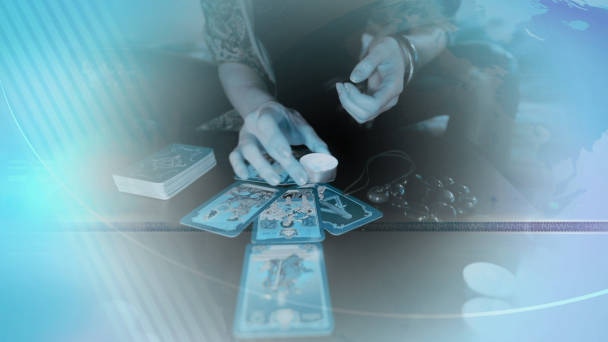 4 mins
Why the Increased Interest in Tarot?
In this segment of Gaia News: Interest in tarot cards and supernatural guidance is at an all-time high. But why are people turning to these methods now? Mitch Horowitz gives insights on its history and why it's so prevalent during these times.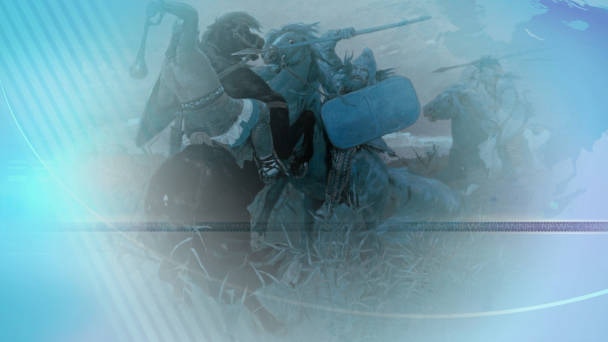 5 mins
Russia Plans to Clone Warriors
In this segment of Gaia News: The Russian military are reportedly looking to clone ancient Scythian warriors. Is this possible and if so, why do it? It may have something to do with the traits that our ancient ancestors embodied.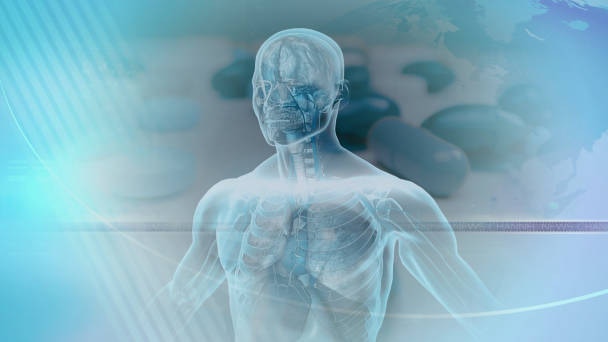 7 mins
The Placebo Revealed
Can a little white sugar pill help you feel better, even when you know it's a placebo?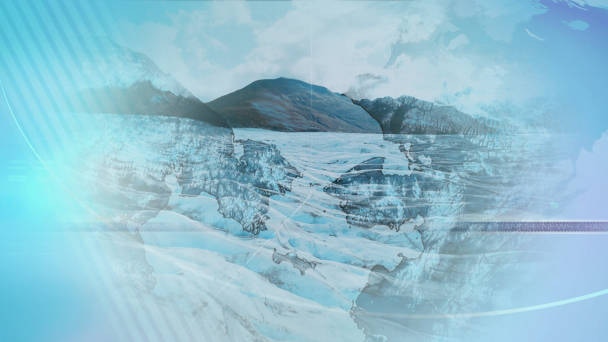 5 mins
North America's Ice Age History
Scientific theory now suggests that migratory crossing in the Ice Age may have been very different from previous interpretations.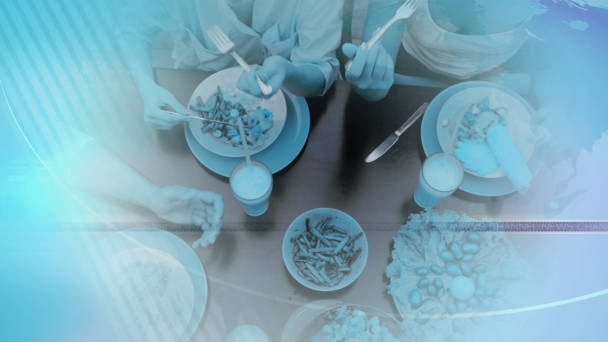 7 mins
Fasting for Brain Health
A new study suggests that intermittent fasting may promote long-term memory and prevent cognitive decline. The main finding is that this fasting method turns on a gene that increases production of new neurons in the brain responsible for memory formation.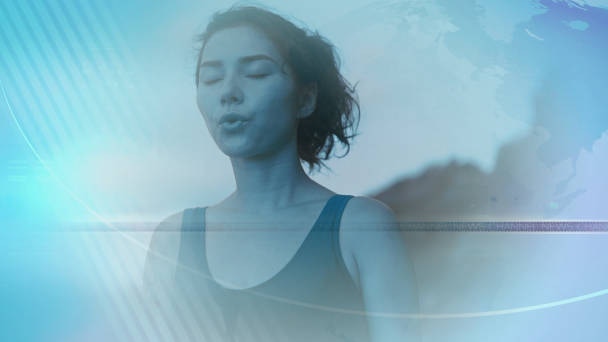 7 mins
Heal & Transform with Breath
Most of us take breath for granted. Yet, when we learn to harness it, it can be key not only to our physical wellbeing, but to our spiritual transformation.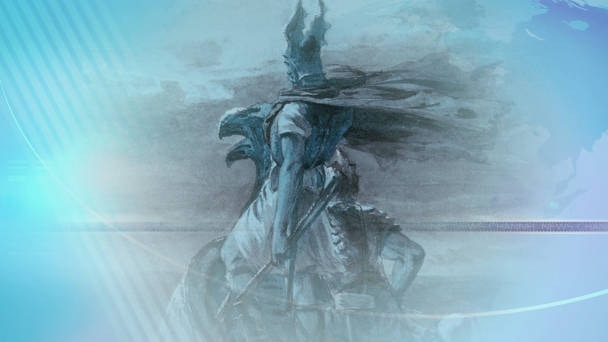 5 mins
Viking Crystal Navigation
How did the Vikings navigate through Arctic latitudes when they could not see the sun? Kaedrich Olsen describes the sunstone, a mysterious crystal tool that science now shows to be highly effective in locating the light of the sun hidden behind clouds.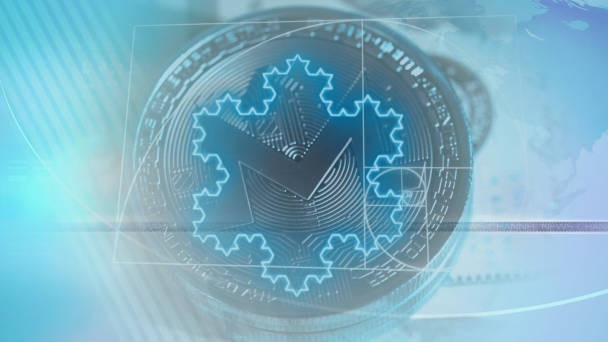 5 mins
Fibonacci Trading & Cryptocurrency
With investment in cryptocurrency increasing over 300 percent last year, why are people flocking to digital assets? Could investors have found a key to unlocking the secrets of the crypto market through the use of sacred geometry?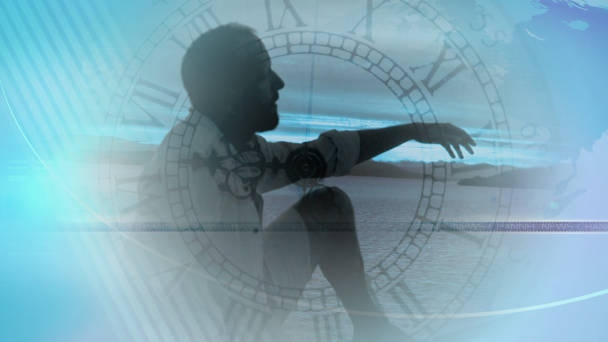 6 mins
Tuning Your Circadian Clock
New studies in the emerging field of Circadian Medicine show that as we align ourselves with nature we can shift these rhythms to counteract the imbalances caused by our modern lifestyles and exposure to blue light.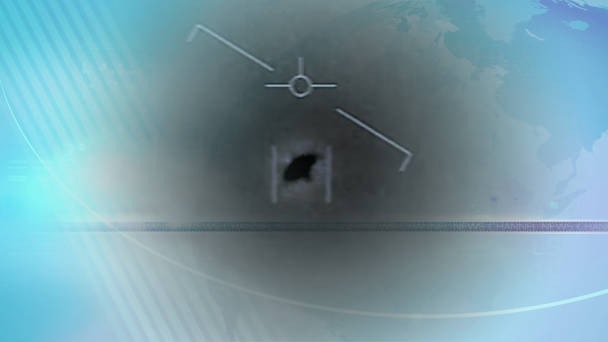 7 mins
Government UFO Report Released
The long-awaited government report on unidentified aerial phenomena (UAP) has been released. What does the government know about UFO activity, and what is next for UFOlogy?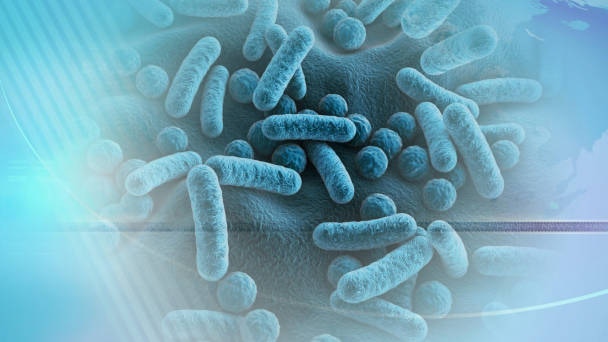 7 mins
Microbiome Extinction
As with the larger environment in which we live, our internal microbiome is at risk of extinction. A new study shows that we have lost many of the organisms that we co-existed with a millennium ago. How can we restore this diversity?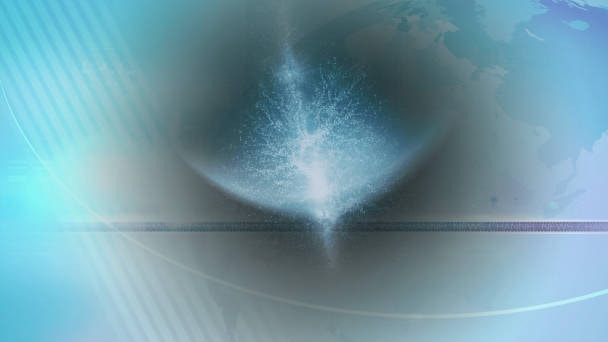 5 mins
A New Model of the Universe
What do we know about the shape of the universe? A new discovery of a giant arc of galaxies in a distant part of the universe is leading astronomers to ask new questions about the cosmological principle that theorizes that the universe looks the same in all directions.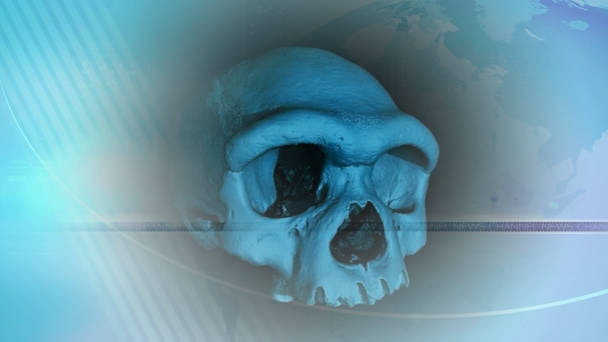 7 mins
Denisovan Dragon Man
Could an archaeological discovery be evidence of a new human species, or is this further evidence of our human origins? Researcher Andrew Collins discusses the implications of a fossilized skull found in China.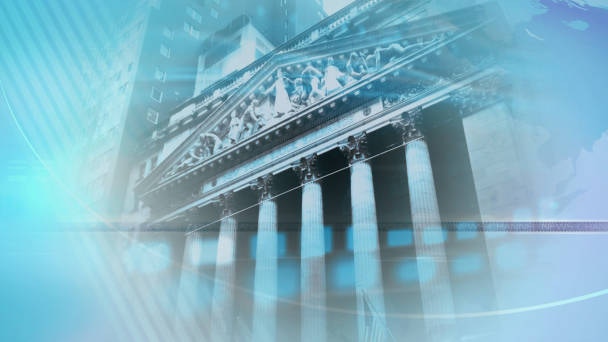 6 mins
Can Meme Stocks Transform the Economy?
Meme stocks can move the market in unexpected directions, and we can each make a difference by making conscious choices within the financial system.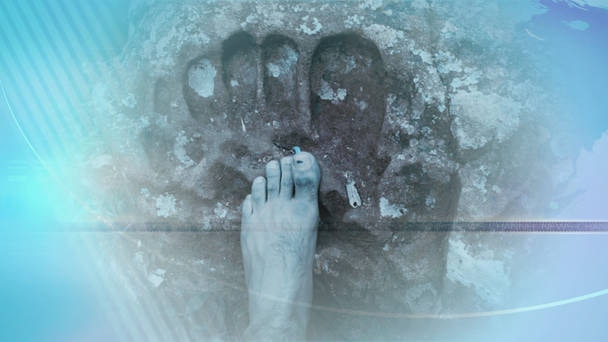 6 mins
Giants: History and Evidence
Who were the giants of myth, legend, and ancient history? Researcher Jack Cary describes the current theories, the significance, and the evidence of the existence of giants.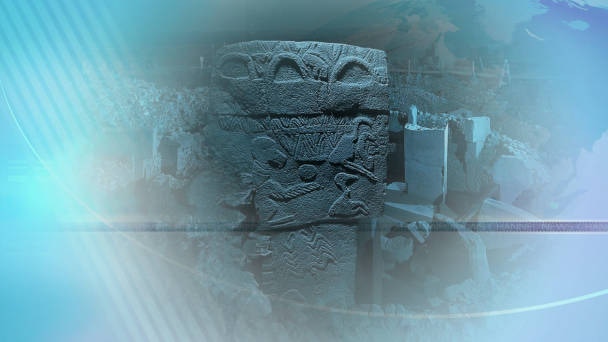 7 mins
New Findings at Gobekli Tepe
Significant new discoveries at Göbekli Tepe may shed light about who built this temple site, and why.
Enter your email to start your free trial.
✕
Log In
Forgot Password
Link Sent!