Show Details
Gaia brings you a new perspective on news.
Discover the latest on science, disclosure, alternative health, space, our origin and consciousness. Also view the Gaia archives - a selection of our best news segments from previous years.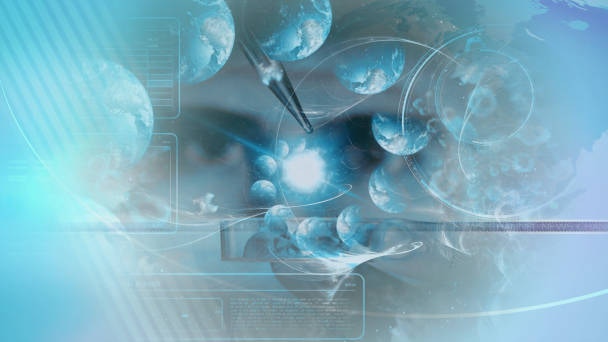 4 mins
Planetary Intelligence and the Gaia Hypothesis
Can a planet have a mind of its own? Science continues to explore the Gaia Hypothesis, which speculates that our planet is a self-regulating organism which may hold a collective planetary intelligence.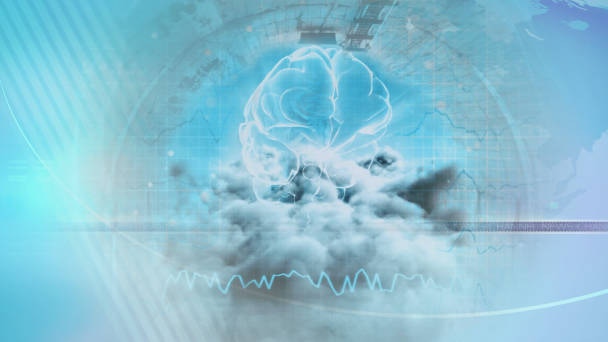 4 mins
Can a New Brainwave Study Explain What Happens When We Die?
Neurosurgeon and near-death experience expert Dr. Eben Alexander discusses a recent study which recorded, for the first time in detail, the brainwaves of a dying person, and whether it may provide insight into the nature of consciousness.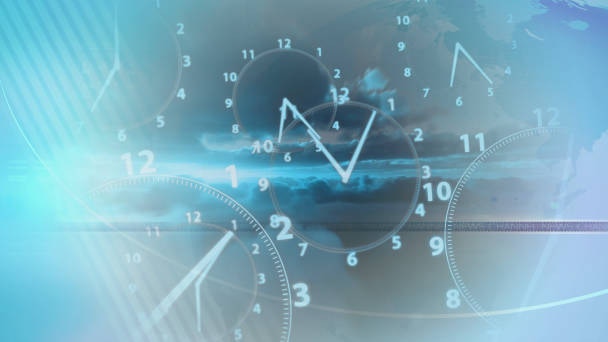 4 mins
Gaia News Breakdown: Permanent Daylight Saving Time & Changing Circadian Rhythms
When we change our clocks, how does this affect how we work and live? In this Gaia News Breakdown, we investigate the potential effects of a shift to permanent Daylight Saving Time in the US.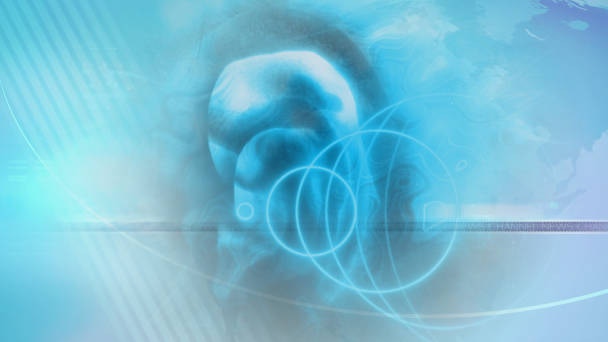 4 mins
Binaural Beats Now Shown to Induce Out-of-Body Experiences
New research suggests that using binaural beats to entrain your brain may not only heal, but may also induce out-of-body experiences.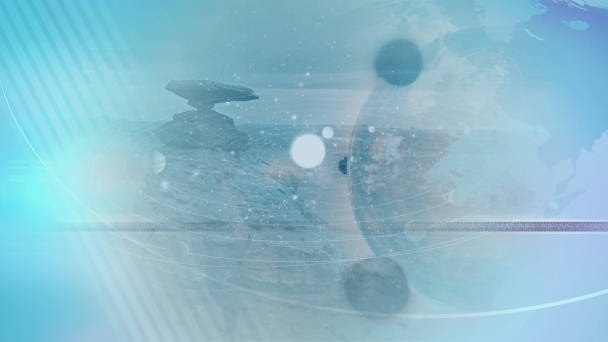 4 mins
Gaia News Breakdown: Finding New Exoplanets & Listening to Rock Frequencies
From NASA's observation of new exoplanets to the red rock desert in the American west, science is uncovering previously unknown parts of our universe.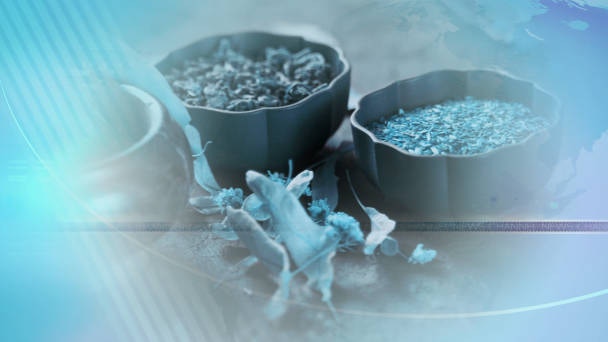 5 mins
Can This Ancient Healing Science Treat Inflammation?
Scientists are exploring a new cellular approach to dealing with inflammation, proven to be at the root of most disease. Ayurvedic practitioner Dr. John Douillard discusses the research and offers an alternative holistic approach as taught by the ancient healing science of Ayurveda.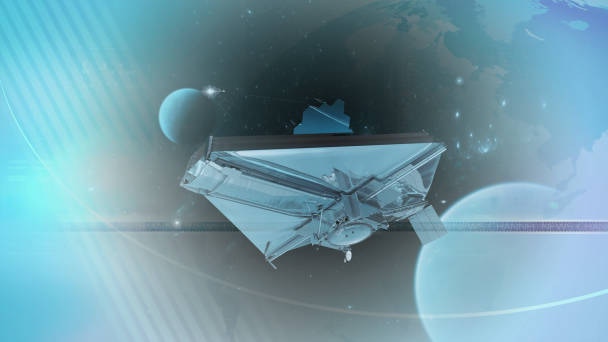 3 mins
Gaia News Breakdown: Reading ET Biosignatures & Returning Astronauts to the Moon
Humanity is exploring previously unknown frontiers. In this Gaia News breakdown, we investigate the search for ET life through biosignatures in space, and we look at NASA's plans to put astronauts back on Earth's moon.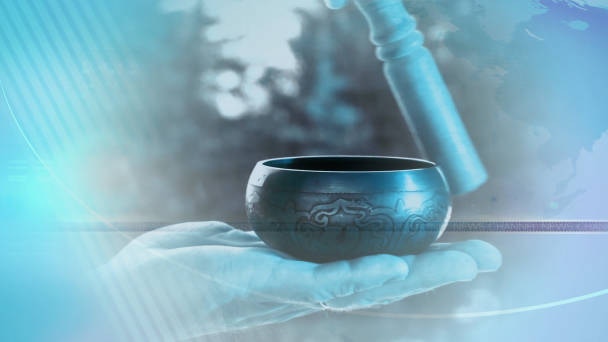 2 mins
Gaia News Breakdown: Creating New Bone Cells with Sound Healing
New evidence of the healing effects of sound waves has been discovered. In this Gaia News breakdown: can the future of regenerative medicine be found in sound healing?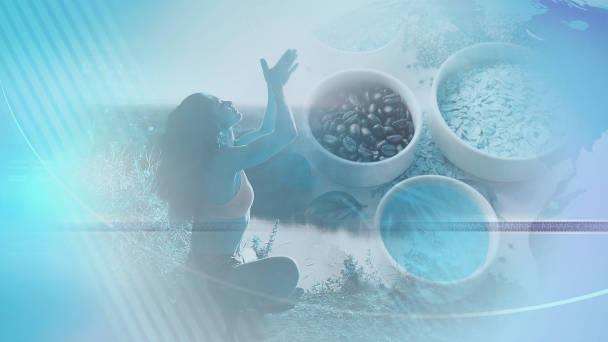 5 mins
Now is the Time for an Ayurvedic Spring Cleanse
Ayurvedic practitioner Dr. John Douillard describes the principles and the science behind the ancient science of Ayurveda, and how the body can produce a healing response to root digestive issues through cleansing or detoxing.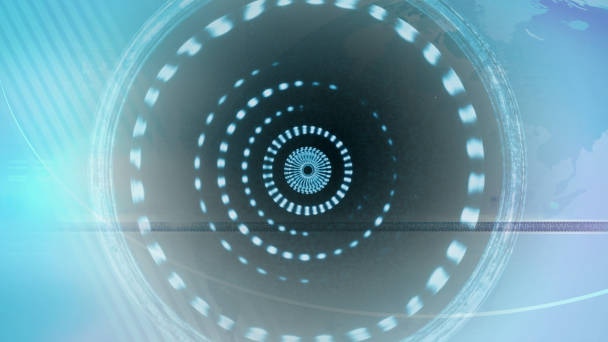 4 mins
This Device Uses Cymatics to Image Cancer Cells
Researcher John Stuart Reid discusses his latest work using cymatics to distinguish cancerous cells from healthy ones, and what this could mean for a new technological revolution in making sound visible.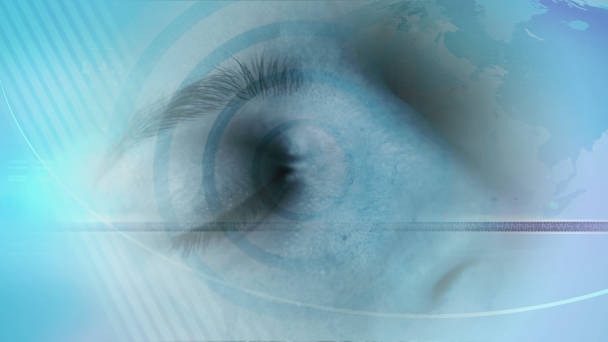 3 mins
Will Advertising Find Us in Our Dreams?
We see advertising everywhere. In this Gaia News breakdown: will ads find us in our dreams? Targeted dream manipulation may be on the rise.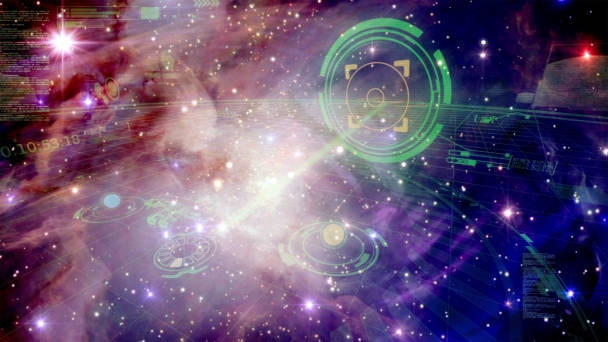 4 mins
Scientists to Broadcast New Message to ETs Across the Galaxy
Can we establish universal communication with ET civilizations? Scientists are planning a new message to broadcast to galactic neighbors who may be listening.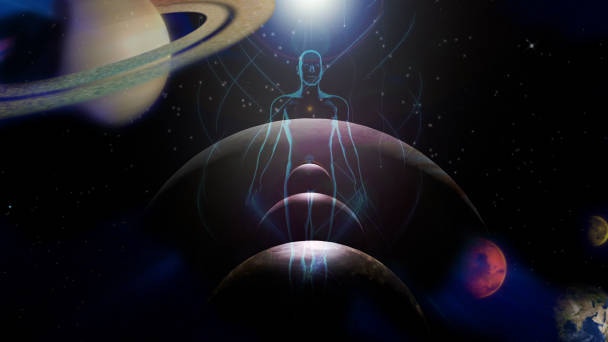 4 mins
This Rare Planetary Alignment & Your Astrological Relationships
A rare planetary alignment is happening now. In this Gaia News breakdown, learn what it means for you energetically, and how to prepare for this event.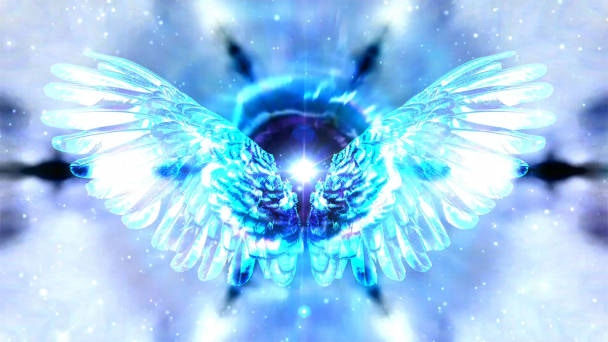 5 mins
Can Psychedelics Replicate the Near-Death Experience?
Research has suggested that the effects of psychedelics can be similar to a near-death experience. What can we learn about how our brains access this shift from the psychedelic experience?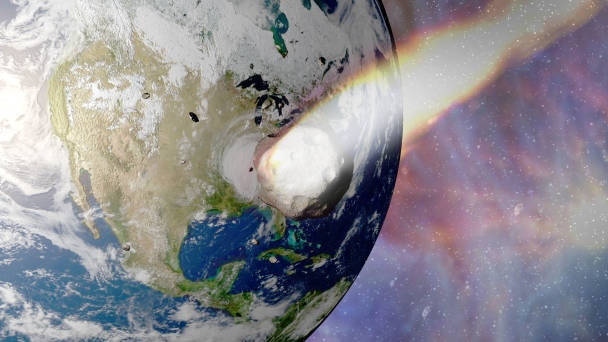 5 mins
Another Interstellar Object Hit Earth; Did it Come From ETs?
Do we have new evidence of an object of alien origin? Previously unknown evidence of an interstellar meteor is now confirmed by the US military.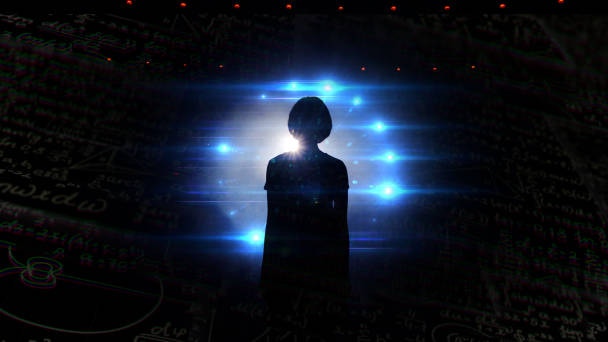 5 mins
Are UFOs Transdimensional Intelligences? Part 1
Could UFOs be more than physical spacecraft? A new hypothesis proposes that UFO sightings could be manifestations of intelligence from other dimensions.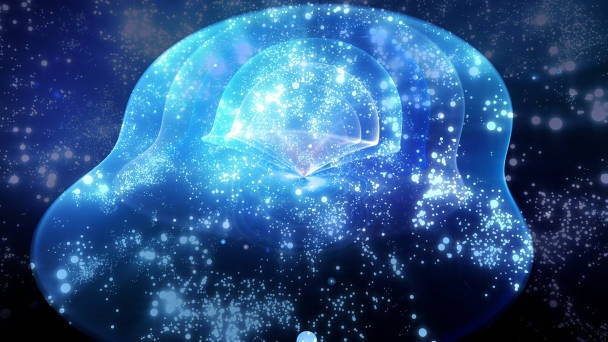 5 mins
Are UFOs Transdimensional Intelligences? Part 2
Part two of this Gaia News Special Investigation, author and ancient history researcher Andrew Collins explains transdimensional intelligences and the development of civilization through a non-verbal communication made possible by the laws of quantum entanglement.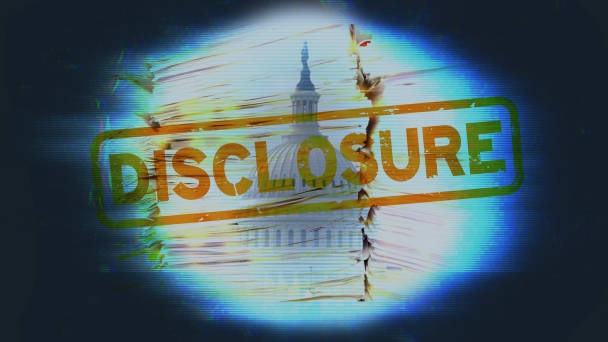 4 mins
Gov't Reveals Wormhole & Invisibility Research
What do recent document dumps reveal about suppressed government-funded research? New data offers evidence of wormholes, anti-gravity, invisibility cloaking, and other advanced technologies as more than science fiction.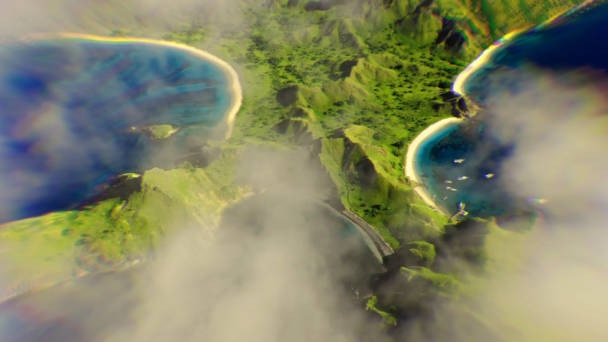 5 mins
Lost Human Ancestor May Be Living in Indonesia
Could there be an ancient "apeman" hominin species hidden deep within the forests of Indonesia? Retired University of Alberta Professor of Anthropology Gregory Forth offers insights from his three decades worth of experience in studying early humans.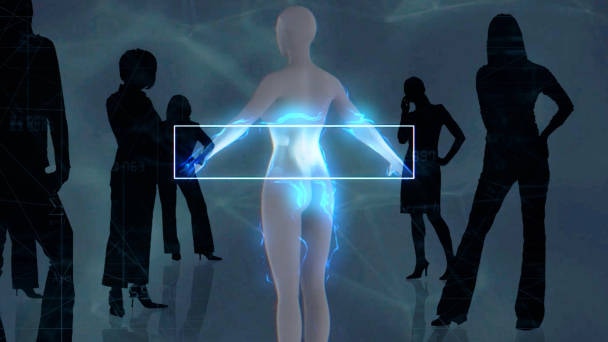 5 mins
New Biorhythm Research: a Paradigm Change in Women's Health
For many years, clinical research ignored the unique physiology of women. Neuropsychophysiologist Kayla Osterhoff explains how new research into biorhythms has confirmed that women have four distinct biorhythm phases which affect their cognition and intuition.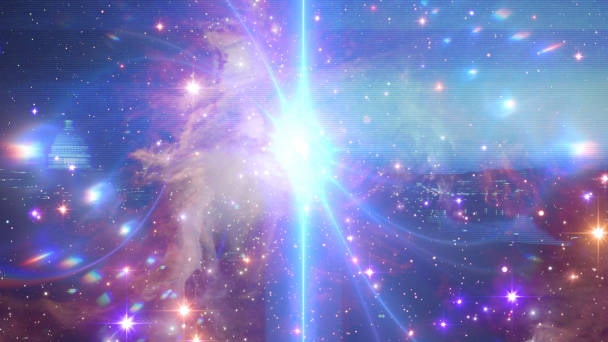 3 mins
New Investigations on ET Contact
In this Gaia News breakdown: the latest on mysterious radio signals from space, and government UFO briefings happening in Washington DC.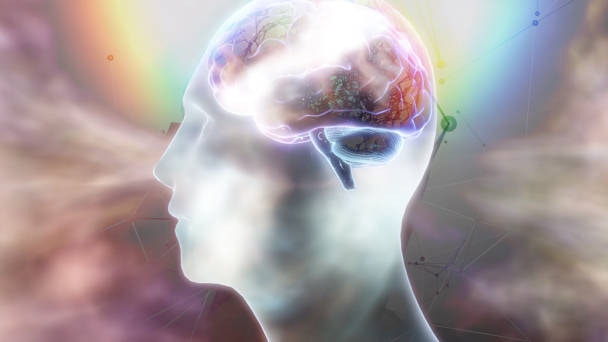 5 mins
Research Shows Times of Unrest Result in Increased Neuroplasticity
In our current times of global unrest, we each have the opportunity to shift our behavior and neurology to change our brains and how we think. Neuropsychophysiologist Kayla Osterhoff, MPH shares her research.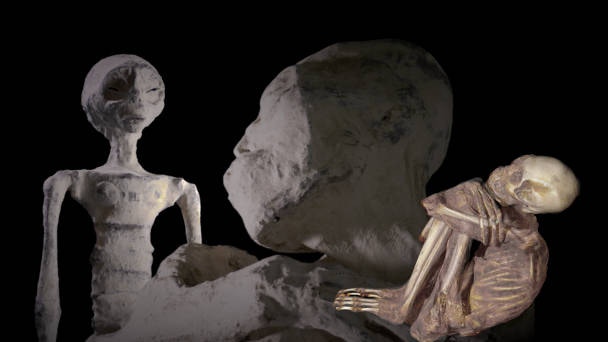 4 mins
New Evidence Found in Nazca Mummy Mystery
The mysterious mummies discovered in Nazca, Peru are still revealing their secrets. Investigative journalist Jaime Maussan discusses the most recent evidence.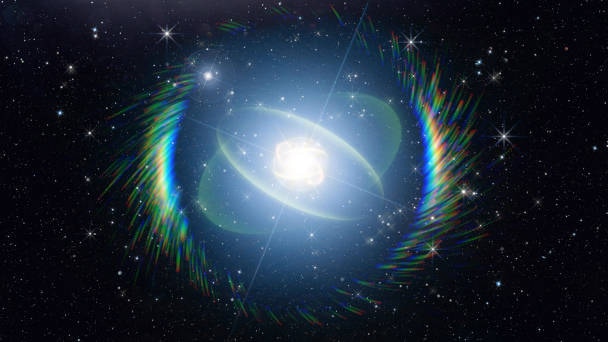 4 mins
This Strange Star System Eats Orbiting Objects
A rare "black widow" star system has just been discovered. Astronomer Marc Dantonio discusses the interstellar implications.
Enter your email to start your free trial.
✕
Log In
Forgot Password
Link Sent!