Show Details
Gaia brings you a new perspective on news.
Discover the latest on science, disclosure, alternative health, space, our origin and consciousness. Also view the Gaia archives - a selection of our best news segments from previous years.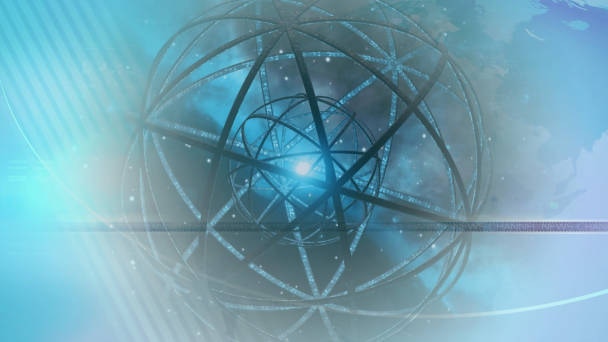 6 mins
Dyson Spheres & the Search for E.T. Civilizations
In this segment of Gaia News: What is the best way to find an advanced extraterrestrial civilization? Locate the power signature of a massive form of civilization we call Dyson Spheres.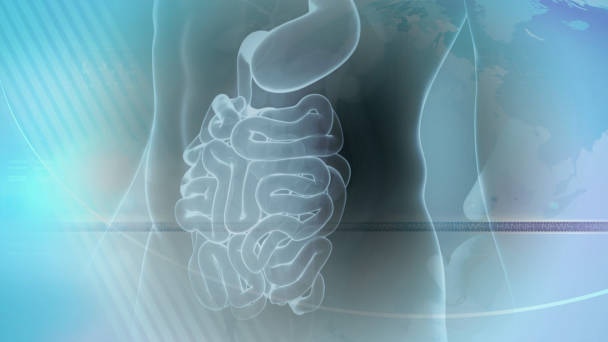 5 mins
Gut Health & Mental Health
In this segment of Gaia News: New studies are confirming the connection between gut health and mental health. They found that people with depression and anxiety have different levels and types of microbes in the gut compared to people without.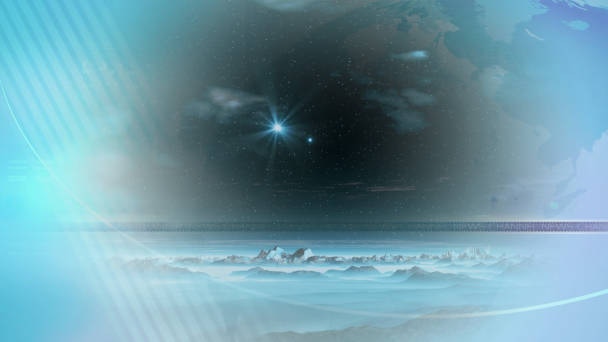 5 mins
Galactic Life Survey
In the segment of Gaia News: The hunt for intelligent life on other worlds has intensified with the results of a new galactic survey. The recent study has determined that there are roughly three hundred million potentially habitable worlds in our galaxy.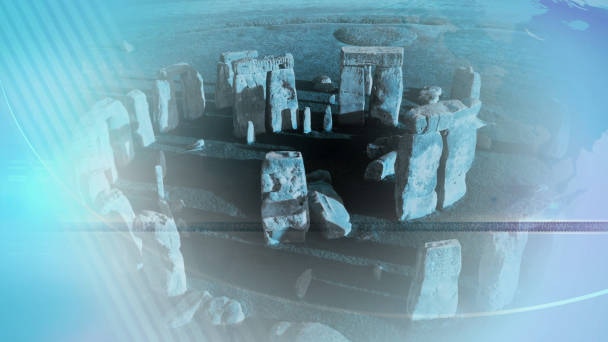 6 mins
Legend of Stonehenge Proves True
In the segment of Gaia News: Another mystery of Stonehenge may have been solved, the origin of the stones used in the first phase of construction. This discovery lends credence to a 900-year-old legend of an ancient stone circle in South-West Wales.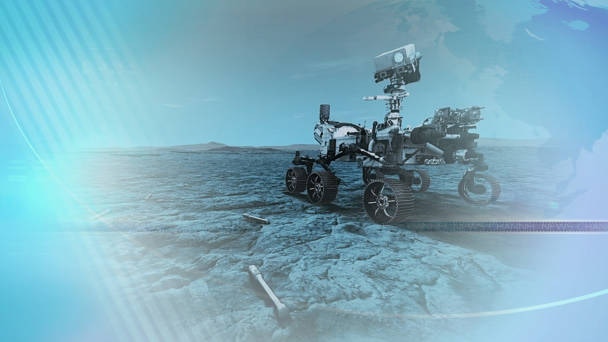 6 mins
Searching for Life on Mars
In this segment of Gaia News: Will the recent uptick in missions to Mars finally provide definitive proof of life? The landing of the most advanced rover that NASA has ever sent to Mars is the third of three craft to land in the month of February 2021.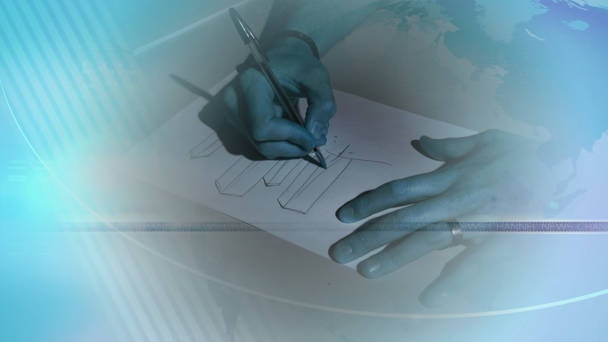 7 mins
Gateway Process to Higher Consciousness
In this segment of Gaia News: Could a declassified Army report on the Gateway Process be the key to accessing higher consciousness?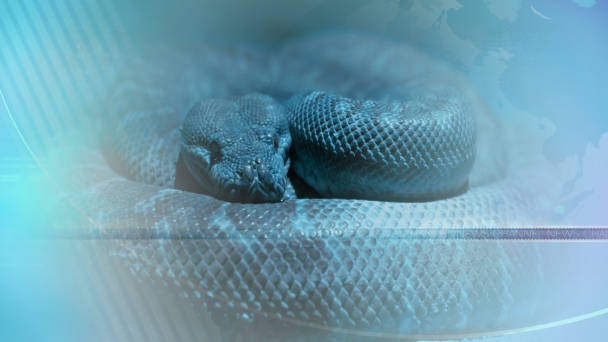 5 mins
Venom as Medicine
Venom medicine has been used for thousands of years, but the pharmaceutical industry is making huge strides in identifying the chemical compounds that can heal.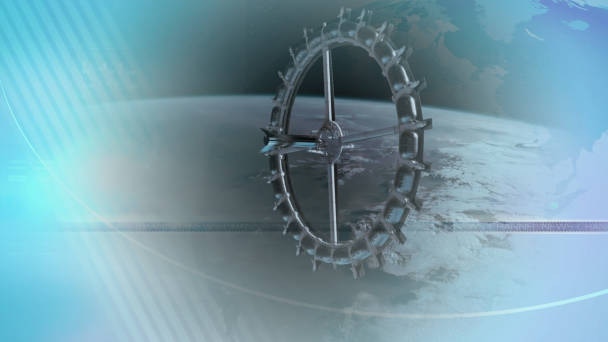 5 mins
Space Hotel
The first hotel in space may be coming sooner than you may think! Construction is to begin in 2025 with projected completion in 2027.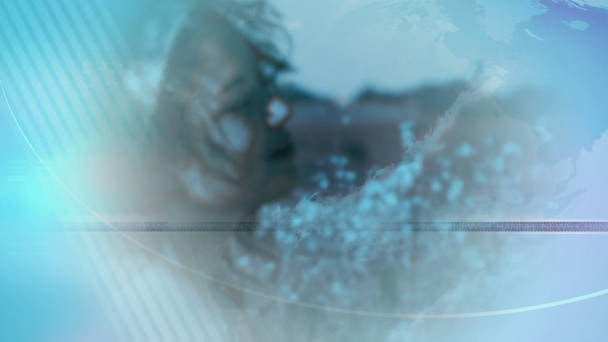 6 mins
Interactive Lucid Dreaming
In this segment of Gaia News: Scientists found a way to communicate with people while they're lucid dreaming.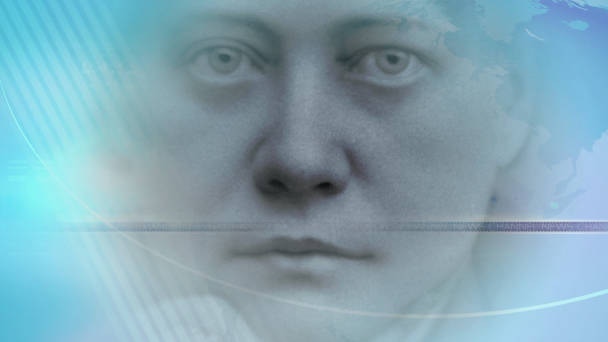 6 mins
Blavatsky: Godmother of the New Age
In this segment of Gaia News: In honor of Women's History Month, we commemorate Madame Helena Blavatsky, one of the world's most famous occultists and the godmother of the New Age movement.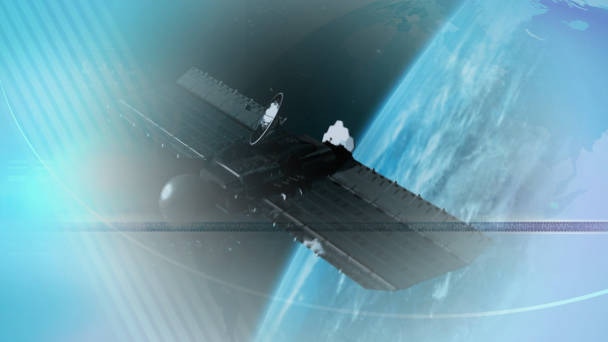 7 mins
UFO Disclosure Update
In this segment of Gaia News: We get an update on the UFO disclosure report as a former U.S. official gives us a hint as to what we can expect.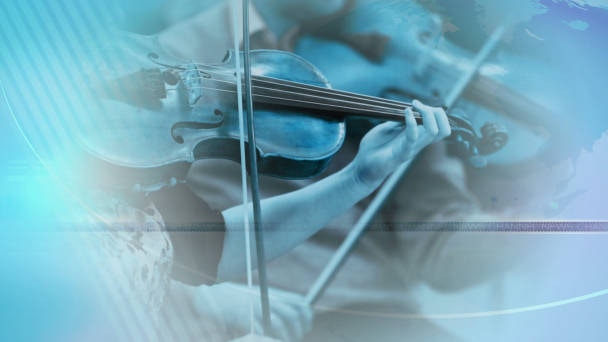 6 mins
Music and the Heart
In this segment of Gaia News: New studies have shown the physiological benefits of music on the heart.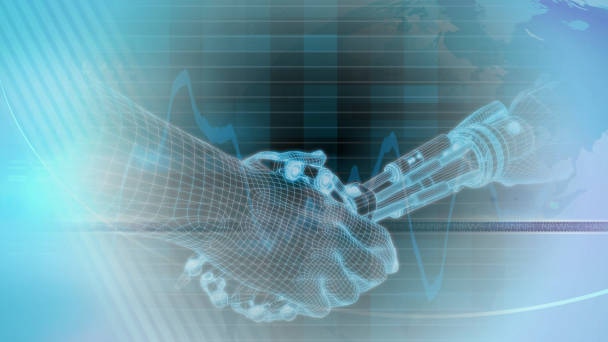 7 mins
A.I. Job Interviews
In this segment of Gaia News: As millions of job seekers are applying for work, many employers are turning to artificial intelligence to help sort through the mounds of paperwork.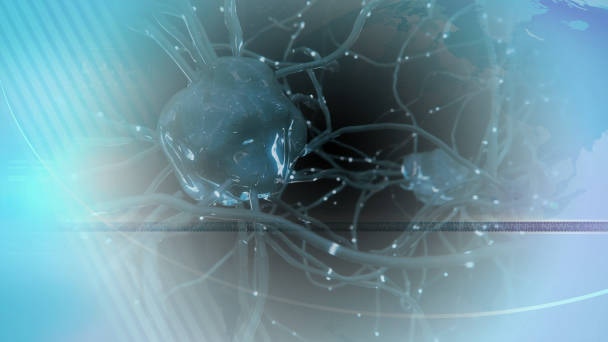 6 mins
Neural Network of the Universe
In this segment of Gaia News: A new theory in astrophysics suggests that the universe is a vast, interconnected neural network.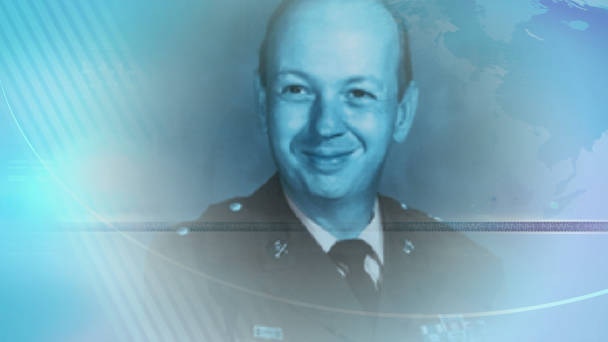 7 mins
Remembering Clifford Stone
This segment of Gaia News – We remember Sergeant Clifford Stone, a military insider claiming to have been a part of an elite government unit; was tasked to investigate and retrieve fallen UFOS. His tireless pursuit for disclosure is recognized and honored.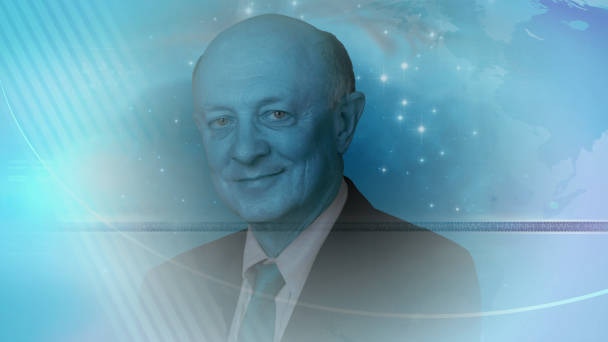 7 mins
Ambassador Woolsey on UFOs
This segment of Gaia News – Ambassador James Woolsey joins ranks with other former intelligence officers from around the world who are publicly stating that the world's governments know that we are not alone. Are we finally moving toward full disclosure?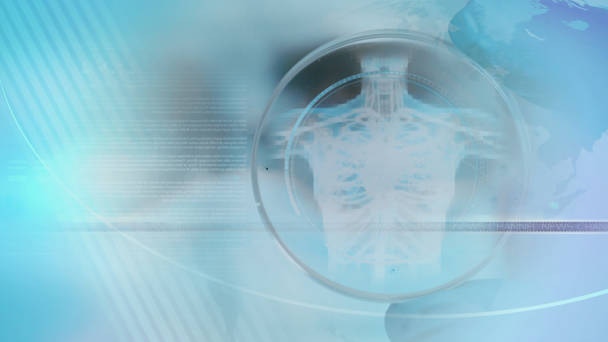 7 mins
Ketamine Therapy
In this segment of Gaia News – Ketamine, a powerful anesthetic once used in operating rooms, is being increasingly studied and used for treatment of mental health issues that are particularly resistant to treatment with conventional pharmaceuticals. Those who have experienced ketamine's benefits have high hopes it will continue to become more widely available.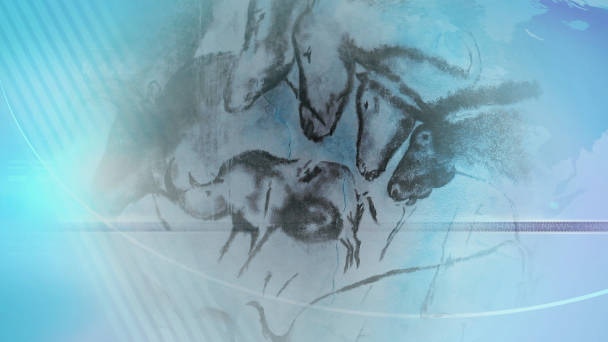 5 mins
Caves as Portals
Did prehistoric man communicate with non-human entities? A new study may have found answers from within the deepest, darkest parts of ancient European caves. These findings offer an extraordinary glimpse into the consciousness of our earliest ancestors.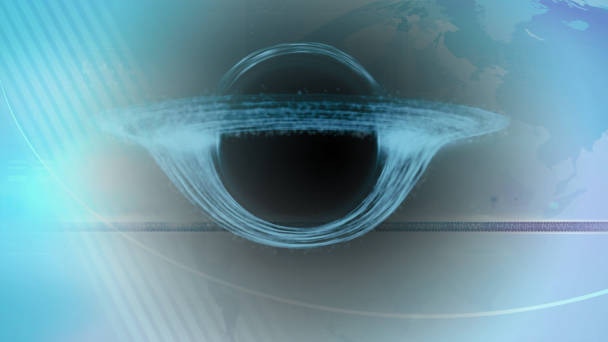 6 mins
How to Greet an E.T. Arrival
What do we do if extraterrestrials appear? That question is posed by Harvard professor, Avi Loeb who says we should be prepared for an alien arrival. During times of increased disclosure calls us to look deeper, explore further, and all with more humility.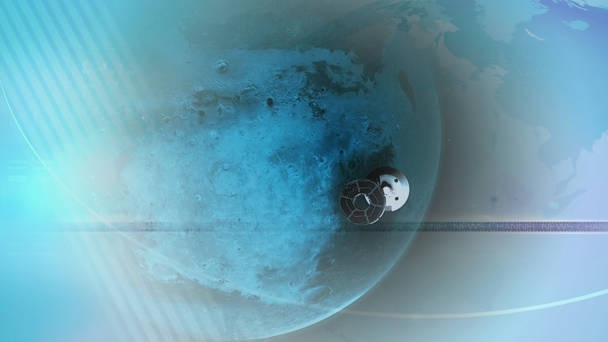 5 mins
Exploring Mars Update
The latest mission to Mars is off to an excellent start. With the mission in full swing, the 4 lb helicopter Ingenuity completed 3 successful flights. For many, there is hope that this mission will get us one step closer to getting humans to Mars.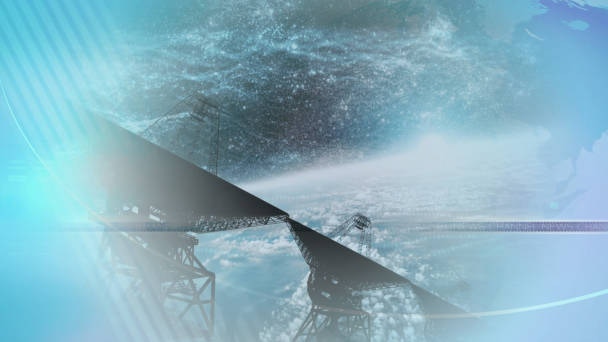 4 mins
Space Radio Signals
In this segment of Gaia News: A mysterious signal has been broadcast from the area of Proxima Centauri. Is there a message for us in the broadcast? Ufologists and astronomers examine the evidence to uncover what may be next.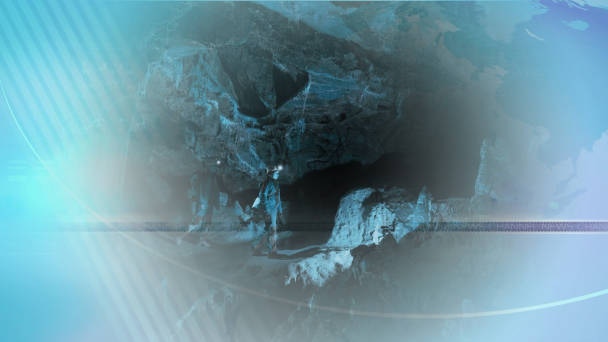 6 mins
Deep Time
What if we had no way of telling the passing of time? Volunteers spent 40 days in a French cave, without phones or natural light, as a scientific experiment called Deep Time. The collected data will provide valuable insights into humans' capacity to adapt.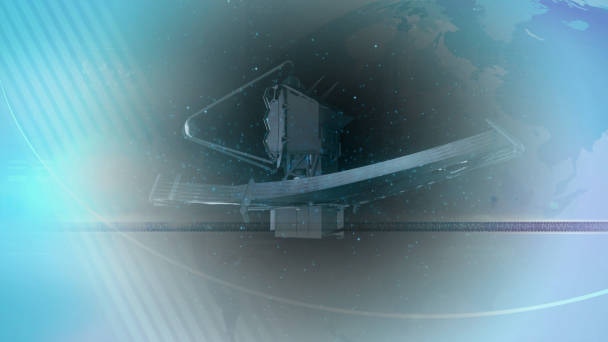 5 mins
Signs of Life from NASA Telescope
Is there other life somewhere in the universe? We may be on our way to finding out.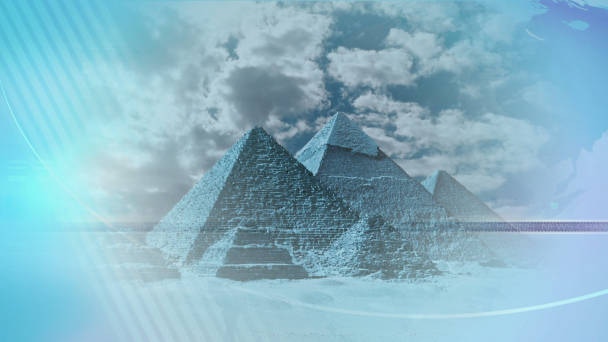 5 mins
Egyptian Tomb Discovery
A new discovery has been made of ancient tomb burials in Egypt. As archaeologists study these burials, we expect to learn more about our connection to ancient mysteries, and continue to bring more wisdom to light.
Enter your email to start your free trial.
✕
Log In
Forgot Password
Link Sent!