Mind, Body & Soul Yoga
Emily Spurling is a yoga teacher and certified Health Coach who facilitates retreats around the World. Emily is an eternal student of yoga globally and is formally trained in Hatha and Vinyasa flow. She has beautifully combined these styles to create her own much-loved yoga experience
Start Free Trial
Show Details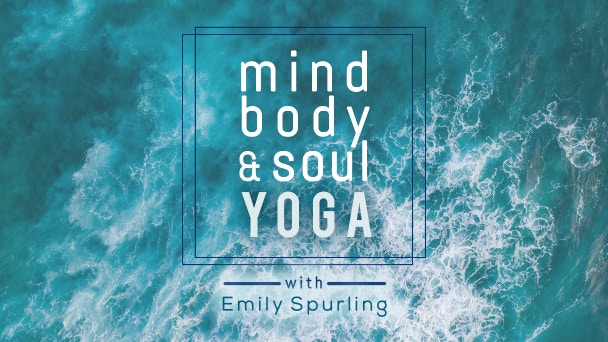 Mind, Body & Soul Yoga (Preview)
In this series, expect a fusion style that is the perfect blend of light and shadow. One flow will have you generating heat and building lean muscle and the next you will be blissing out in a slow, opening and restorative practice.
Classes Include:
Good Morning Flow Harmony Core & Arm Strength Leg Sculpt Soothe Bendy Ground Work
Mind, Body & Soul Yoga -
Season 1

Episodes
Enter your email to start your free trial.
✕
Log In
Forgot Password
Link Sent!