Total Body Yoga
Discover how easy it is to feel completely rejuvenated, restore your flexibility, release tension and boost your energy with TOTAL BODY YOGA.
Start Free Trial
Show Details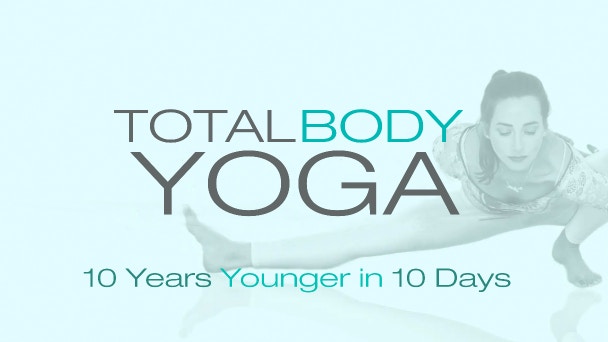 Total Body Yoga (Preview)
Cultivate a daily yoga practice that fits into your life's constantly-changing schedule. Practice 10-minute and 45-minute classes designed to increase your vitality and flexibility.
Total Body Yoga -
Season 1

Episodes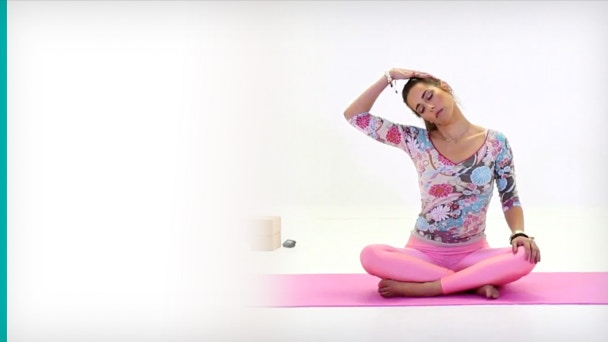 11 mins
AM/PM Warm Up
This warm-up sequence is the perfect pre-class warm-up. It is designed to awaken the spine gently and bring some warmth into the body in preparation for the AM/PM class. It can also be used on its own when you need to reset and refresh your body and mind.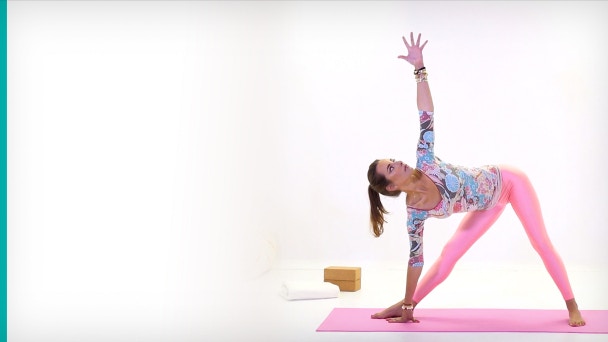 48 mins
AM Sequence
This is the ultimate morning yoga class. It's perfect for warming up the body, wriggling out the tension and stirring the inner life force for maximum performance, freedom, and overall body health and mental clarity. Use this AM class at any time of the day. There are no rules, just suggestions. Starting your day with this 45-minute deep stretch acts to free the body, clear the mind and prepare you for the day you want.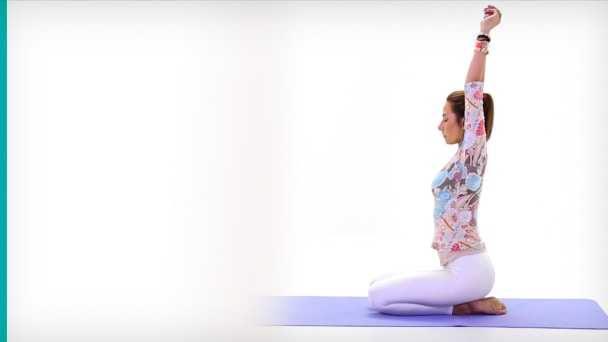 8 mins
Eternal Youth: Total Spine Health
You are as young as your spine! This 9-minute sequence is all about getting your spine warm with gentle, undulating movements to free any blocks, tension, and stuck energy. It is for deeply nourishing the spine and for maintaining lifelong flexibility. This beautiful sequence will have you feeling 10 years younger very quickly.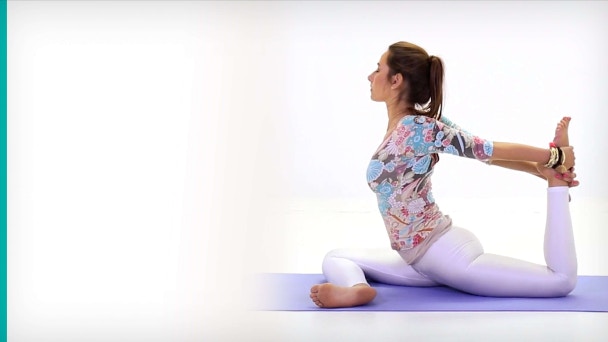 10 mins
Emotional Release: Hip Tension Release
Free your hips and the rest will follow! In this hip opening sequence, you will discover the complete Total Body Release as we work deeply into the whole hip area covering the inner thighs, gluteal muscles, hip flexors and lower back. Freeing the body from tension in the hips is one layer, but as we discover how to let go more and more, we discover that so many of our emotions are held in our bodies. This sequence helps to release not just the physical tensions but the emotional ones too. Enjoy this sequence. Wriggle, pulse and feel into your body.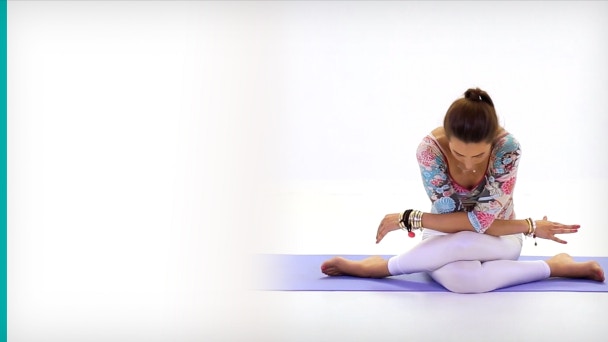 7 mins
Total Body Calm: Hamstring & Inner Thigh Relief
This is a deliciously deep stretch sequence for the hamstrings and inner thighs. Releasing tension in these two areas greatly increases flexibility, circulation and increases our mobility in all areas, including the lower back. This sequence nourishes and calms the body and mind.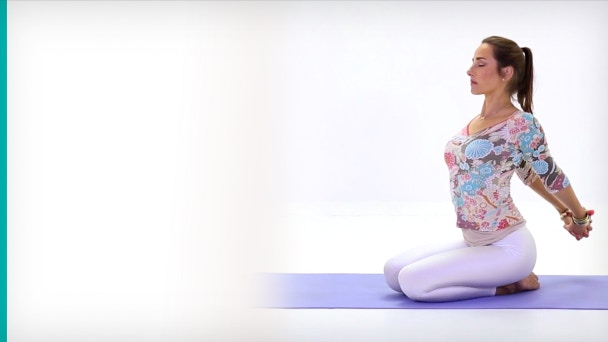 6 mins
Shoulder Release: For Perfect Posture & Shoulder Tension
This shoulder release sequence is the ultimate release for shoulders. It's perfect for releasing and unwinding daily tensions, stress, aches, and pains. This series will give you beautiful posture and lift the mental 'weight of the world' from your shoulders leaving you free and energized. Do it sitting or standing and have fun with it.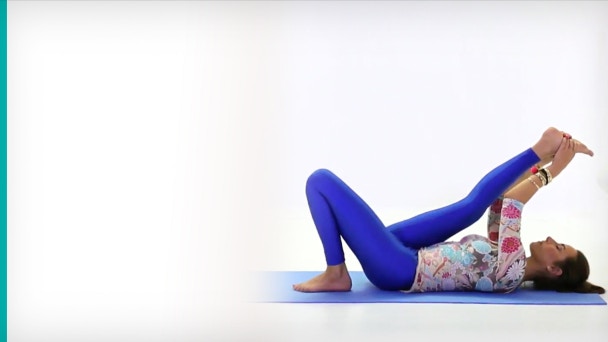 46 mins
PM Sequence
This is the ultimate evening yoga class. It's perfect for melting tension out of the body, releasing all the stuff we no longer need to carry at the end of the day, finding the freedom in the hips, back, legs and easing out mental fatigue.
Enter your email to start your free trial.
✕
Log In
Forgot Password
Link Sent!