Co-Founder & Executive of Yoga at Flow Athletic in Sydney's Paddington, Kate Kendall is passionate about teaching the art of slowing down.
Kendall's strategy to yoga is grounded and down-to-earth, while providing a joyful and easy going atmosphere. Working with numerous athletes, including the South Sydney Rabbitohs, Kendall pioneered Sydney's Bro-ga; yoga for men.
However, Kate Kendall's work as the 'Yoga Guru' for Body & Soul Magazine is where her passion truly shines. Bringing yoga to the masses, Kendall writes, presents and creates progressive video content that enables people to experience yoga in a way that is adaptable to a contemporary lifestyle.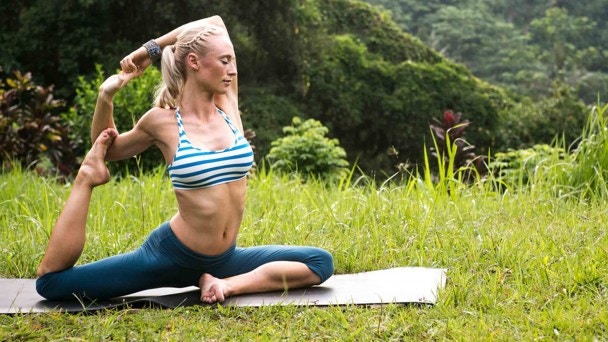 Kate Kendall
Let's Get Creating
Take slow movements and build them gradually for an energetic, clear-headed, happy head space to start your day.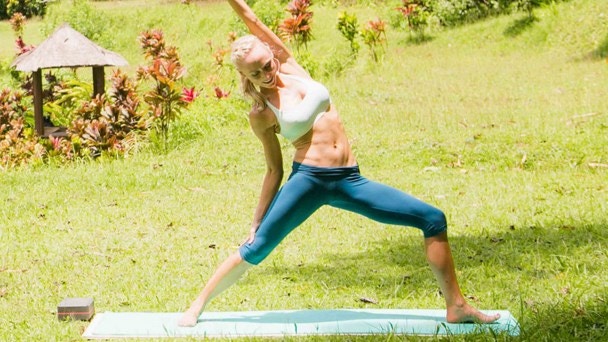 Kate Kendall
Willpower Warrior
Kate Kendall guides you through slow and deliberate movements designed to build strength from the inside out.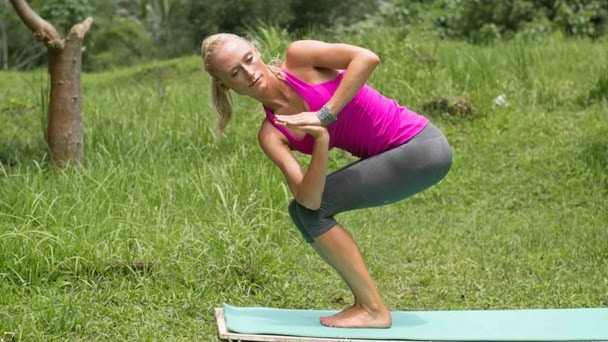 Kate Kendall
Crooked Crow
A twisty, rinsey sequence to heat, detoxify and shape the side waist with Kate Kendall.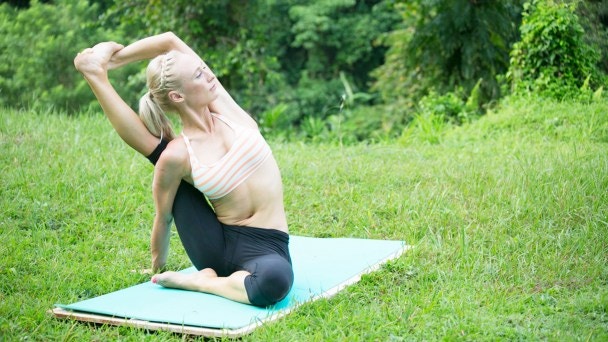 Kate Kendall
Finding Direction
This class from Kate Kendall is a flowing session designed to build slowly and reach dynamic peaks. The practice will move through vibrant flows into arm balances, hip openers, backbends, and inversions to leave you feeling calm and clear in the direction of your true north.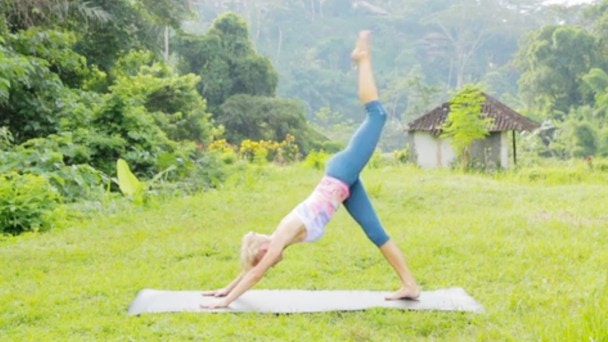 Kate Kendall
Happy Birds
This challenging vinyasa class with Kate Kendall is a fluid and breezy flow that will encourage you to find ease in movement.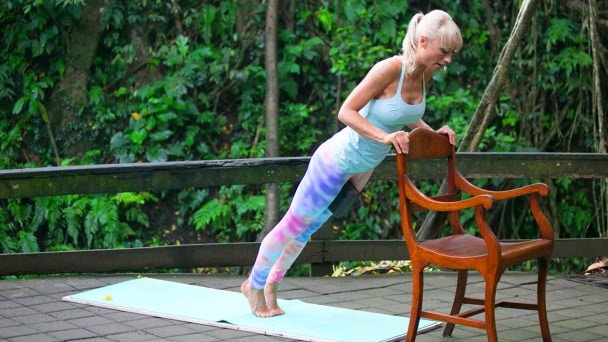 Kate Kendall
Flow Barre: Arms and Abs
This short practice from Kate Kendall focuses on your arms and abs through a yogic and barre inspired method. There is no savasana included, but feel free to add one! This video is part of our Yoga Sculpt Fusion practice guide.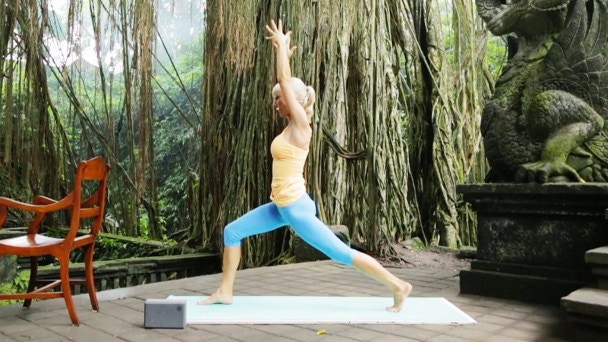 Kate Kendall
Flow Barre: Love Your Hips
This practice from Kate Kendall is a short and snappy sequence that focuses on hips and booty! Flow into a barre sequence and dance back into your yoga practice.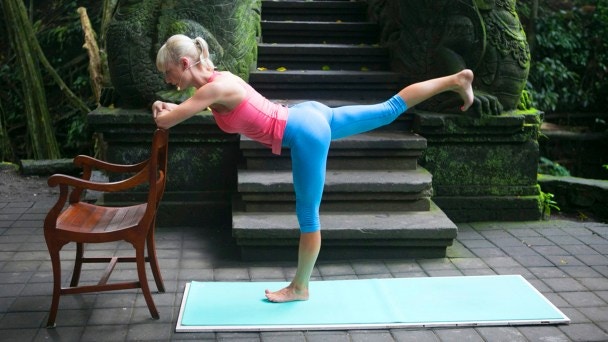 Kate Kendall
Flow Barre: Spicy Buns
This short but sweet practice from Kate Kendall is a yoga barre fusion that will rock your body. Feel fluid, strong and sexy.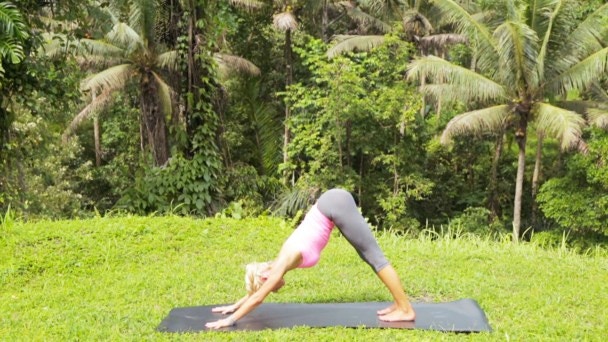 Kate Kendall
One Giant Leap
This class from Kate Kendall is a dynamic, moving flow that focuses on opening up the hips and hamstrings. With a peak in the full splits, hanumanasana, explore your personal intention in whatever leap you wish to take next. 
Unlock all classes with your free trial.
✕
Log In
Forgot Password
Link Sent!