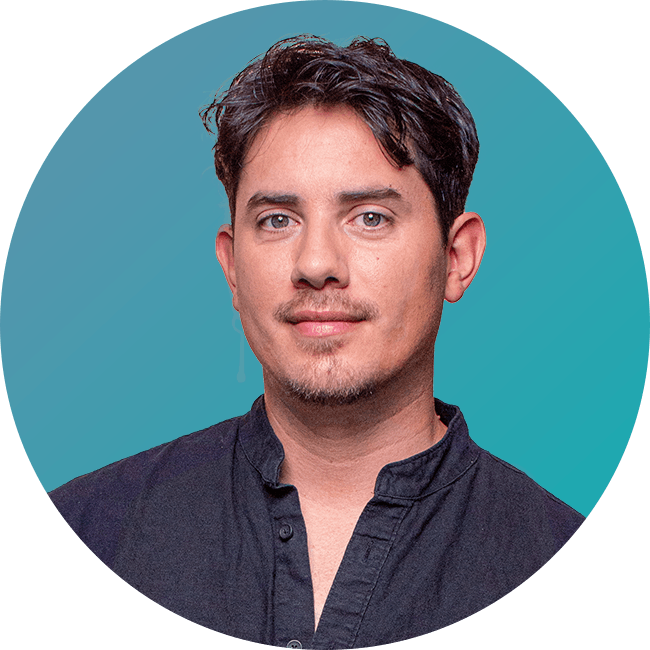 At the age of 21, Matías De Stefano began to transmit his particular vision of understanding reality, helping thousands of people to have a different perspective of our environment and ourselves. His philosophical worldview can be translated as: "Heaven on Earth." It is a concept explaining how we are creators of our own reality, as well as giving us the tools to be able to transcend it. He is currently developing new materials to help us understand the world and our role in it.
Show more of Matías's videos
Unlock all videos with your free trial.
✕
Log In
Forgot Password
Link Sent!