Rina Jakubowicz, founder of Rina Yoga, is known for her vibrant and uplifting approach to yoga.
She has been a teacher of teachers for over eleven years, presenting at conferences and countries worldwide like Kripalu Center, Yoga Journal Live, Himalayan Institute, Omega Institute, Chile, Puerto Rico, Andorra, just to name a few. Never shy about herself, she understands that we are all the same and openly shares the lessons of her life without reservation, fostering an environment of complete trust.
As an international bilingual yoga teacher, Reiki practitioner, motivational speaker, author and TV show host, Rina Jakubowicz has cultivated a strong love of life - and it is contagious! She is known as the yoga expert on Univision's Tu Desayuno Alegre and is a regular contributor for Yoga Journal Online and MindBodyGreen.
Selected as one of South Florida's Business Leaders 2011 Movers and Shakers, Rina Jakubowicz owns three Rina Yoga studios in the Miami area, including a partnership with the JW Marriott Marquis in Downtown Miami. Rina also created her own yoga app, Snooze Yoga, and a pioneering yoga curriculum for children and teens, Super Yogis' Schoolhouse.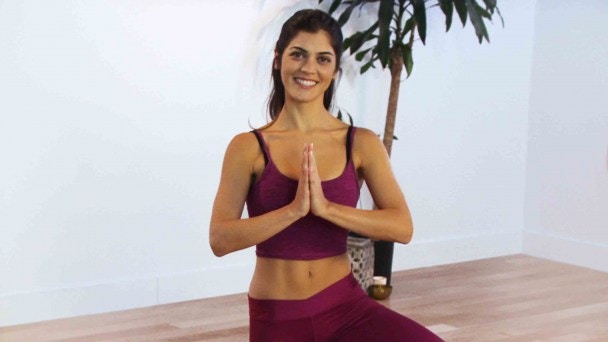 Rina Jakubowicz
I Am Aware
Learn to remove your doubts by becoming aware of your alignment and your intentions through this instructional class. This practice is great for anyone who wants to feel confident and conscious on their mat. Making the bold statement that "I am aware" will help you stay grounded and centered.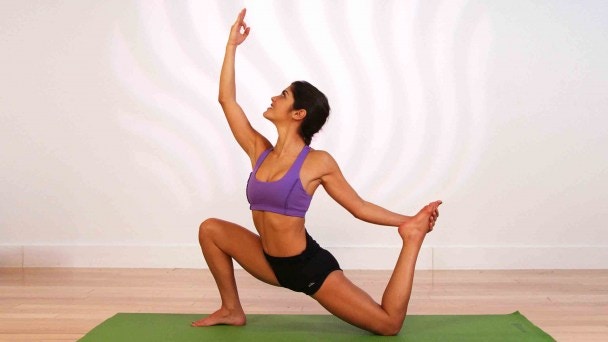 Rina Jakubowicz
I Ebb and Flow
Everything in life comes and goes as you will experience in this Vinyasa class with Rina Jakubowicz. Enjoy the graceful yet challenging dance between breath, movement, and intention. Turn this into a moving meditation for yourself so that your focus and strength comes from within.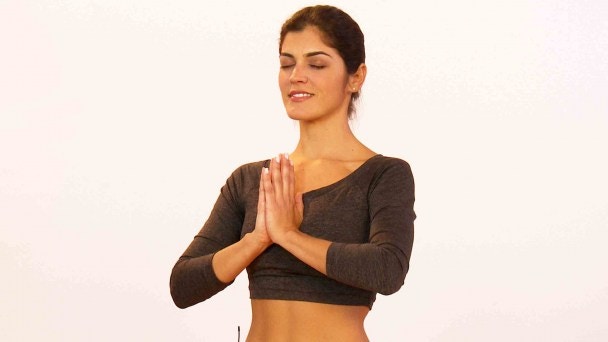 Rina Jakubowicz
I Am Hardcore
Encourage strength on the inside and out in this challenging and energizing practice focused on your core. Move through core exercises, standing and balancing poses, planks, and hand balances to target all areas of your abdominals.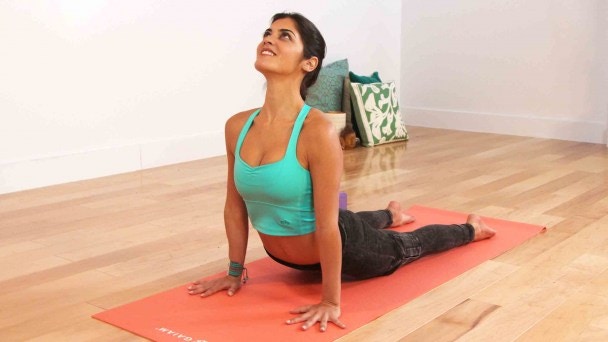 Rina Jakubowicz
I Am Strong
Join Rina and say with conviction, "I Am Strong!" while you strengthen your legs, arms and core in order to make that body shake with confidence. Your muscles will tone, your minds will sharpen and your endurance will increase with every breath you take.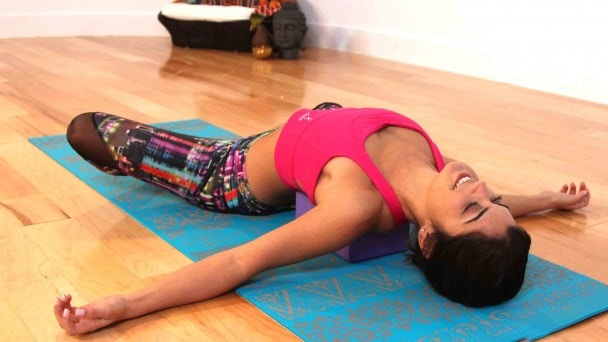 Rina Jakubowicz
I Am Open
In this chest, shoulder, and hip opening practice, feel what it takes to truly open up safely and to remind you that closing up to the world hurts yourself and others — "I Am Open". Creating flexibility and range of motion in the body alleviates pain and stress in the body and in the mind.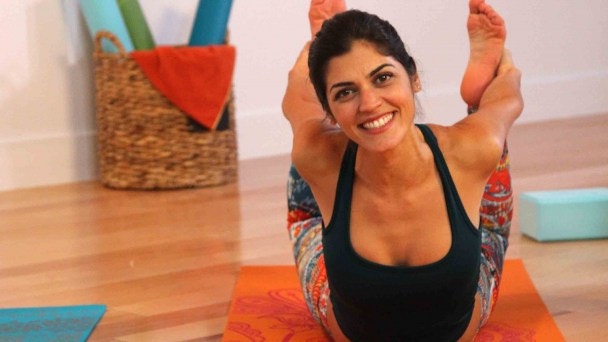 Rina Jakubowicz
I Am Pure
In this playful vinyasa practice with Rina Jakubowicz, we move closer to our own truth by cleansing the body and mind through asana.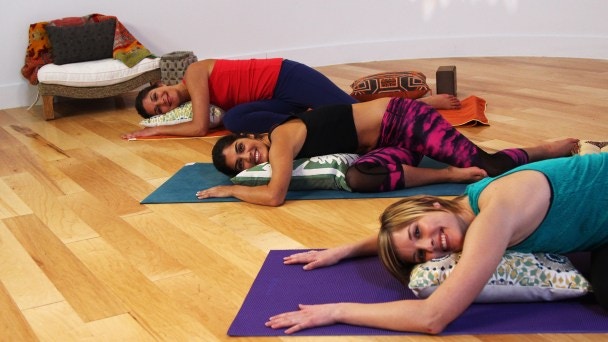 The Yogi's Heart
Day 14: Love
Today's practice closes our journey together. Remember that it's important to extend our open heart outward, ultimately to universal love, compassion, joy, and gratitude. It's also important to remember what love feels like physically in our bodies, as a tool to return to all of the work that we've done here together. Reconnect to the embodiment of love, and to the opening of the heart chakra, the anahata chakra.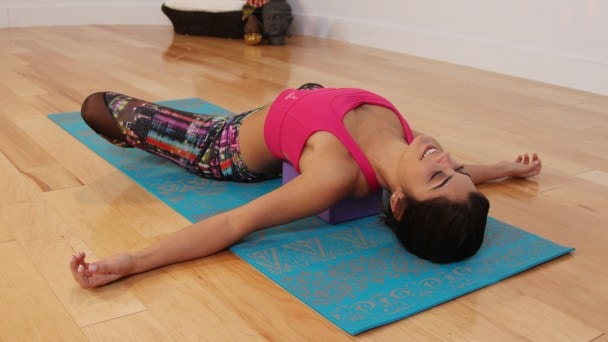 The Yogi's Heart
Day 1: Open
A fast-paced class to open your heart and help you find trust in yourself.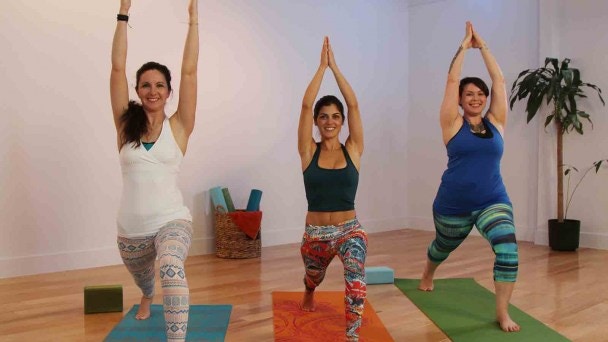 The Conscious Cleanse
Day 3: Water
The building block of life, water is an essential nutrient that most of us don't drink enough of. Learn how much you need and the best times to drink it.
Unlock all classes with your free trial.
✕
Log In
Forgot Password
Link Sent!