Sally Kempton is a powerful teacher of applied spiritual wisdom, known for her capacity to kindle meditative states in others, and to help students work with meditative experience as a framework for practical life-change. She teaches teleclasses, retreats, and workshops, appearing at conference centers such as Esalen and Kripalu. Sally is the author of 'Meditation for the Love of It', which Spirituality and Health magazine called 'the meditation book your heart wants you to read.' She writes a regular column, 'Wisdom' for Yoga Journal, as well as a column called 'Meditation for Life' on the Internet religious site Patheos.com.
A former swami in a Vedic tradition, Sally's teachings combine deep knowledge of the texts of yoga and tantra with practical wisdom from contemporary psychology and integral thought.
Sally's latest book, Awakening Shakti, gives you access to powerful tools for tuning in to the transformative power of the sacred feminine.
Discover more about Sally: https://www.sallykempton.com/.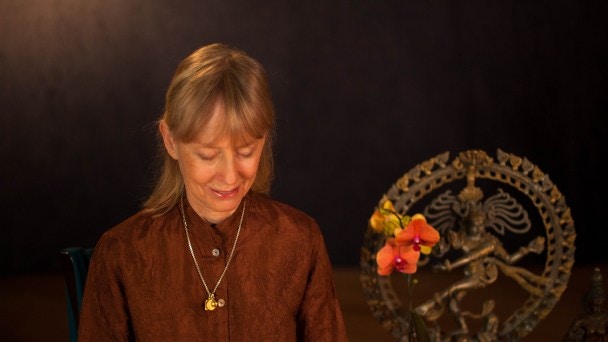 Falling in Love with Meditation
How to Find Your Own Center
Join Sally for a meditation practice designed to show you a series of contemplations and practices that you can return to again and again.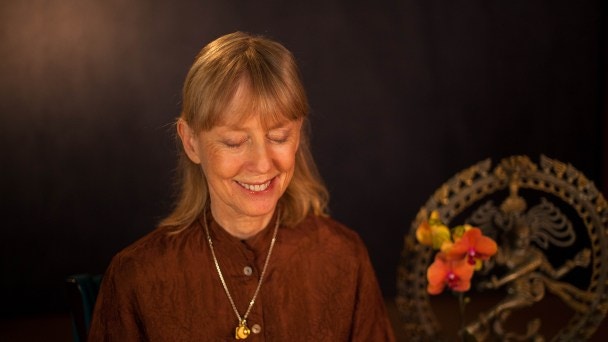 Falling in Love with Meditation
Meditation for the Love of It
Meditation is a natural state. This practice is part discussion about meditation and part 10-minute guided meditation with one of the most powerful and natural forms of a foundational meditation practice.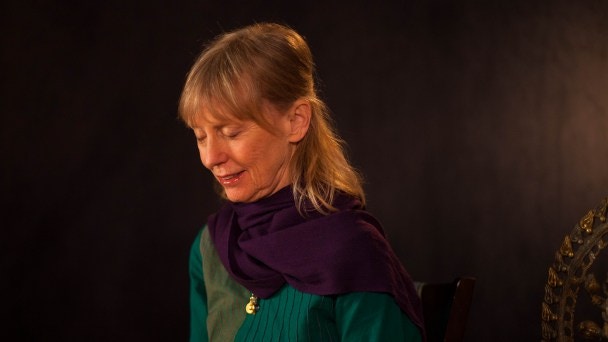 Sunrise Yoga
Balancing Heaven and Earth
The subtle energy system governs your health, vitality, and emotional life. Enjoy this simple and powerful practice to activate and connect your chakras from the base through the crown. Enliven your inner body so that you can engage your life with maximum potency as you move through the day.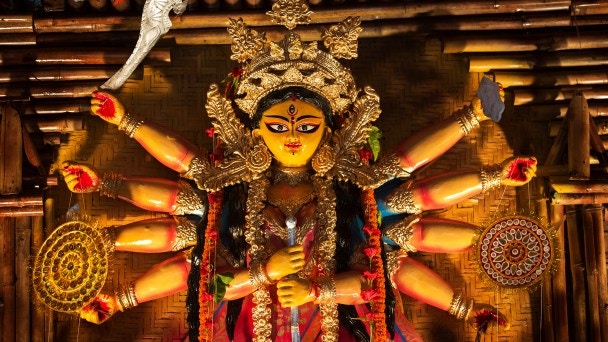 Yoga Conversations with Rodney Yee
Sally Kempton: Goddess Meditation Practice
Join Rodney Yee and Sally Kempton for a meditative journey that will take you into the presence of the goddess Durga, focusing on the power of love incarnate.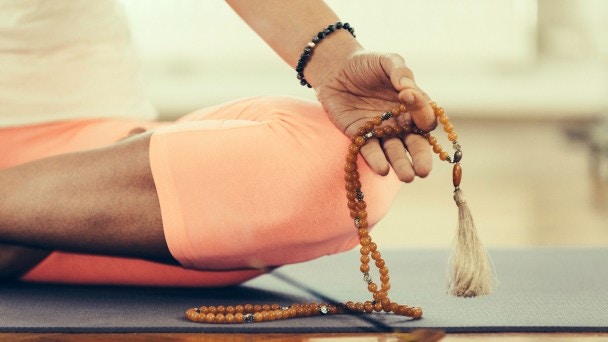 Yoga Conversations with Rodney Yee
Sally Kempton: Deeper States of Meditation
Join Rodney Yee as he continues his conversation with meditation expert and teacher Sally Kempton. Delve deeper into the topics of "Pratyahara", or the withdrawing of one's senses, and hear why learning the basics of meditation is key to a successful practice.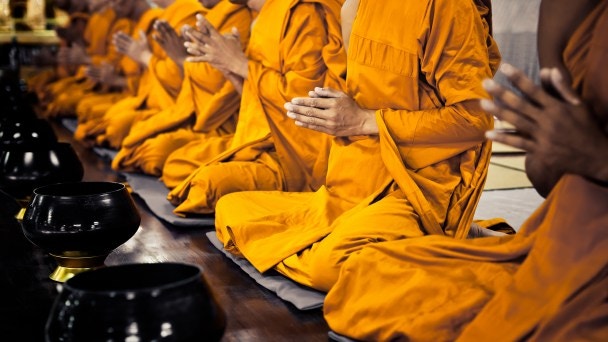 Yoga Conversations with Rodney Yee
Sally Kempton: Meditation - Teaching the Mind Its Own Freedom
Join Rodney Yee as he discusses meditation and mantra with world-renowned and beloved teacher Sally Kempton. Explore the meaning of meditation, its purpose and its diverse practices, while also learning about Sally's personal journey.
Show more of Sally's classes
Unlock all classes with your free trial.
✕
Log In
Forgot Password
Link Sent!