All about the relaxation response, Sarah Harrison is a sleep coach and deep relaxation yoga teacher.
Firmly believing in retraining the relaxation response to provide deeper sleep, Harrison developed ReST (Restorative Sleep Therapy), a proven system that helps you fall asleep faster, stay asleep, and wake rested. ReST uses sleep-science and ancient yoga techniques to release sleep-anxiety and reset your sleep system gently and effectively.
Working internationally as a sleep coach, Sarah Harrison uses mediation to soften into authentic experience of Self, creating a state of deep balance so students can sleep deeply at night and wake happy to meet the day as they really are.
As a graduate of UBC and Yoga Alliance ERYT-500 certified, Sarah Harrison is the author of the DVD "Gentle Yoga for Better Digestion." Working mainly with private clients with insomnia, Sarah Harrison owned and operated a boutique yoga studio in downtown Vancouver, produced a specialized yoga DVD, and later loved her role creating 200hr/ 500hr trainings as a director at the Vancouver School of Yoga.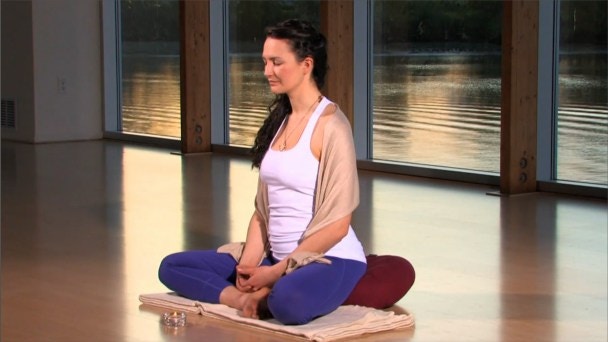 Sarah Harrison
Journey into Love
What if you could experience deep and profound love in every moment? Learn how to cultivate love and joy in your life, especially when challenges are present.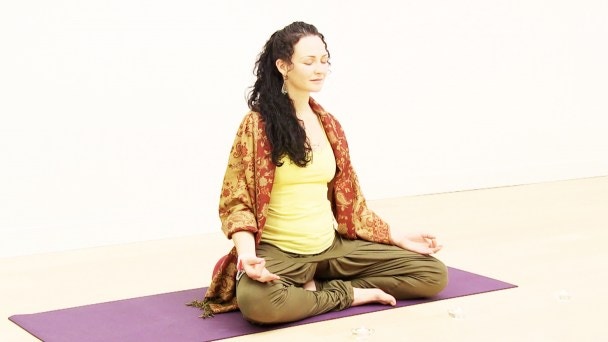 Sarah Harrison
The Beat of Your Heart
This heart-centered meditation practice offers calm serenity. By cultivating a relationship with your heart, discover the gift of knowing what questions to ask to bring you peace.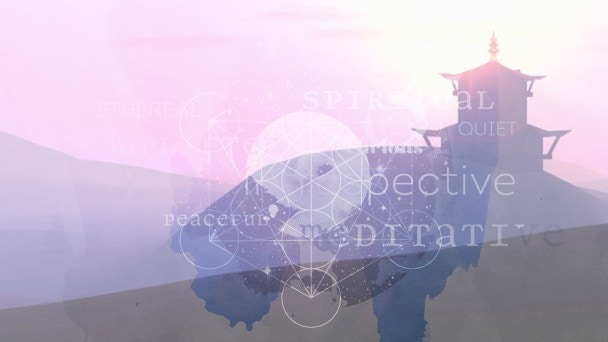 The Balanced You
Day 16: Air
Disconnection is the new worldwide epidemic. Whether it's from our bodies, from others or from our intuition, it's time to reengage. Ready to plug in? The eloquent Sarah Harrison guides us through a beautiful meditation on the vibrancy of life's interconnectedness. You'll feel light as a feather in less than 20 minutes. You've got time, we promise.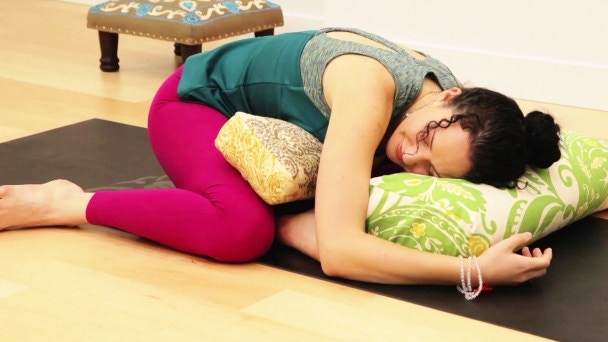 Sarah Harrison
Let Go: Feel You
Connect to a deeper place within yourself through this resorative yin practice infused with Rumi quotes. Enjoy long supported holds in postures such as forward folds and twists.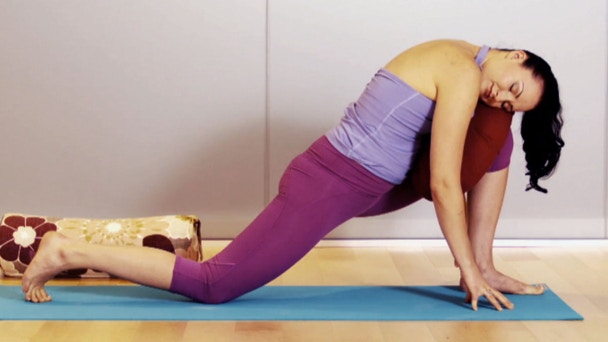 Sarah Harrison
Sweet Dreams
Take time to slow down and release tension from the areas of your body that commonly cause sleeplessness.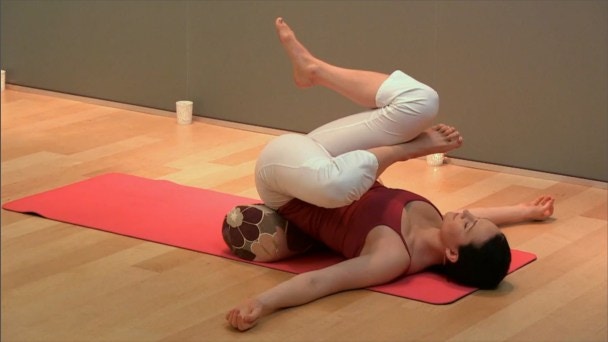 Sarah Harrison
Breathe Into Now
Beginning with a special introduction to the practice of tonglen meditation (sending and taking), this practice holds the meditative state. Guide yourself through what's deeply rooted in the power of being present in your body, breath, and in your truest Self.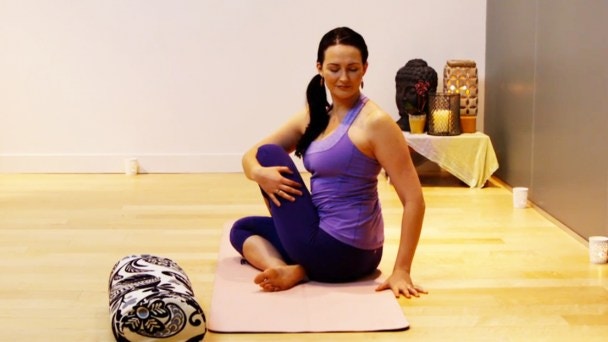 Sarah Harrison
Live Your Truth
Listen deeply to your heart in this tension-melting yin practice. Each pose offers an opportunity to breathe, release, and connect into the truth of your heart. Perfect for transitioning from a busy day into a restful evening.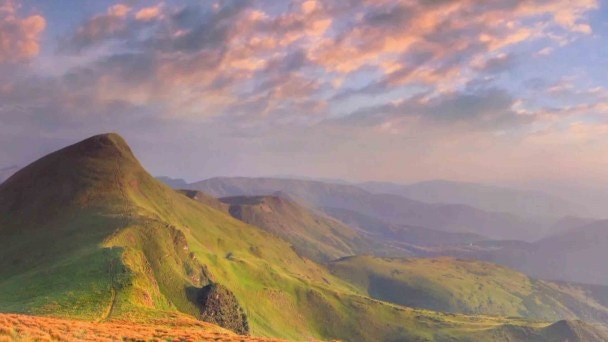 Sarah Harrison
Uncomfortable Bliss
What if every feeling - even those we tend to avoid - had an undertone of bliss? Go deep into yourself and experience the bliss in everything, even the sensations that usually bring discomfort. Important note: This is a proactive training and should not be practices in times of moderate to extreme mental or emotional instability.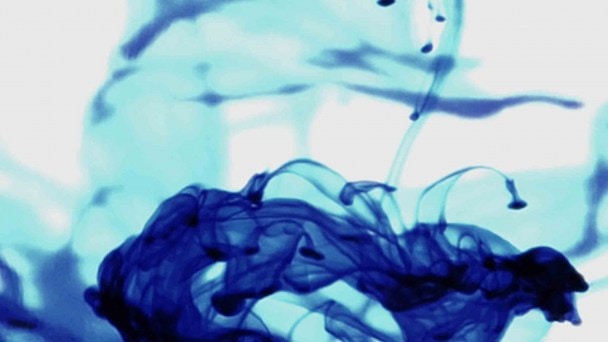 Sarah Harrison
See Possibilities
Feeling stuck? Explore your options and take steps toward clarity with this beautiful guided meditation to help see the possibilities that exist for your bliss.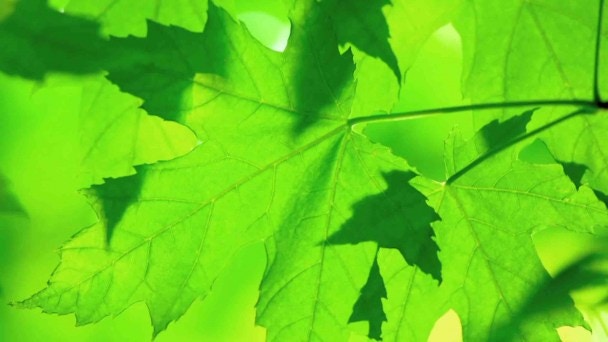 Sarah Harrison
Glitter in the Wind
Open your gaze and see the brilliant vibrancy of your life with this guided meditation.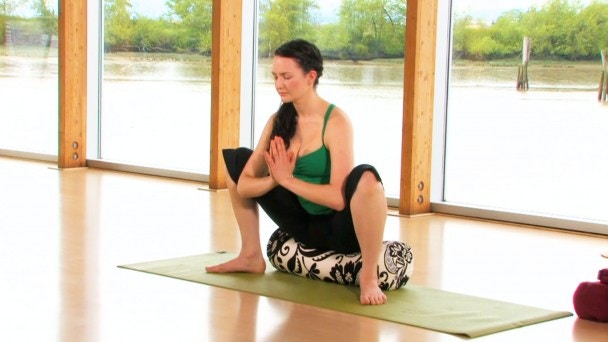 Sarah Harrison
Release into Self
Relax and go deeper into your self through some simple hip opening poses.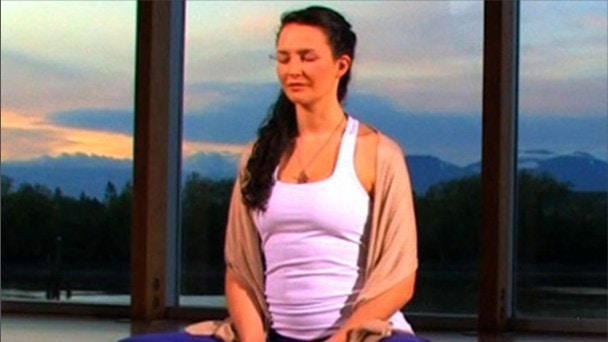 Sarah Harrison
Embrace the Journey
Calm and clear your mind with a meditation designed to help you slow down and enjoy the journey. Reconnect with your life's purpose as you focus inward.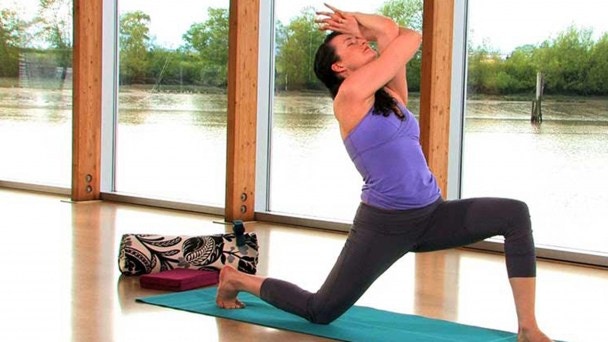 Sarah Harrison
Flow into your Light
Experience a gentle yet deeply connected class to link breath with movement. End the practice in blissful stillness with space to experience your own light within. Great for stress relief, gentle opening, and sleep.
Unlock all classes with your free trial.
✕
Log In
Forgot Password
Link Sent!