Sid was introduced to meditation at the age of eight through his soccer coach. While sports were an entry point to the mind-body connection, he eventually shifted from a Division I football coach to a yoga and meditation teacher. He taught yoga at the White House for two years, and he continues to passionately share his passion and practice of peace as a yoga and meditation teacher, author, and speaker. Sid's classes bring a grounded perspective as he uses the postures to inquire about the workings of the mind. He brings his Native American background of the Cherokee and Blackfoot traditions into his meditation practice, known as Nahi. Sid's specialty is in helping people find discipline in their lives through yoga, meditation, and self-discovery.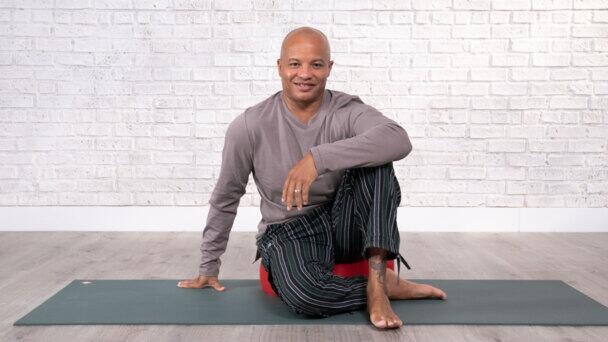 Sid McNairy
Presence in the Morning
This morning meditation opens with an awakening breath and an invitation for stillness. A visualization with pyramid shapes expands your sense of self and anchors the day in love and devotion.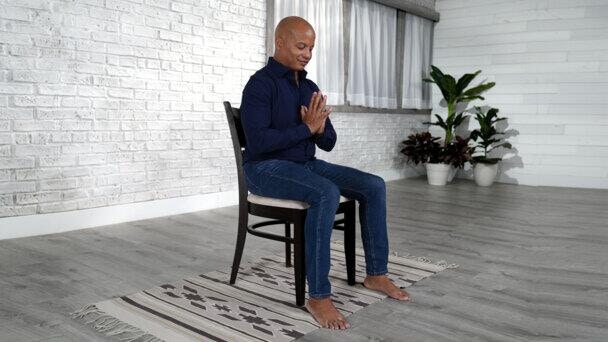 Sid McNairy
Tapping with Peace
This meditation uses tapping to create an intentional mind-body connection. Choose a concept that's meaningful to you and "tap" it into being.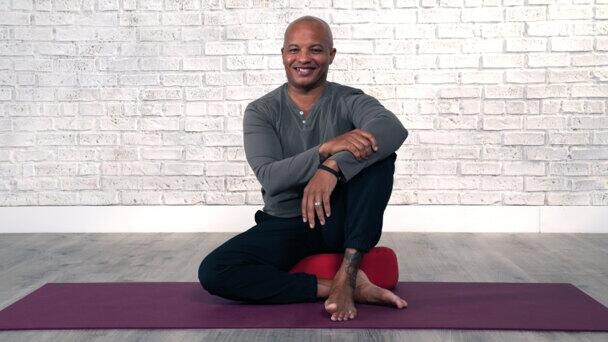 Sid McNairy
Foundation of Stillness
Imagine if stillness laid the foundation for all of your thoughts. This practice encourages you to begin again, each moment, in stillness with body and mind. From this place of "no mind", all things are born, including choosing the direction of your thoughts and your pathway through life.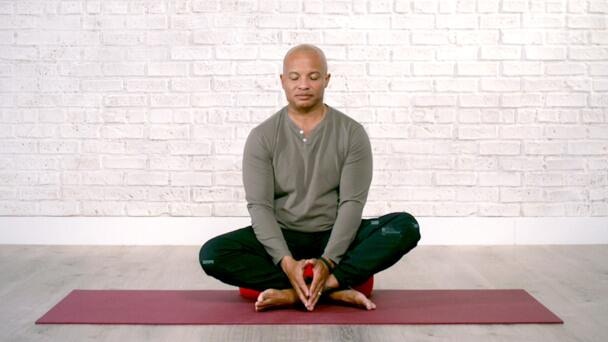 Sid McNairy
Shared Well-Being
Use the inner gaze to learn more about your own perception and thoughts. Touching this stream of wellness in our emotional body, opens up our access to the well of peace available in every moment.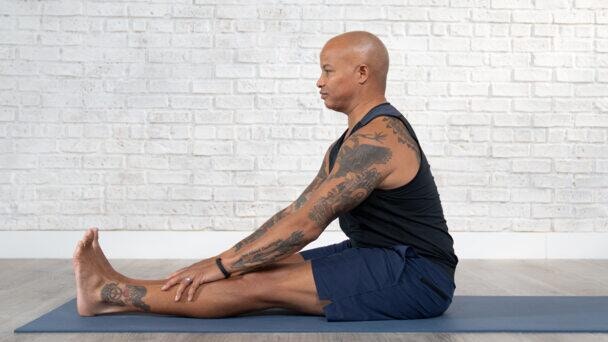 Sid McNairy
Slow Open
Do you need a slow start to your day? Pace your breath with a mindful sequence in this all-around flow that strengthens the body and opens your capacity for breathing.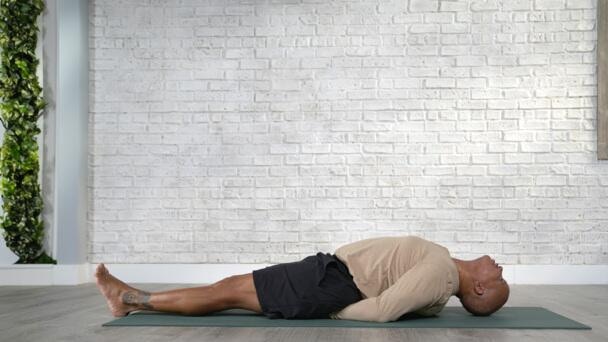 Sid McNairy
Heart Held High
This is a contemplative practice using classical standing, forward fold, twist, and balance poses. Throughout the practice, listen for gentle reminders of opening the heart and leading with compassion. Props: 2 blocks optional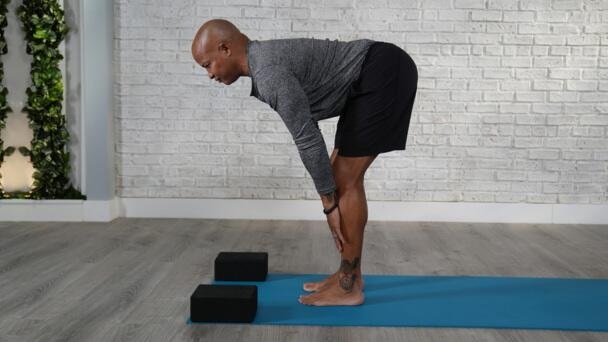 Sid McNairy
Thread of Breath
This practice guides you through a series of movements known as Sun Salutations. This sequence of poses is repeated ten times with options for modifications. It's a simple and classic way to warm up the body and deepen the breath.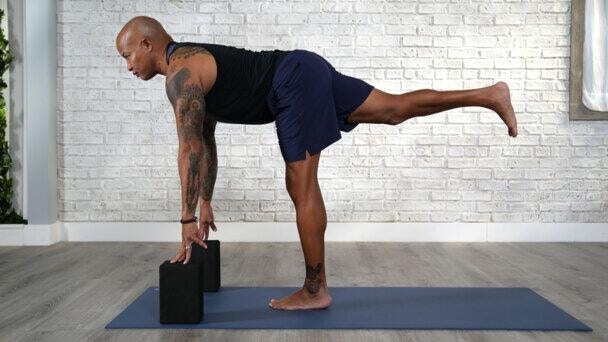 Sid McNairy
Recovery Routine
Use this evening routine to unwind from your day, and prepare for the next day to come. This slow and mindful sequence uses supported postures to empower mind and body to work together so you can take your next steps with ease and presence.
Unlock all classes with your free trial.
✕
Log In
Forgot Password
Link Sent!